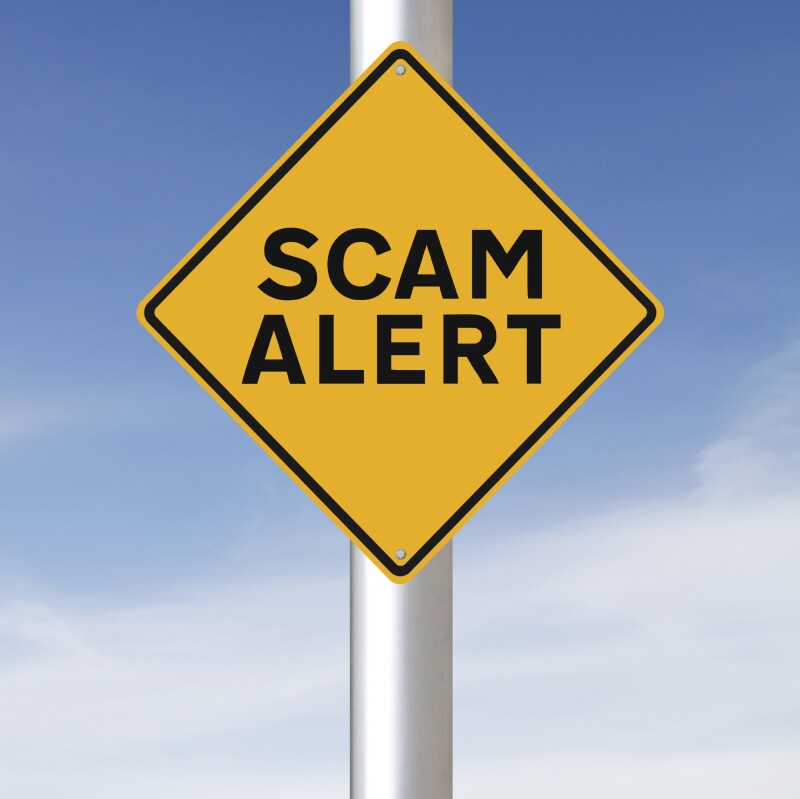 The AARP Virginia Scam Jam plays an important role in educating the public about fraud and identity theft in an effort to tackle fraud at all levels across Virginia. Following the success of the Roanoke Scam Jam, AARP Virginia is gearing up to host another event in Virginia Beach October 16. Stop by and learn how you can protect yourself and your loved ones from becoming a target or victim of today's scammers.

The Scam Jam will feature a shredding drop-off and interactive workshops featuring expert presenters who will provide useful information about several types of fraud including: Medicare fraud, insurance and investment fraud and other consumer-targeted scams. Guests will walk away from the Scam Jam more able to identify and protect themselves against fraudulent crimes.

The Scam Jam is from 7:00 a.m. to 4:00 p.m. Friday, October 16 at the Meyera E. Oberndorf Central Library, 4100 Virginia Beach Boulevard, Virginia Beach, VA 23452.

The event is free and open to the public, but registration is required. A complimentary light breakfast and lunch will be provided. Please register by calling 1-877-926-8300 or online.

Don't miss out on the opportunity to learn invaluable information that will help protect the financial security of you and your loved ones.