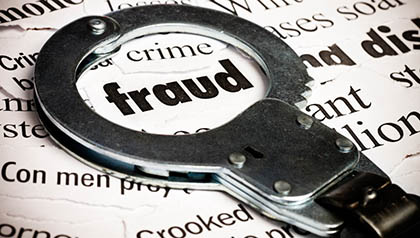 AARP Idaho will host a telephone town hall to help consumers protect themselves against fraud. State Attorney General Lawrence Wasden (R) will join Mark Estess, AARP state director, to explain how to recognize con artists and guard against scams.

The presenters will discuss how con artists exploit public interest in new programs such as the health insurance marketplace to solicit personal information for identity theft or to sell useless services. To join the conversation, call toll-free 877-229-8493 on Dec. 12 at 11 a.m. and enter code 17642.

AARP Idaho also is recruiting volunteer fraud fighters to help promote its 2014 Scam Jams, events that raise awareness about the latest cons. To volunteer, email aarpid@aarp.org.