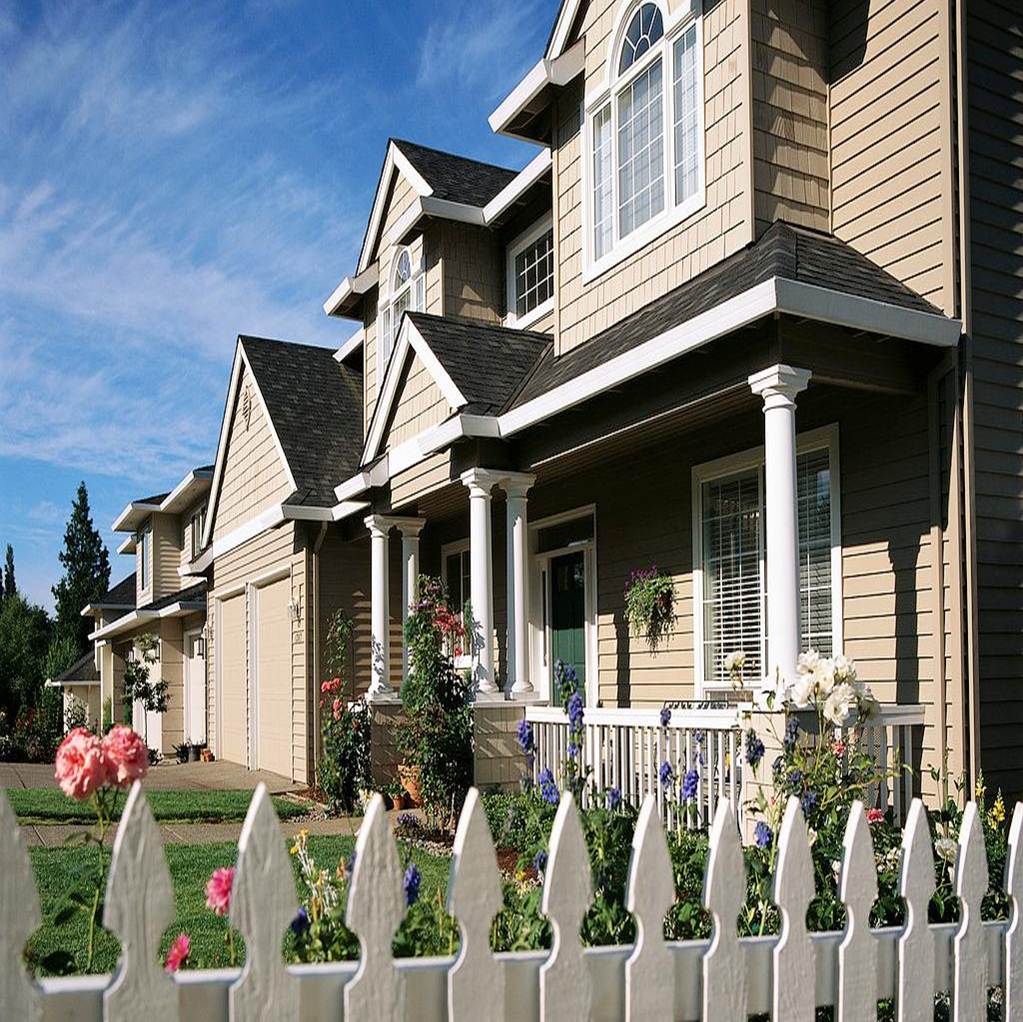 Small changes can mean the difference between a loved one being able to stay in their home, or having to move into a facility. This handy list of household chores can help you keep your loved ones safe and sound all year long by helping out during holiday visits.

Fall

Rake leaves.

Clean and inspect gutters.

Weatherize house for winter —including attic and basement — with insulation, weather stripping, caulk, plaster, or replacement windows.

Check and clean furnace and replace air filters.

Store lawn furniture, ornaments, hoses, planters, and other outdoor items for winter.

Buy and store salt, sand, snow shovel, and snow blower.

Create and store an emergency survival kit for bad weather — include flashlights, batteries, candles, water, and packaged food that won't spoil.

Inspect and clean fireplace and chimneys, and stock up on firewood.

Change screens to storm windows, and remove and clean air conditioning units.

Fill oil or propane tanks.

Keep walkways, pathways and driveway clear of leaves.

Winter

Keep walkways and driveways clear of snow and ice.

Put a blanket, shovel, sand and first aid kit in their car.

Stock up on canned goods and household items, including light bulbs and batteries.

Check for proper lighting inside and outside the house.

Check all holiday lights and decorations to be sure they are in good working order.

Make sure space heaters work properly.

Drain water from outdoor faucets and hoses.

Buy heat tape to keep pipes from freezing during extremely cold weather.

Check water filter, and change as needed.

Restock salt and sand, as needed.

Check sinks, tubs, and toilets for leaks in the faucet or tank.

To learn more about other changes that will keep your loved ones safe and in their home longer, view the video below on AARP's HomeFit program.
http://www.youtube.com/watch?NR=1&v=AlU90aUX_Fw&feature=endscreen[/youtube]