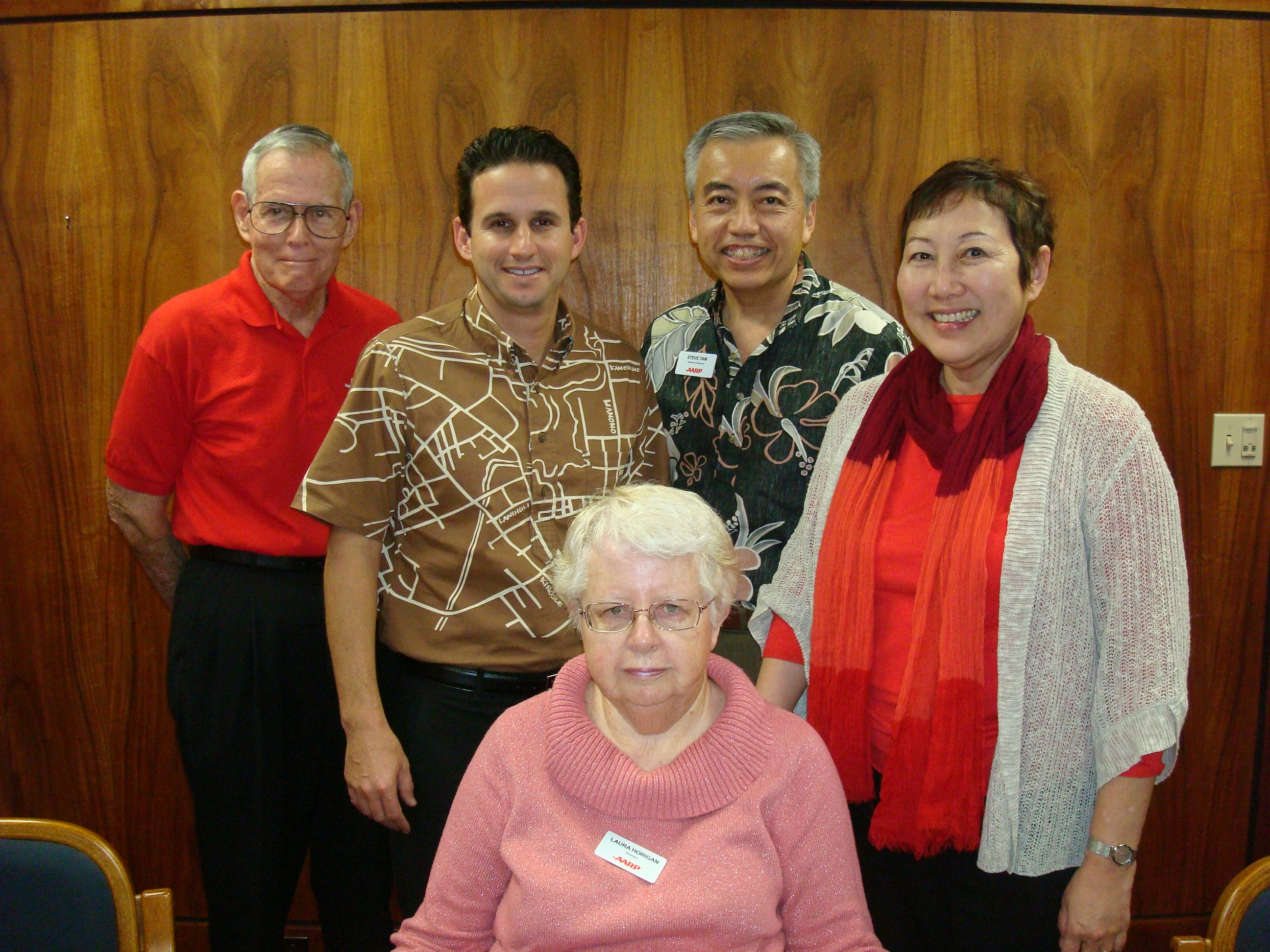 AARP applauds Hawaii Senator Brian Schatz for introducing the Safe Streets Act of 2014, legislation to improve the safety of America's roads and expand access for all users.

"We commend Senator Schatz for introducing legislation that will ensure that the needs of all users of our transportation systems are taken into account," said AARP Hawaii State Director Barbara Kim Stanton. "We welcome the opportunity to work with the Senator on mobility solutions that allow residents of all ages to stay connected and engaged in their communities."

Safe mobility options are essential to the independence and well-being of mid-life and older Hawaii residents, many of whom cannot safely cross main roads in busy neighborhoods. As Hawaii's population ages, it is critically important that policies be adopted to ensure that our streets are designed for all who use them.

The Safe Streets Act calls on states and metropolitan planning organizations to adopt complete streets policies for federally funded projects – including during design, planning, construction and maintenance phases. AARP supports legislation to ensure that federal transportation investments provide safe travel for all – whether driving, bicycling, walking or taking public transit.