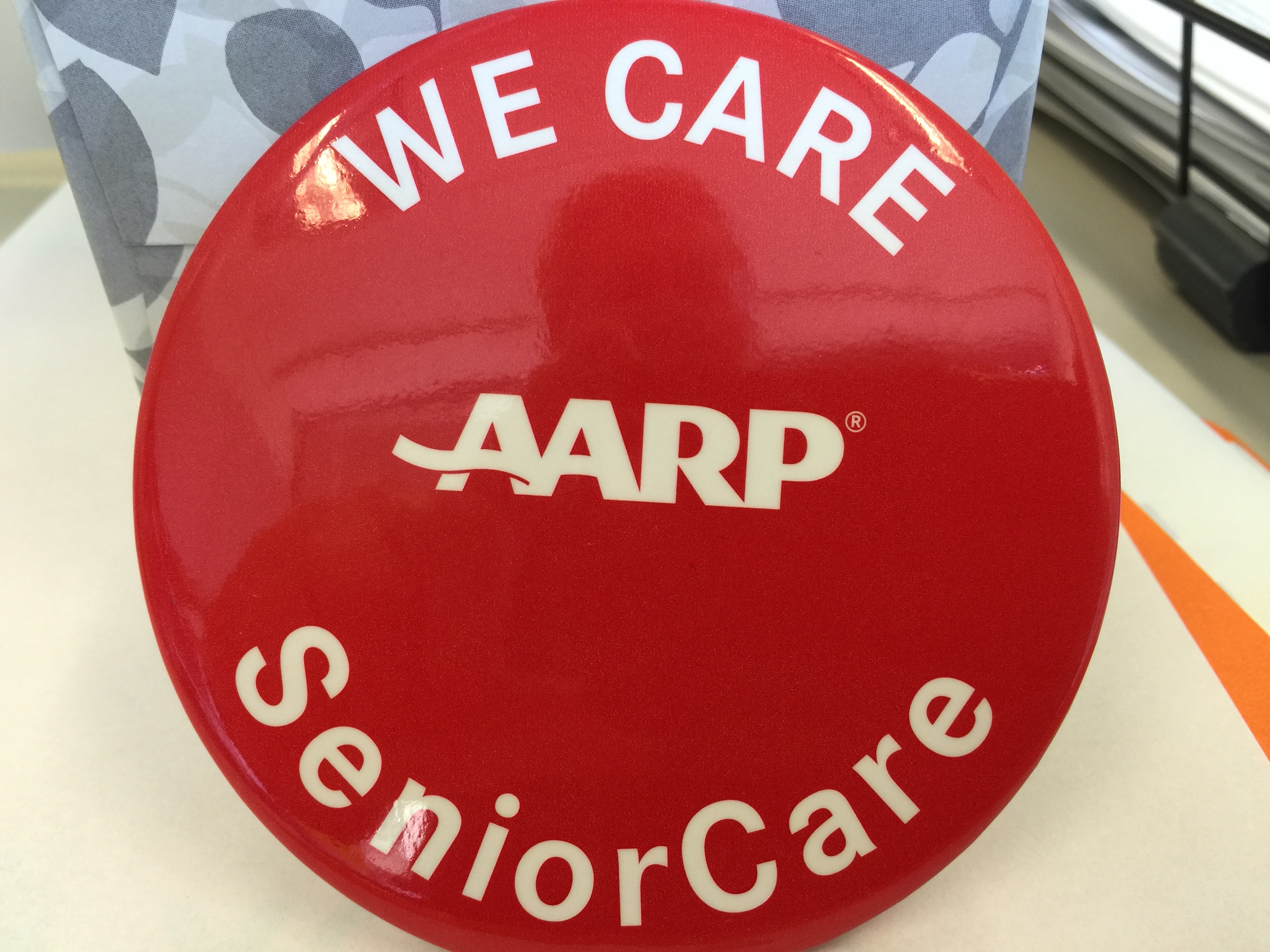 Huge victory for Wisconsin and AARP members, as the state has received federal approval to reapprove and extend SeniorCare through Dec. 31, 2018. SeniorCare helps about 60,000 Wisconsinites each month by reducing prescription drug costs for low-income state residents over age 65.

The decision – made by the U.S. Centers for Medicare and Medicaid Services – means SeniorCare will continue to operate as it does today for another two years. If you or someone you know is on SeniorCare, you will continue to be enrolled in the program as long as you reapply each year, meet the eligibility requirements, and pay the $30 annual fee.

For years both seniors and the State of Wisconsin have benefited greatly from the success of SeniorCare. We have been advocating for this renewal for quite some time and the help of thousands of Wisconsinites around the state our voices were heard.

For more information about SeniorCare, visit the Department of Health Services website.