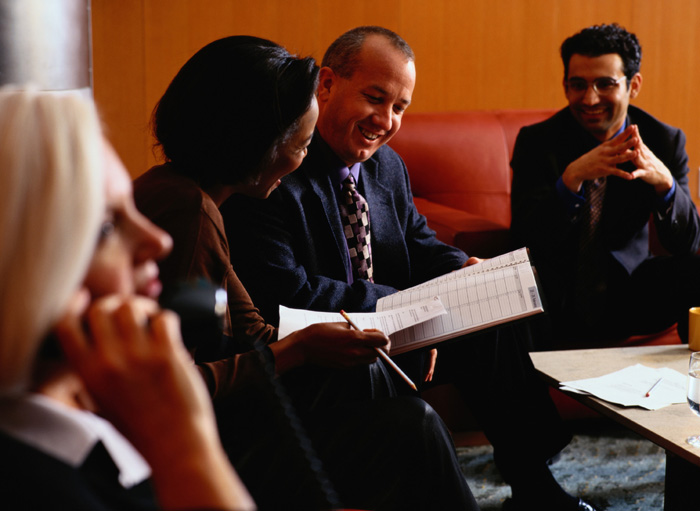 Are you looking to expand your small business or thinking about starting a business of your own? Join AARP California and the Small Business Administration (SBA) in San Francisco throughout the month of April for free workshops designed for entrepreneurs age 50 and older.

You'll hear from experts who'll share their advice and experience, plus learn about the programs and resources available through AARP, SBA, and a network of small business resource organizations. In addition, you can find a mentor who can assist you in developing and implementing your small business plan.

Reserve your spot now! All workshops will be held at 455 Market Street, Suite 600 in San Francisco.



AARP and SBA have also teamed up to produce two webinars for current and potential entrepreneurs this month: "Is Starting a Small Business Right for You?" on Tuesday, April 2nd and "Expand Your Small Business in 10 Steps" on Tuesday, April 9th. Register now - even if you can't participate, you'll receive a link to the recorded webinar to listen later at your convenience. Make sure to follow us on Twitter or fan us on Facebook to keep up to date with the latest resources and events for small business owners and entrepreneurs.