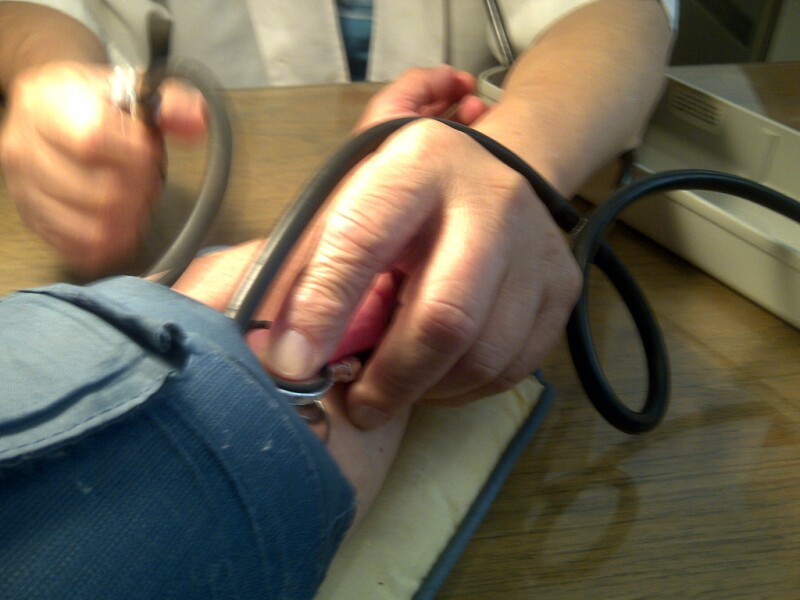 AARP is asking Nebraska members who have had problems getting health insurance coverage to share their stories. The anecdotes will be used to help persuade state lawmakers to expand Medicaid under the Affordable Care Act.
If approved, the expansion would extend Medicaid coverage to about 54,000 uninsured Nebraskans younger than 65. Individuals with annual income up to $15,415 would be eligible, as would couples with income up to $21,400.
Gov. Dave Heineman (R) opposes the plan.
AARP is part of a statewide coalition working to inform the public and lobby lawmakers about the benefits of Medicaid expansion.
To share your story, call AARP Nebraska toll-free at 866-389-5651 or email neaarp@aarp.org.
Photo by divirtual /flickr