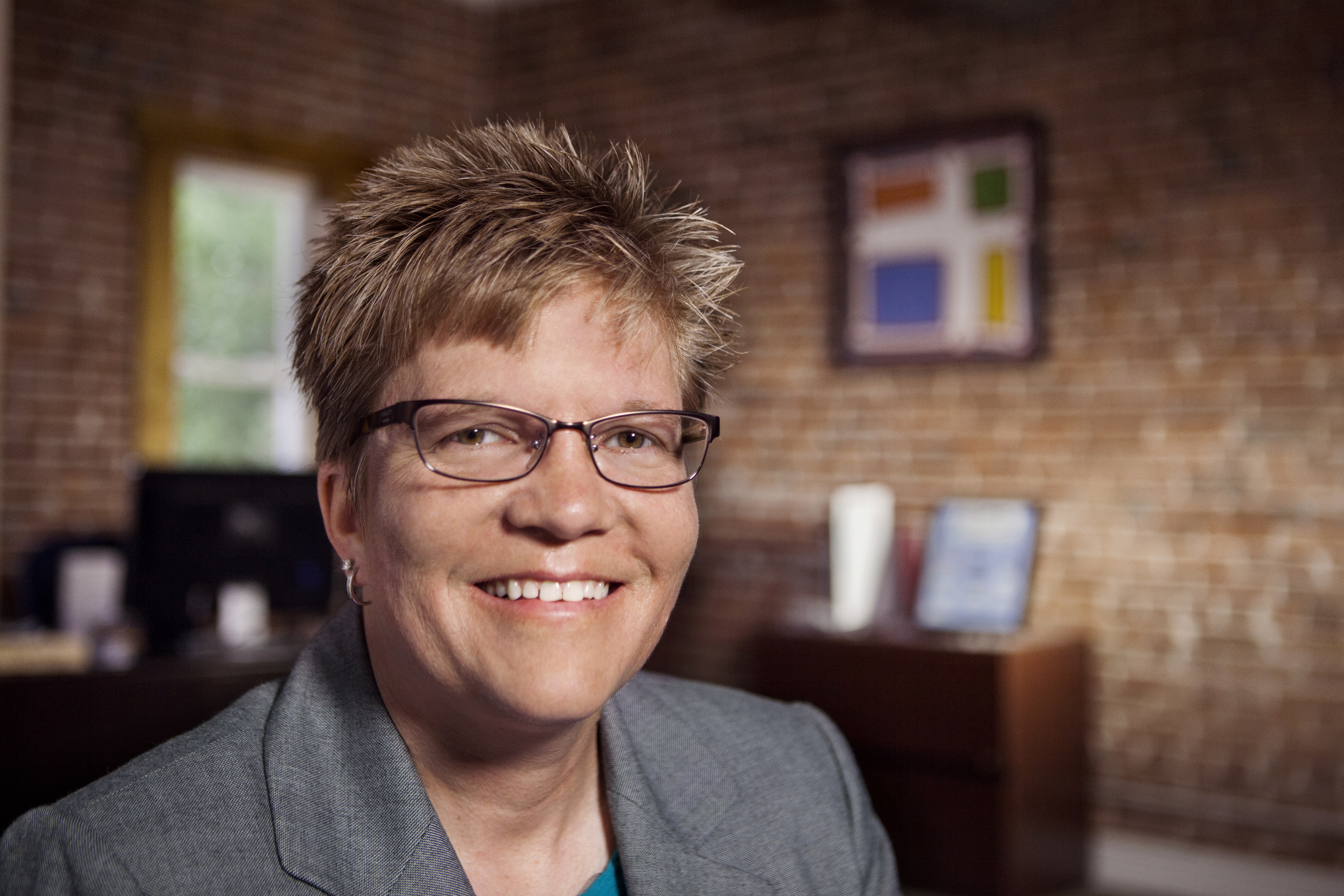 Congratulations to AARP Missouri Executive Council member Sherrill Wayland who recently received the Washington University-George Warren Brown School of Social Work Distinguished Alumni Award On March 1. The award honors the School's remarkable alumni who create a positive change for people around the globe. Each year, the school community celebrates the accomplishments of alumni who have demonstrated the highest level of professional achievement in the field of social work and public health.
"Sherrill is smart, determined and visionary," said Cal Halverson, doctoral student and William E. Gordon Research Fellow at the Brown School of Social Work. "She saw a need in St. Louis among the older LGBT population for services and advocacy and, instead of just talking about it, founded an organization to address it."
Upon graduation from the Brown School, Wayland became the founding Executive Director of SAGE (Services and Advocacy for Gay, Lesbian, Bisexual and Transgender Elders) Metro St. Louis. SAGE is the country's largest and oldest organization dedicated to improving the lives of LGBT older adults.
During Wayland's tenure with the SAGE affiliate, she developed the first regional LGBT Referral Network of Aging Providers and the Missouri LGBT Health Access Older Adult Cultural Competency an LGBT Health Access. "Under Sherrill's leadership, SAGE quickly grew from a budding start-up to an organization with more than $100,000 in revenues in a few short years, Halvorsen added.
In 2015, Wayland was selected manager of the National Projects for SAGE where she manages the National resource Center on LGBT Aging and works with the National LGBT Elder Housing Initiative and other key national projects.
Wayland has more than 20 years of professional experience in the fields of education, disability and LGBT older adult advocacy. She is a published author of articles on disability and LGBT aging, and developed and taught the Gender and Aging Course at the University of Missouri-St. Louis. She is also the recipient of the 2015 Harvey A. & Dorismae Hacker Friedman Award for Excellence in Service to Older Adults.
"Sherrill is a friend to the social work and gerontology profession, leading professional development courses, teaching as an adjunct faculty members, and becoming a volunteer member of the AARP Missouri Executive Council," Halvorsen concluded. Wayland is now serving her second term on the AARP Missouri Executive Council.
We are all very proud of Sherrill Wayland and congratulate her again on this great honor.