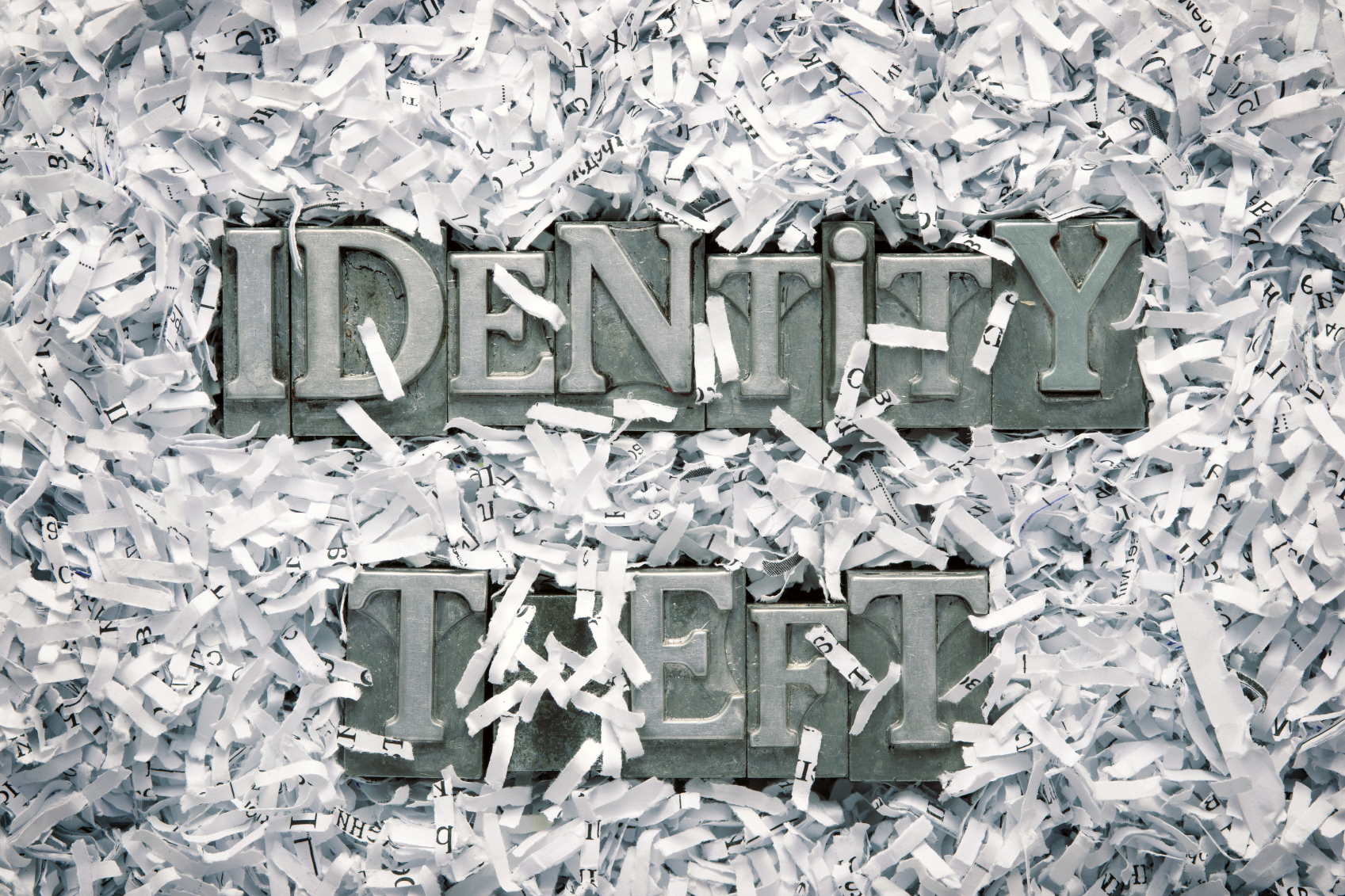 In an effort to help residents avoid falling victim to identity theft, AARP Hawaii is joining with Access Corporation on Hawaii Island, Maui and Oahu to sponsor Shred Fest 2016 on Saturday, April 30 (8 a.m. – noon) – providing free shredding of personal financial documents and other sensitive records.

The public is invited to bring old tax forms, bank statements, and other sensitive papers for convenient and confidential on-site destruction. This is a drive through and drop-off event with unloading assistance available. Staples and paperclips do not need to be removed. AARP membership is not required. Limit of four file boxes or bags of paper per vehicle occupant.

"Financial fraud causes millions of dollars in losses each year," said AARP Hawaii State Director Barbara Kim Stanton. "Now that tax-filing season is behind us, we encourage taxpayers to do a spring cleaning of their old financial documents and other records."

Participants are also encouraged to bring donations of brown rice and canned goods to benefit Hawaii's hungry families. All donations will stay in the local community and be given to the Hawaii Foodbank on the island where the shredding event takes place.

The event is one of dozens of Shred Fest 2016 events scheduled for communities nationwide, during Money Smart Week® April 23-30, with support from the AARP Fraud Watch Network and the AARP Foundation.

In 2015 Hawaii residents registered more than 6,200 complaints about identity theft, fraud and other consumer complaints with the Federal Trade Commission.

More information on how to keep families safe from identity theft fraud, and alerts regarding other types of scams, is available from the Fraud Watch Network.