AARP South Carolina
Making a difference where you live
AARP SC volunteers and staff are committed to making a difference in local communities across the state. Find out what we've been up to and how you can join us!
DEC 4, 2023
For the first time since AARP began publishing the Scorecard in 2011, more than half of Medicaid long-term care dollars nationwide for older adults and people with physical disabilities went to home- and community-based services instead of nursing homes and other institution.
Report Finds Systemic Gaps in South Carolina in Nursing Home and Home Health Staffing, Along with Care Access and Affordability.
Last year, AARP funded an expansion of the Southeast Diabetes Initiative, a program dedicated to raising awareness around type 2 diabetes for those most at risk of the disease.
Search AARP South Carolina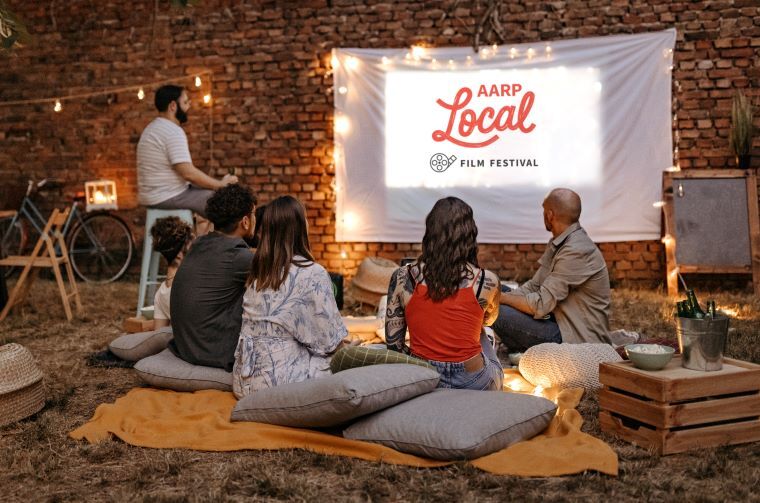 Connecting you to what matters most,
like neighbors do
. Find events, volunteer opportunities and more
near you
.
About AARP South Carolina