AARP South Carolina
Making a difference where you live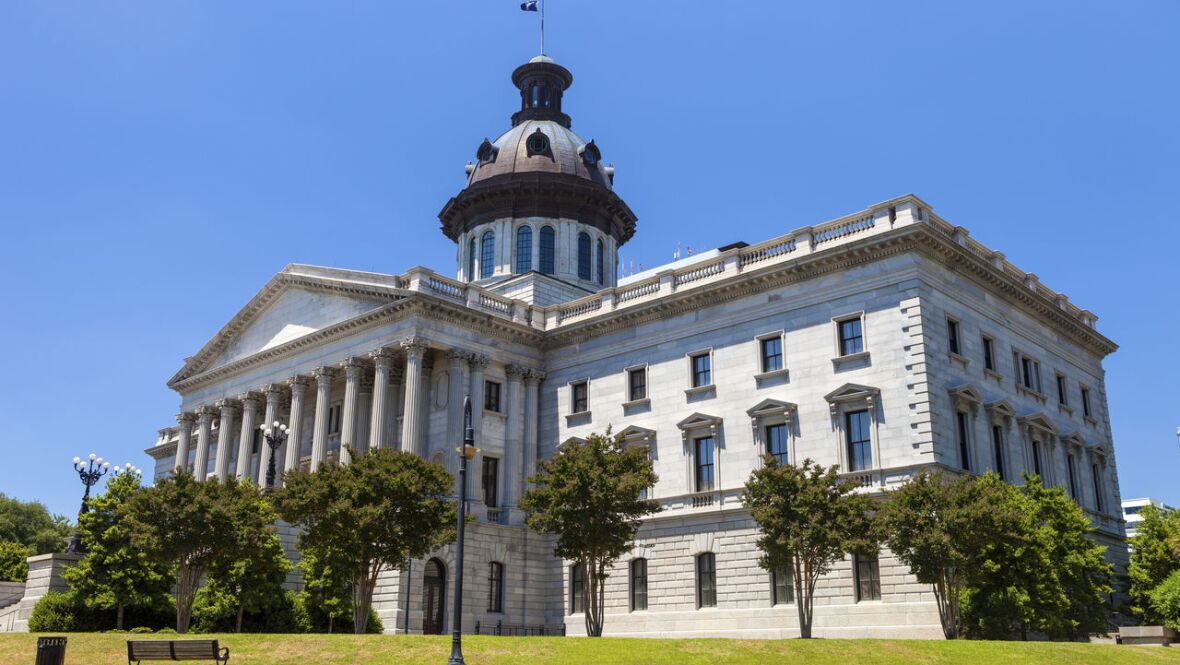 DEC 1, 2019
AARP South Carolina supports a hate crime bill, which would address threats based on race, religion, color, sex, age, national origin, sexual orientation or homelessness, and establishes a felony punishable by two to 15 years in prison and a fine.
NOV 11, 2019
The biggest shopping season of the year is, unfortunately, also the biggest scamming season. Criminals are out in force during the holidays trying to steal your money and personal information. Learn about ways to help protect you and your loved ones.
NOV 1, 2019
For over 50 years, AARP volunteers have provided free assistance to 68 million low- and moderate-income people in preparing their taxes. With tax season approaching, AARP South Carolina is recruiting volunteers for AARP Foundation Tax-Aide to work with residents on their returns.
OCT 14, 2019
Do you know ways to help keep your aging loved ones from losing money to scams and fraud? We'll share important information that could help you keep them safe during our free webinar.
Search AARP South Carolina
About AARP South Carolina