Guest blog by Harvey Lee, AARP Nevada volunteer



So you're getting ready to retire or have just retired and now you aren't sure what you are going to do with your retirement time. Volunteer. Here are several reasons it's a great idea:

Staying active is a healthy choice. Sitting down and doing nothing is an unhealthy choice. And it's pretty boring. My wife and I recently returned from a seven-week volunteer experience at a lighthouse in northern California. (Battery Point Lighthouse in Crescent City, CA.) It was a brand new experience for both of us. By giving tours in the lighthouse we were up and down the stairs many times a day. It was good exercise to keep moving. Even walking back and forth from the parking lot to the lighthouse could be a challenge as the tide was coming in. (The lighthouse was open from 10 to 4 each day, depending on the tides, as the lighthouse is on an island accessible during low tides. On top of the exercise of the volunteer job, living near the national and state redwood parks and the coast meant many opportunities to hike and bike.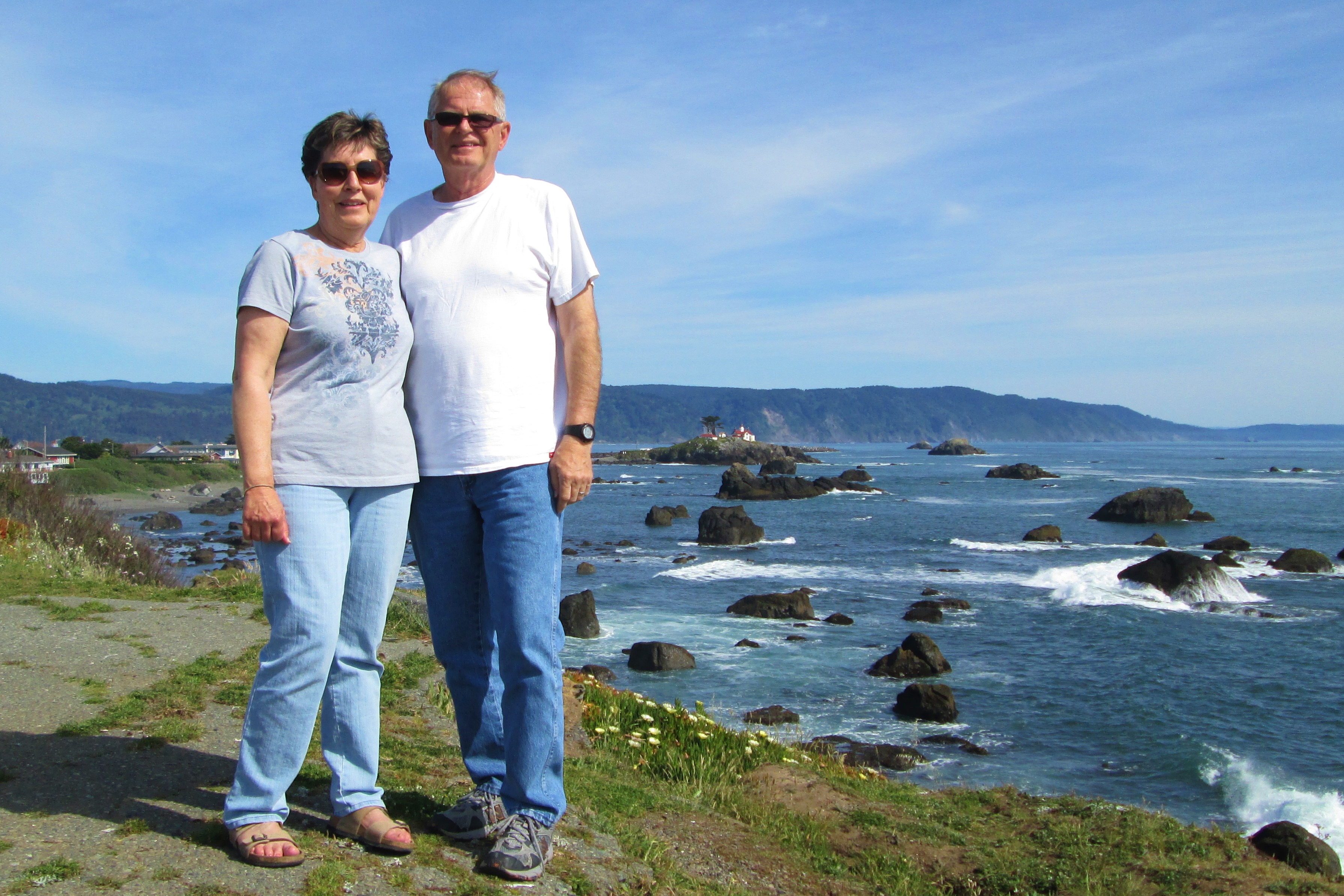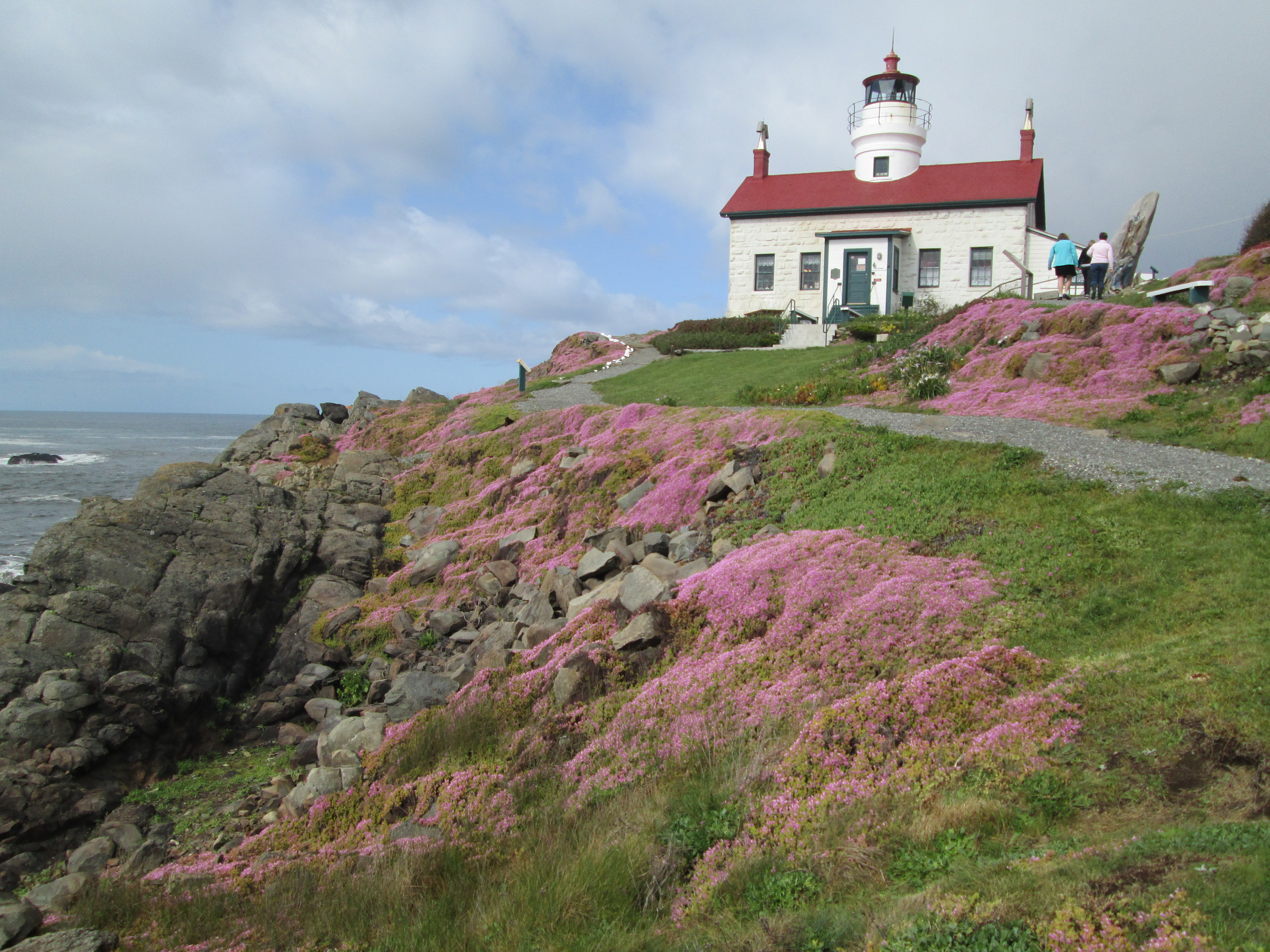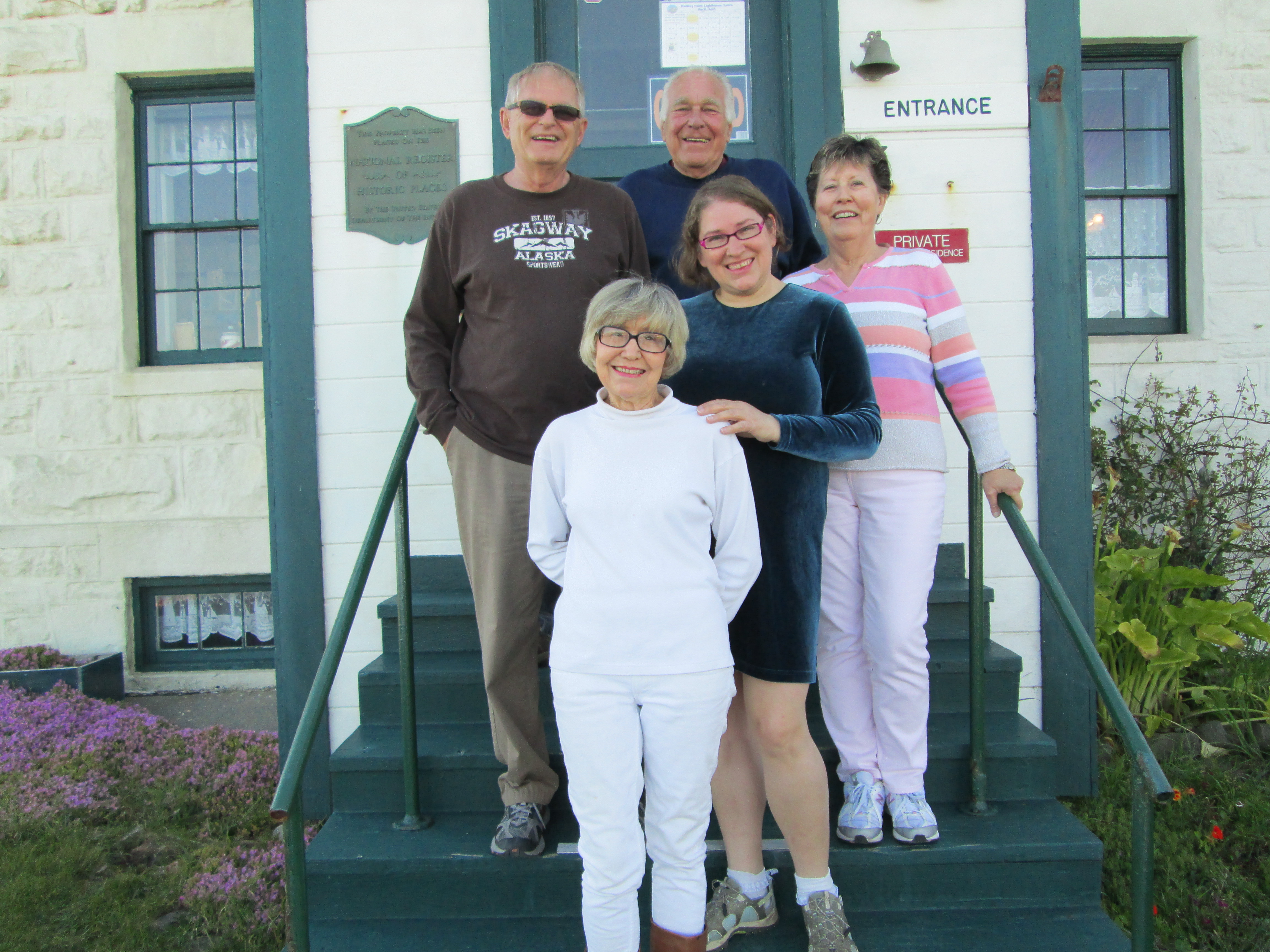 Give back to society. Many, many organizations need volunteers to continue to exist. Federal and state parks would close without the help of volunteers. Charitable organizations depend on volunteers to provide essential services. And you do not need to be an expert in a particular endeavor to provide great services. The Battery Point Lighthouse, like many such organizations, simply could not exist without volunteer help. This working museum is solely operated by volunteers.

Learn new skills. Volunteering, especially out of your comfort zone, can provide challenges and stimulation to both mental and physical abilities that will keep you young and growing. Giving tours in a new place means learning local history, some unfamiliar technology (Have you really examined a Fresnel lens and its marvelous capabilities?), meeting new people, and memorizing a slate of facts about your volunteer tour. We volunteered at Kartchner Caverns in southern Arizona for two months. Taking tours through a cavern meant learning a whole new set of vocabulary, biology (bats and cave creatures), speleology (cave study), the story of the cave discovery and the subsequent history and technology of preserving a cave in its pristine state, and on and on. You can springboard on the skills you already have as well. Public speaking? Photography? Fixing anything? But you don't have to have particular skills; volunteer positions exist at all levels of experience and abilities.

Travel and see new sights. You can travel to places you have always wanted to see and experience that place with new eyes. We have worked at Grand Teton National Park (not a volunteer job but not one you are going to get rich at either), Red Rocks State Park (near Sedona, Arizona), Kartchner Caverns (Benson, Arizona), Battery Point Lighthouse (northern California), and more.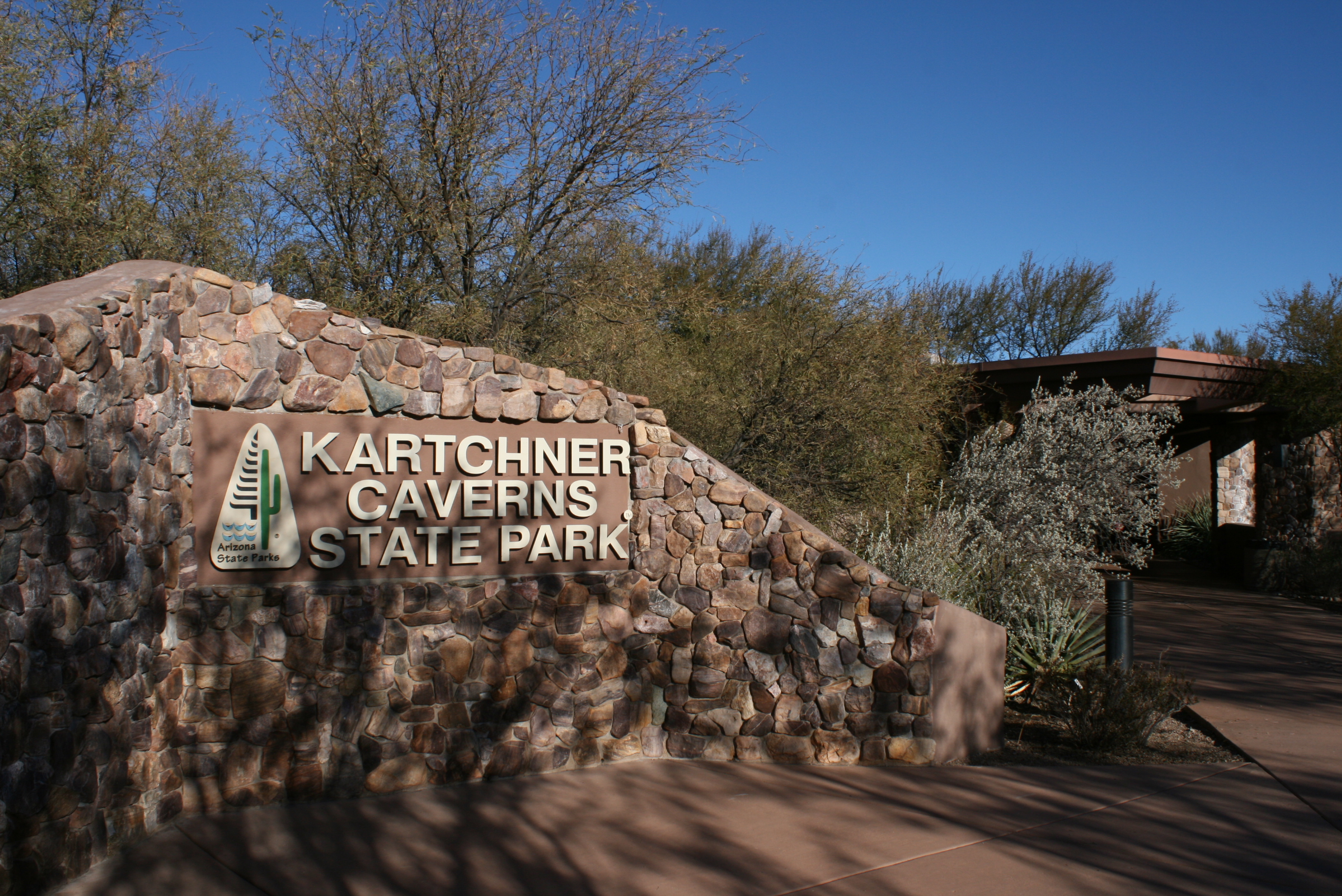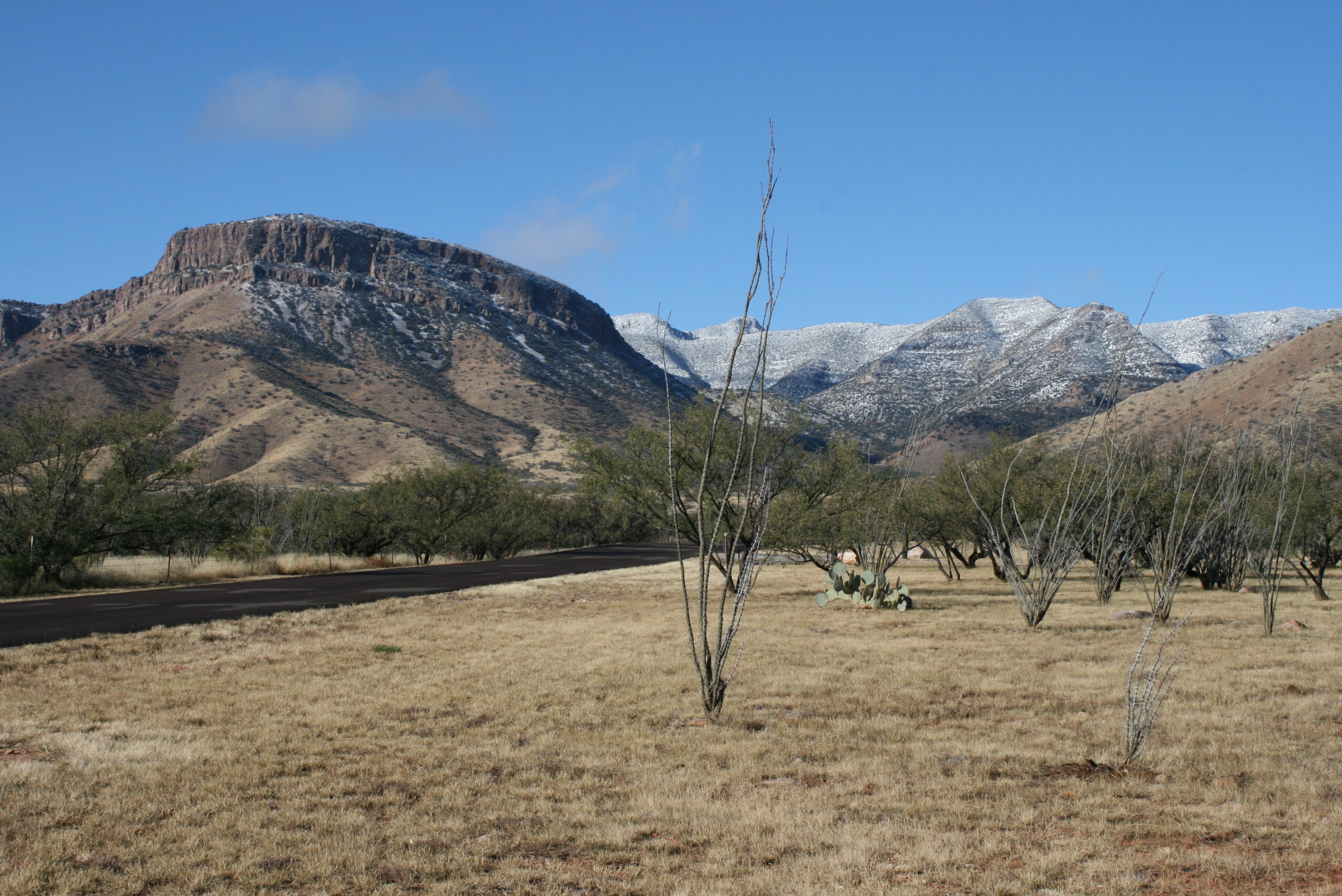 Logistics. We have an RV so we have been able to "take our home with us." That's not necessary in many cases. We have a good friend who has spent two summers working at Denali National Park in Alaska. They provide housing for workers. (This was a paid job.) How long do you need to volunteer for? It's your choice in many situations. The lighthouse duty is ordinarily for one month. We went early and spent seven weeks there as the scheduled volunteers couldn't make their commitment time. Some volunteer sites give preference to those who can stay for the entire tourist season, summer time in northern U.S. national and state parks, for example.

Stay at home. You do not need to leave home to find exciting and challenging volunteer opportunities. Hospitals, museums of all kinds, city parks, schools, local police, political organizations, AARP, every charitable organization imaginable, all need volunteers. We have been volunteering at the VA Hospital in Reno, transporting patients from the care section to their physical therapy appointments or stuffing envelopes.

Finding opportunities. This is the really easy part. Online, newspapers, word of mouth, being asked! For RVers and others, Workamper.com is a good source. States list their parks and volunteer opportunities. National parks list their volunteer options as well. Pick a place you would like to go to. Some popular places have waiting lists. Next year or the year after, we will be lighthouse keepers for a month. That means we live in the lighthouse rather than our RV in town.

So what are you waiting for? Volunteering can just be great fun. You will meet some extraordinary people and maintain friendships across the nation. You will experience new places and tasks. You will learn, grow, stay alive!



Harvey Lee is a retired communications professional and educator, with extensive experience in public relations, marketing and development in the fields of health care, education and public service. He is a veteran of the U.S. Navy, as well as a journalist and photographer. He enjoys travel, volunteering and photography - and finding creative ways to combine those passions.



Photos:

Top: Harv and Susie Lee with Battery Point Lighthouse in the background; Battery Point Lighthouse - Crescent City, California;Volunteers at Battery Point Lighthouse from Oklahoma, Oregon and Reno, Nevada.

Bottom: Kartcher Caverns - Benson, Arizona; The Whetstone mountains near Kartcher Caverns