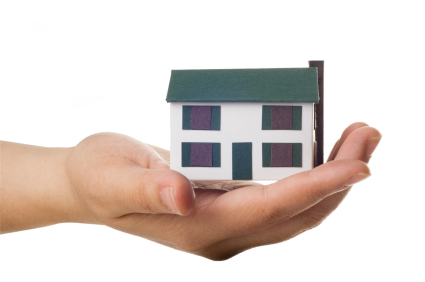 Is your home fit for a lifetime of living? 89 percent of older adults have told AARP they want to remain in their home and community for as long as possible. Will staying at home be an option for you or your loved one? Whether you provide care for an aging loved one or have questions about future care, join AARP Oregon for Staying at Home, a FREE community workshop coming to a location near you.

Explore key issues related to aging in place. Learn about accessible home design and how you can make your home fit for a lifetime. Learn about housing and care options as well as community resources for when independent living becomes more difficult so you can live in your home for as long as you'd like.

This is a free educational forum and information fair, not a sales presentation.

All programs will be held from 10:30 am-12:30 pm; Check-in and refreshments at 10 am.

To register call toll-free 1 877 926 8300 or click on the links below to register online.

Tuesday, Dec 2
Gresham Library
385 NW Miller Ave
Gresham, OR 97030

Thursday, Dec 4
TaborSpace
5441 SE Belmont St
Portland, OR 97215

Saturday, Dec 6
Tualatin Heritage Center
8700 SW Sweek Drive
Tualatin, OR 97062

Wednesday, December 3
Chemeketa Event Services
215 Doaks Ferry Road NW
Salem, OR 97304

Saturday, December 6
Allan Brothers
1852 Fescue Street SE
Albany, OR 97322

Please help fight hunger! Bring a can of food for the local food bank!