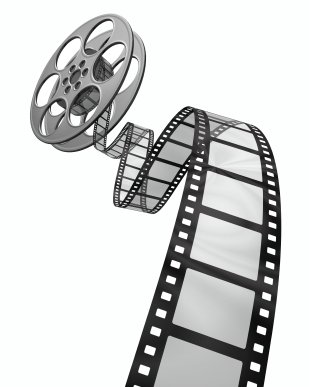 It's Free Movie Night in Springfield!
Join AARP in Springfield for a free movie screening of Still Mine that highlight's AARP's Caregiver Resource Center and to honor caregivers. The film stars James Cromwell ( Boardwalk Empire, Murder in the First) as Craig Morrison, and is written and directed by Michael McGowen (Saint Ralph, One Week).

Genevieve Bujold ( Dead Ringer, Coma, Anne of a Thousand Days) stars as Irene Morrison, and Chuck Shamata ( Cinderella Man, The Day After Tomorrow) plays the Judge.Other actors in the film are Ronan Rees, Julie Stewart, Rick Roberts, and George R. Robertson.

Still Mine is the story of a couple, Craig and Irene Morrison, who have been married 60 years. When Craig wants to downsize by building a house so can care for Irene who is developing dementia, trouble begins with regulatory officials. This is a heartwarming story of a man who just wants to be allowed to take care of the woman he loves. The film is rated PG-13.
To view the movie trailer go to https://www.youtube.com/watch?v=Mv_Rl0CBPNs
You must register to attend this free movie screening, and the first 100 people to register either online or by phone, will receive a free small popcorn and soda. To register go to https://aarp.cvent.com/MOstillmine or call 1.877.926.8300.
To visit AARP's Caregiver Resource Center, go to www.aarp.org/caregiving.