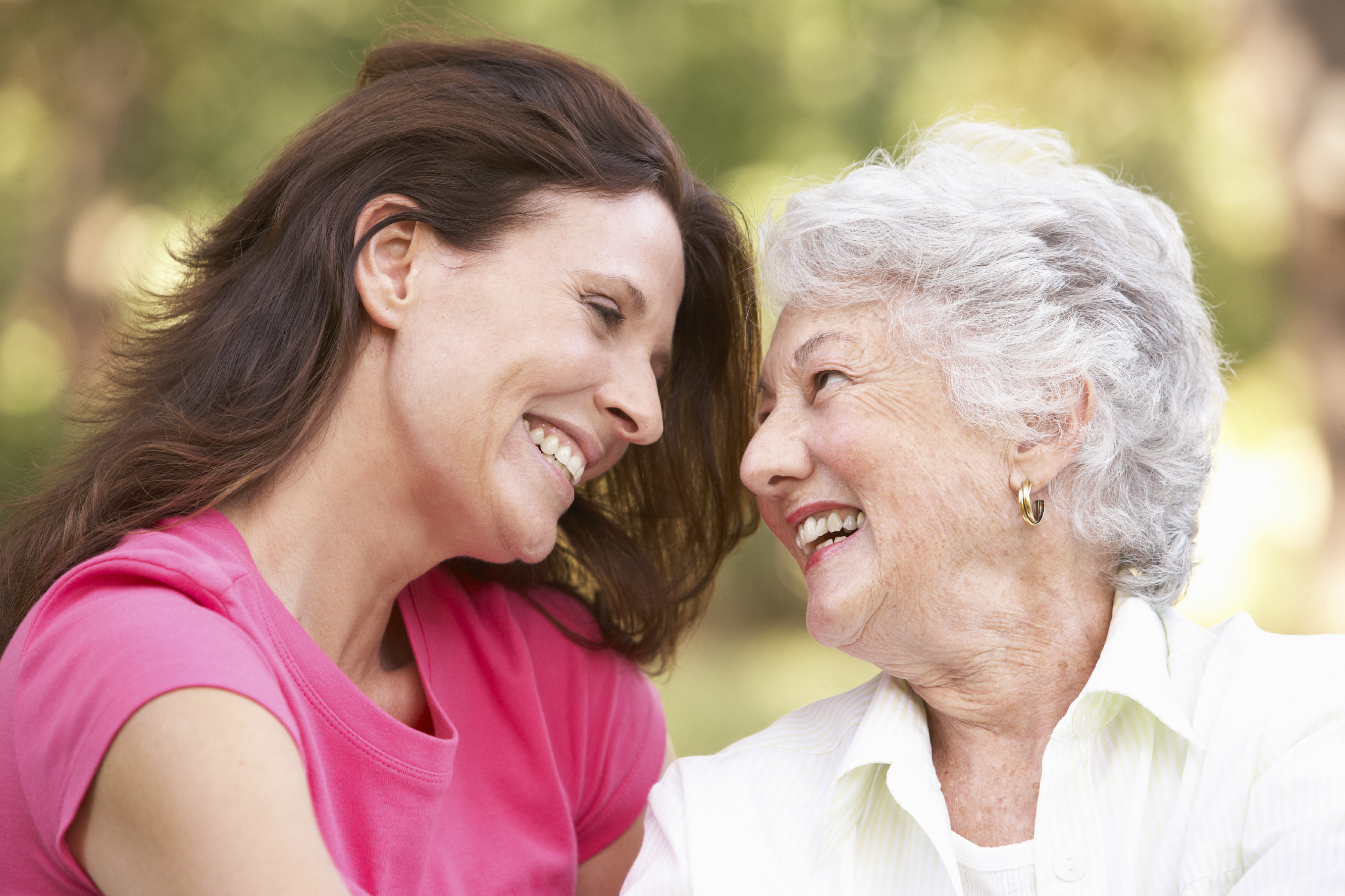 Are you taking care of a loved one – an older adult or an adult with a disability – who needs help with daily activities such as bathing, dressing, or household shopping? Many individuals who need caregiving assistance rely on family, friends, or other unpaid caregivers. In fact, family support can allow seniors and individuals with disabilities to stay in their homes and communities. But sadly, many caregivers are unaware of the resources or support available to them, toiling away without the help they desperately need.

We know there's nothing more important than caring for a loved one. We also understand that California families deserve to know how to access critical resources that can help them provide the best possible care. That's why AARP is sponsoring the California Caregiver Act of 2014 (AB 1744). This bill would create a task force responsible for developing a full inventory of the caregiver programs available in our state. The task force would then determine how government, employers, resource providers, and communities can collaborate to make sure Californians know about these programs and how they can benefit from them.

The California Caregiver Act is a significant step in ensuring that our state's caregivers can continue keep their loved ones in their homes and communities and out of nursing homes. You can take action today to support this important bill.

Call your Assemblymember toll-free at 1-888-458-6355 and ask for a YES vote on AB 1744
Click here to send a letter to your Assemblymember in support of AB 1744
Sign up

to receive our Action Alerts on important issues that matter to you

Share this post with your friends and family to let them know how they can support caregivers in our state


AARP will keep working to help California caregivers get the help and support they need. Stay informed about our work by taking action and then following us on Facebook and Twitter!