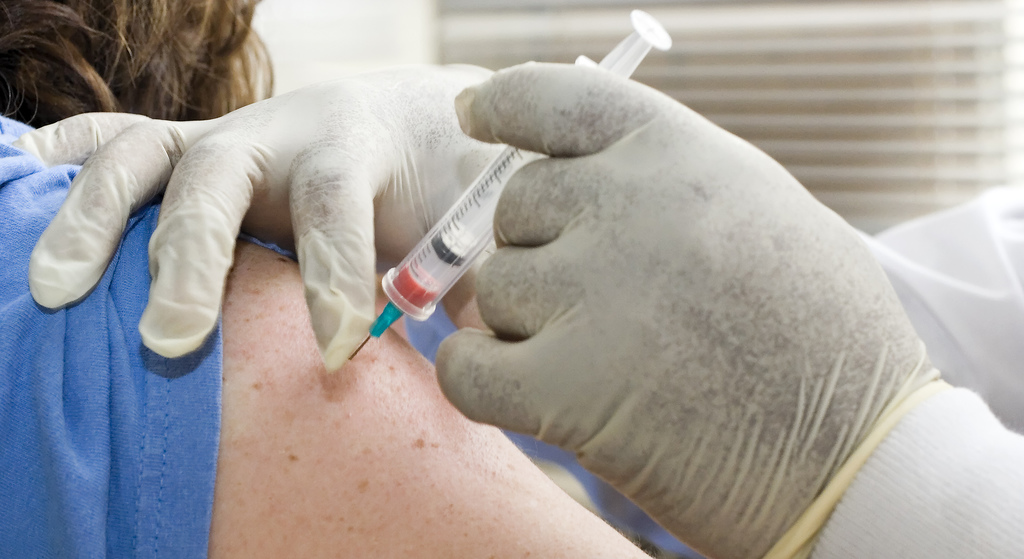 The flu can keep you in bed for days, and for the elderly, very young children and people with low immunity, it can be a killer. That's why AARP is working with the Virgin Islands Department of Health and other agencies to hold daylong immunization fairs. The events offer free flu shots and shingles vaccinations for senior citizens, grandparents raising grandchildren, and others at risk.

The Centers for Disease Control and Prevention estimates that between 80 percent and 90 percent of seasonal flu-related deaths occur in people 65 and older, and between 50 percent and 70 percent of seasonal flu-related hospitalizations involve people in that age group.

For details about immunization events, go to aarp.org/vi.