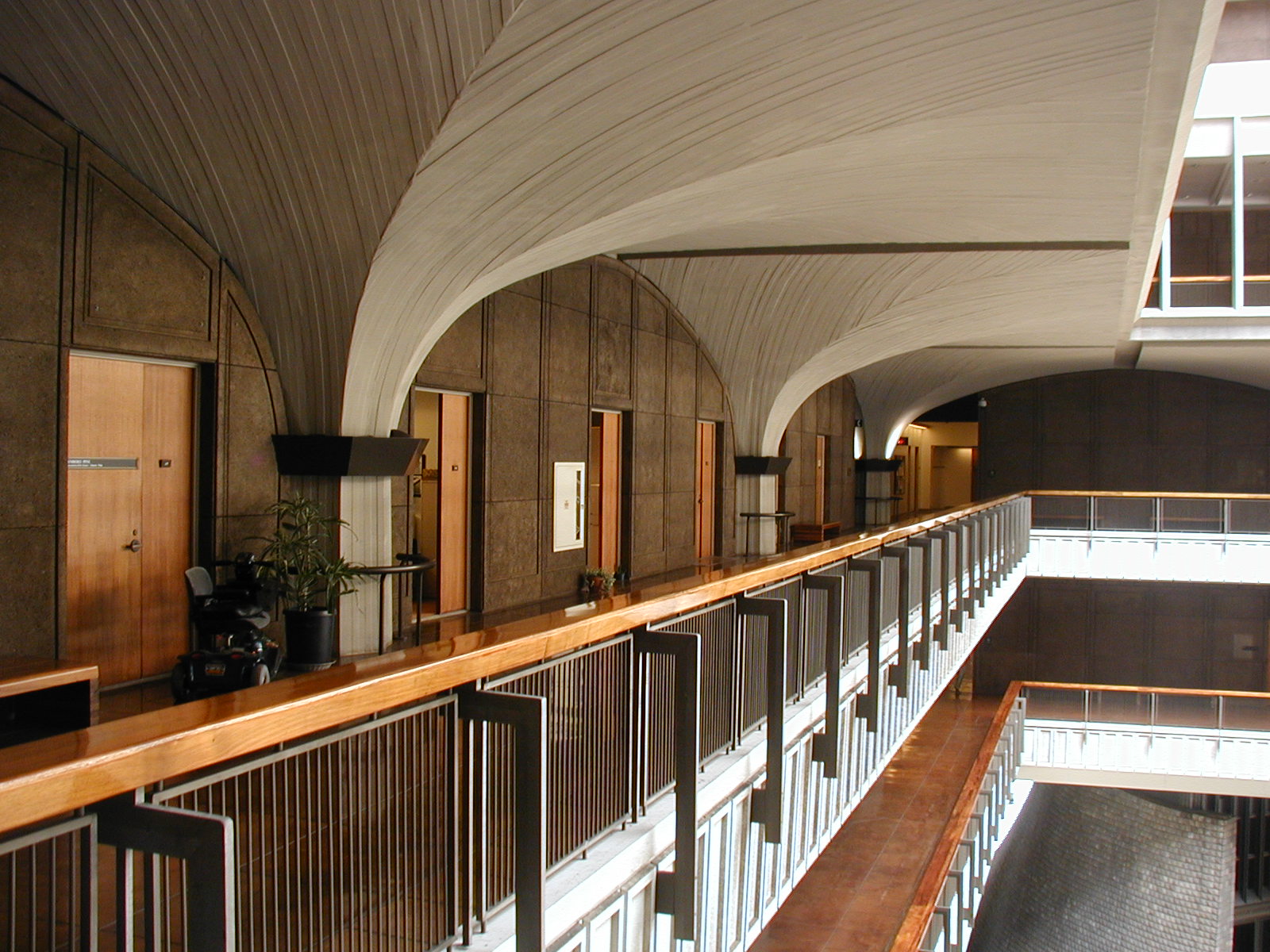 The state Legislature has created a task force to examine the critical role of family caregivers when their loved ones are admitted to the hospital and later discharged. As a member of the working group, AARP will help evaluate how Hawaii's 247,000 family caregivers can be more effectively supported and involved in hospital discharge planning.

"Family caregivers are a critical link in improving transitional care for frail older adults or adults with disabilities," said AARP Hawaii State Director Barbara Kim Stanton. "With few exceptions, they are the ones who provide and coordinate most of the care received after discharge home."

The task force will make recommendations on what hospitals can do to prepare family caregivers for the care responsibilities they face when their loved ones are transferred home.

Research has found that family caregivers are under pressure to provide increasingly complex medical tasks – like wound care, injections, and medication management – when loved ones return home from the hospital. Caregivers often receive little or no training to provide this care and are often the only viable option available to families, who may not be able to afford professional home care.

As Hawaii ages, the challenges facing caregivers are reflected in their stories. Keri Yamamoto is a Honolulu caregiver and occupational therapist whose uncle was admitted twice last year to a local hospital. She testified at the Legislature this year that she was "highly dissatisfied" with the discharge procedure. On the island of Maui, caregiver Michele Paularena's husband was discharged from the hospital apparently without adequate instructions of how to administer the multiple medication he had been prescribed.

Both women were among numerous caregivers who submitted testimony in support of Senate Bill 2264, which would have required hospitals to give caregivers a live demonstration of how to provide the care needed to help their loved ones live independently at home. SB 2264 (the CARE Act) failed to pass and was replaced by House Concurrent Resolution 78, which created the task force.

While they've worked in relative silence for years coordinating the care of friends and loved ones, family caregivers are starting to get the support they desperately need. In mid-April nearly 500 Hawaii residents joined AARP and a host of elder advocacy groups and resource providers in paying tribute to caregivers at an event in Honolulu. The event recognized the extraordinary contributions of family caregivers and identified community resources that are available to help them.


http://youtu.be/2q3VeBigbZ8[/youtube]

AARP Hawaii welcomes the opportunity to work with hospitals and community stakeholders to ensure that caregivers are properly instructed in the care of their loved ones at discharge. Hawaii urgently needs coordinated care that puts patients and their families first.