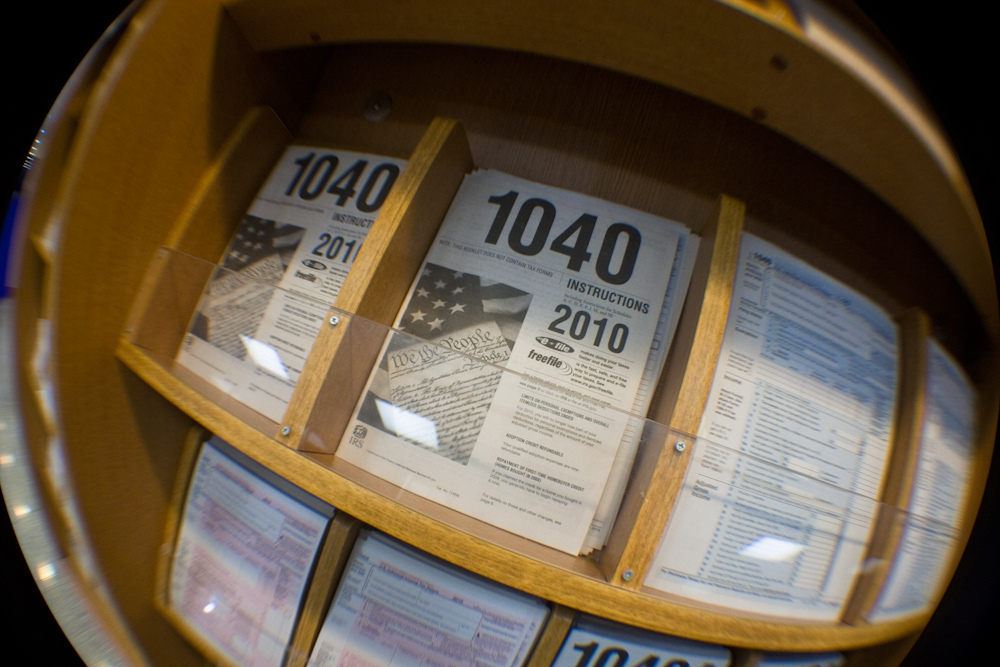 The AARP Foundation is again providing free tax assistance and preparation for Alabama taxpayers with low-to-moderate income through the AARP Foundation Tax-Aide program. AARP Foundation Tax-Aide, in its 46 th year, is the nation's largest free tax assistance and preparation service, giving special attention the older population. You do not need to be a member of AARP or a retiree to use this service.

Last year, 332 Tax-Aide volunteers helped about 21,500 Alabamians file their tax returns. The program is offered at about 50 sites in Alabama including senior centers, libraries and other locations. Find a site near you.

"In 2012, those served by Tax-Aide received a total of almost $1 million in income tax refunds. It's not often we can put a number on what we give back to the community, but our dedicated Tax-Aide volunteers can be proud of that number and the hard work that went into serving their clients," said Jesse Salinas, AARP Alabama state director.

Nationwide in 2012, AARP Foundation Tax-Aide's 36,000 volunteers at nearly 6,000 sites provided more than 2.5 million people with free tax help. Taxpayers who used AARP Foundation Tax-Aide received $1.3 billion in income tax refunds and more than $233 million in Earned Income Tax Credits (EITCs).

What to Bring

If married, both spouses should be present during an income tax counseling session. Taxpayers must have available all information and documents that apply to their 2012 income taxes, including:

Proof of identity (picture or other documentation).
All income statements that apply to the taxpayers.
Social Security number (Social Security card or Benefit Statement-Form SSA-1099) for taxpayer and all dependents.
Copy of last year's federal and state tax returns.
Personal check if direct depositing tax refund, with bank checking account and routing numbers.
AARP Foundation Tax-Aide is administered by the AARP Foundation in cooperation with the Internal Revenue Service. The AARP Foundation is an affiliated, 501(c)(3) nonpartisan, charitable organization established in 1961. To learn more, visit www.aarp.org/taxaide.

For more information or to locate an AARP Foundation Tax-Aide site, visit www.aarp.org/taxaide or call 1-888-AARPNOW (1-888-227-7669). AARP Foundation Tax-Aide is a program of AARP Foundation, offered in cooperation with the IRS.

About AARP Foundation

AARP Foundation is working to win back opportunity for struggling Americans 50+ by being a force for change on the most serious issues they face today: housing, hunger, income and isolation. By coordinating responses to these issues on all four fronts at once, and supporting them with vigorous legal advocacy, the Foundation serves the unique needs of those 50+ while working with local organizations nationwide to reach more people, work more efficiently and make resources go further. AARP Foundation is AARP's affiliated charity. Learn more at www.aarpfoundation.org


(Photo courtesy of Flickr - Some rights reserved by stevendepolo)