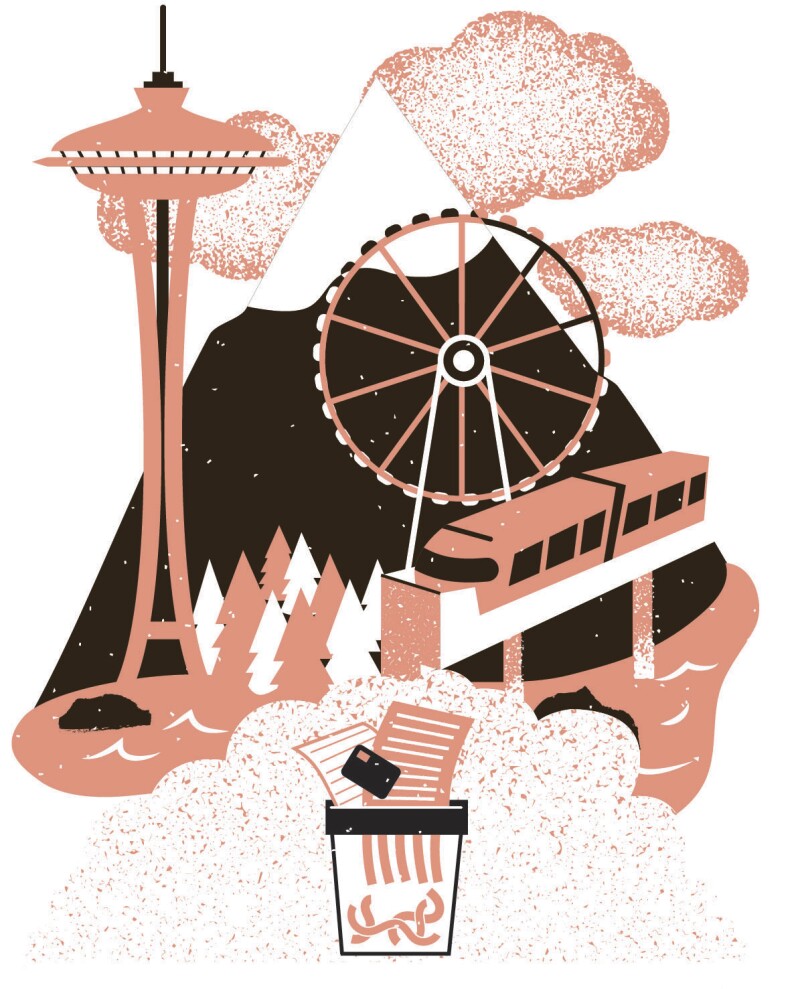 AARP in Seattle and BECU are teaming up to help you fight fraud and prevent identity theft, one of the fastest-growing financial crimes in the nation.
Shred nonessential or outdated documents containing personal information at one of three AARP- and BECU-sponsored mobile shredding events on Saturday, April 20, from 9 a.m. to 1 p.m.

Everett Memorial Stadium (AquaSox parking lot), 3802 Broadway, Everett
BECU Tukwila Financial Center, 12770 Gateway Drive South, Tukwila
BECU's Federal Way Pavilions NFC, 31411 Pacific Highway South, Federal Way
"We're urging people to protect themselves from identity theft by checking their credit reports regularly, locking their mailboxes and shredding their outdated personal documents," said Leeta Scott, director of the AARP Fraud Fighter Call Center.
Bring up to three grocery bags or two bankers boxes of sensitive information for shredding.
You can also bring old computers, laptops, monitors, televisions and cellphones to be recycled.
The events are free, but donations of nonperishable items for local food banks are appreciated.
Visit aarp.org/seattle or call 866-227-7457 for more information about the shredding and recycling events.
—Dana Neuts