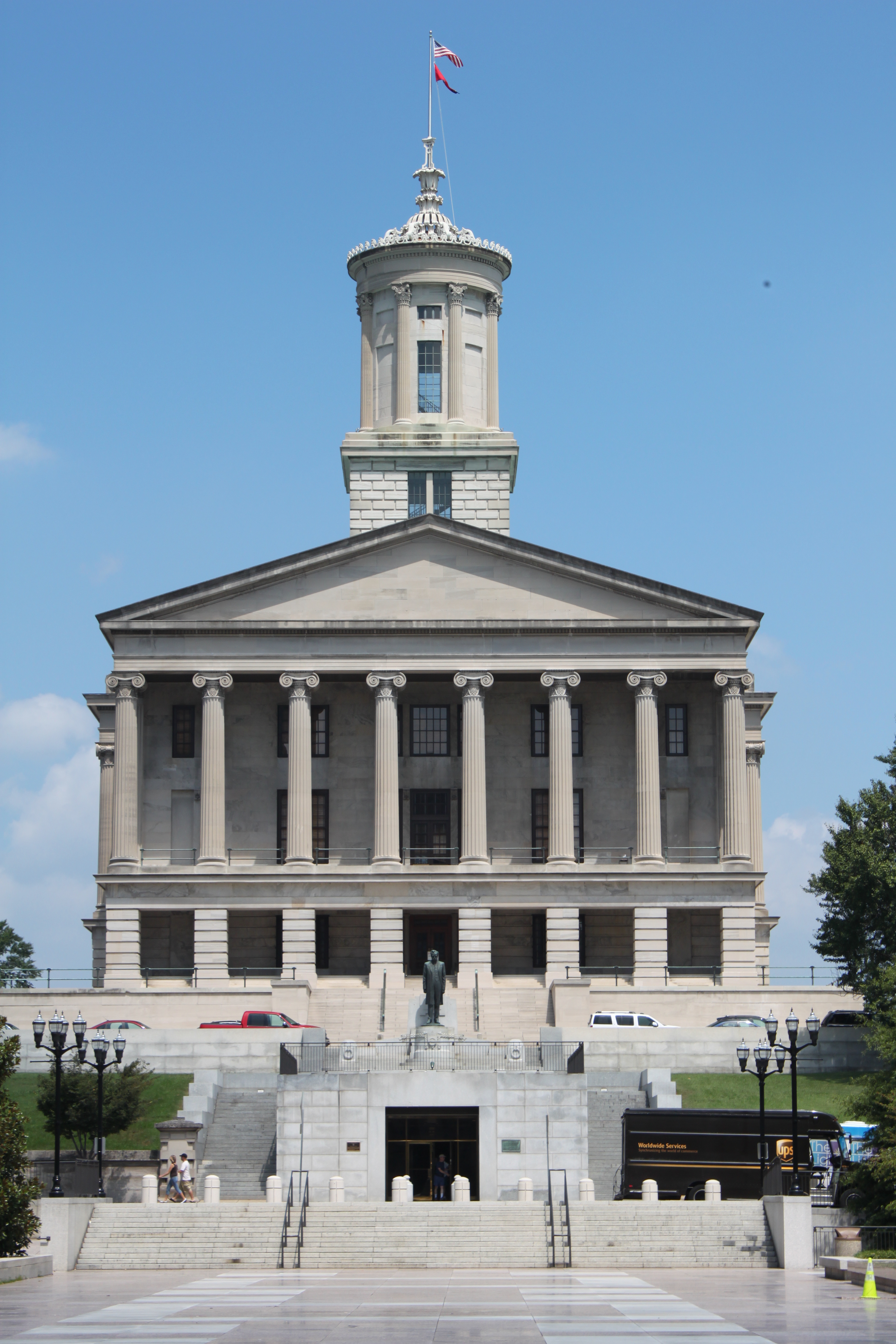 Legislation that would have allowed Tennessee to join a "Health Care Compact" with states to administer Medicare and other federal health care programs is dead.

The bill died Feb. 19  in a House committee on a 9-9 vote. It needed to receive a majority of votes cast by members of the House Insurance and Banking Committee. Voting against it were Reps. Favors, Fitzhugh, Curtis Johnson, Keisling, Love, Lundberg, Pitts, Sargent and Shepard.

"We are thrilled that our representatives recognized the potential problems with this legislation,'' said AARP Tennessee Advocacy Director Shelley Courington. "It could have put the health care of more than 1 million Tennessee Medicare recipients at risk."

The bill would have allowed Tennessee to join a group of states seeking to petition Congress for permission to take over most federal health care and form an "interstate compact." Similar legislation had failed during the final days of last legislative session.

House Finance Committee Chairman Charles Sargent, R—Franklin, noted that even if the Legislature passed the bill, Congress was not likely to go along.

"Why are we putting something on the books that does nothing?" Sargent asked the sponsor, Rep. Mark Pody, R-Lebanon.

Pody said the state should have options for health care because of uncertainty about the future.

Courington said after the vote that the compact itself would cause too much uncertainty for Tennesseans who need to know that their health care coverage is not at risk.

This post includes links to The Associated Press, The Chattanooga Times Free Press and the Nashville Scene for their coverage of the issues.

For more information about AARP Tennessee, follow us on Facebook and Twitter.