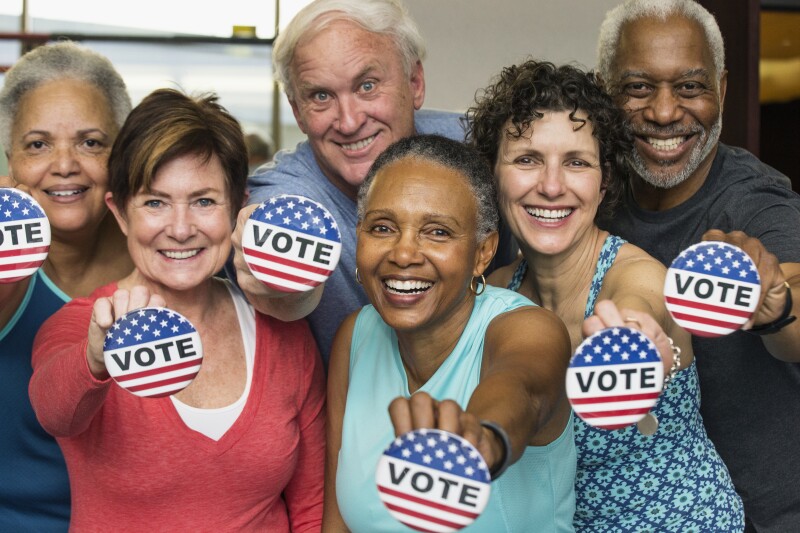 The race is on to replace Dallas Mayor Mike Rawlings with a record number of contenders.

Nine individuals have filed for candidacy, and Dallas County Election Day is May 4. With this number of candidates, a runoff election may be necessary if no single candidate takes home a plurality of the votes.

Read on to learn about each candidate currently in the running to be the new mayor.







2019 Dallas Mayoral Candidates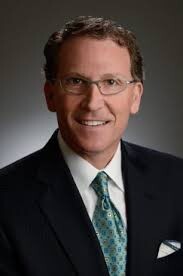 Mike Ablon

Age: 54

Residence: North Dallas

Occupation: Real estate developer

Who they are:

Ablon is a native Dallas resident and a former real estate developer spearheaded redesigning the Design District. The cornerstone of his campaign is strengthening Dallas neighborhoods. His political career began when he was appointed by Mayor Mike Rawlings as head of the public-private partnership investing in the expansion of Trinity River levees. He resigned in December in order to run as Rawlings' successor.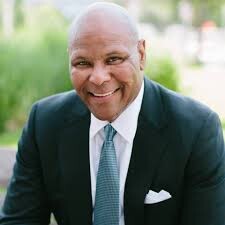 Albert Black Jr.

Age: 59

Residence: North Oak Cliff

Occupation: CEO of On-Target Logistics

Who they are:

Black is president and CEO of On Target Supplies & Logistics and a former chairman of the Baylor Healthcare System. He is the first black chairman of the Dallas Regional Chamber and a recent chairman of the Dallas Housing Authority. His campaign is focused on issues of health care, transit and housing.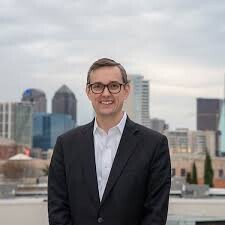 Scott Griggs

Age: 44

Residence: North Oak Cliff

Occupation: City council member, lawyer

Who they are:

Griggs has served four terms on the North Oak Cliff City Council. A lawyer and a father of three, he has worked to advocate for more New Urbanism-based transportation planning. He has been outspoken on projects such as the Trinity Toll Road and the broken pedestrian bridge along Interstate 30.




Eric Johnson

Age: 43

Residence: White Rock

Occupation: State Representative, lawyer

Who they are:

Since being elected to the Texas house in 2010, Johnson has served a representative of areas of West Dallas, Southern Dallas and Eastern Dallas around the Interstate 30 area. He received his undergraduate degree from Harvard University, his law degree from the University of Pennsylvania and his masters from Princeton University.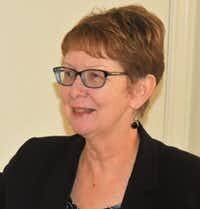 Alyson Kennedy

Age: 68

Residence: West Oak Cliff

Occupation: Activist

Who they are:

A minor candidate for president in the 2016 election, Kennedy was on the ballot for seven states and received 12,467 votes. She is currently advocating for worker's rights in her activism-oriented campaign. Her key issues include improvement of the public transportation system and for the Dallas Police Department to address claims of police brutality.




Lynn McBee

Age: 50

Residence: Downtown

Occupation: CEO of Young Women's Preparatory Network

Who they are:

Highland Park native McBee is a philanthropist and CEO. She has served 4 years as chair of the board for The Bridge Homelessness Center in downtown Dallas, and leads the Young Women's Preparatory Network, an organization dedicated to providing STEM education to girls.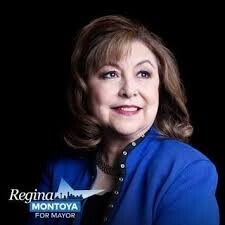 Regina Montoya

Age: 64

Residence: North Dallas

Occupation: Lawyer

Who they are:

A corporate and healthcare attorney, Montoya was recently appointed by Mayor Mike Rawlings as a co-chair to the Mayor's Task Force on Poverty. The Harvard graduate has an extensive career in politics, serving as an aide in the Clinton administration, general counsel for the Children's Medical Center and sat on the board of directors for the DFW International Airport.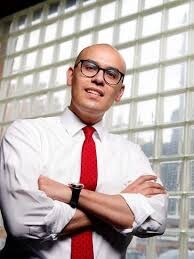 Miguel Solis

Age: 32

Residence: East Dallas

Occupation: Dallas ISD trustee

Who they are:

Solis earned his master's degree from Harvard University, and his involvement includes working on President Barack Obama's 2008 campaign and serving as a mayoral appointee to the Citywide Poverty Task Force and Joint Committee on Education. He is also co-founder of the Latino Center for Leadership Development, an organization dedicated to help Latinos earn seats on boards in public offices.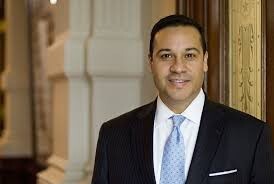 Jason Villalba

Age: 47

Residence: Northwest Dallas

Occupation: Attorney

Who they are:

Former State Rep. Villalba became the first Hispanic Republic in the Texas House of Representatives when he was elected in 2012. He attended Baylor University and The University of Texas School of Law. Today Villalba is an attorney at Foley Gardere.



Early voting for Dallas County begins April 22. Look out for information on the candidates' platforms, as well as polling locations, in the weeks ahead.