For the second time this year, AARP Texas participated in a nationwide virtual lobby week, engaging congressional leaders on an array of pressing issues older Americans face.

"We want to be sure as (lawmakers) go into these negotiations, they have a clear understanding of what the needs of the 50-plus from Texas are," said Charles Cascio, an AARP Texas associate state director of outreach and advocacy.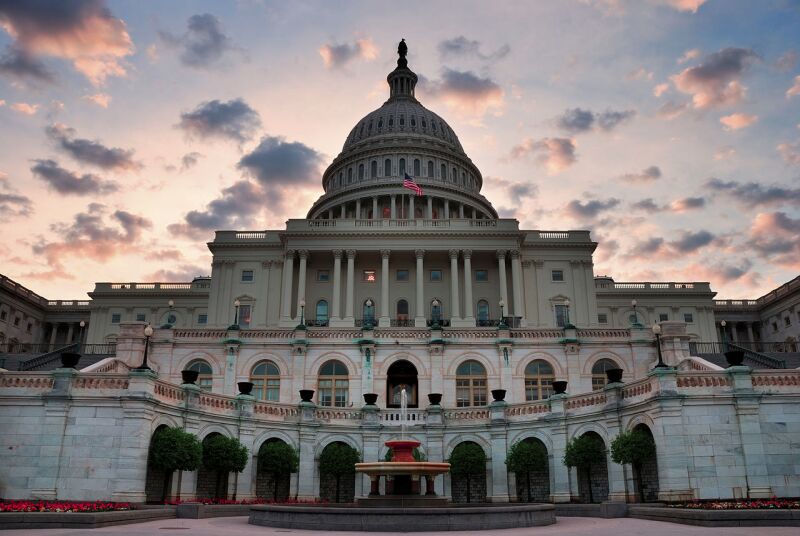 In a Texas Bullhorn conversation with AARP Texas Director Tina Tran, Cascio outlined this year's policy priorities, including the nursing home crisis, food insecurity, Social Security and more.

Nursing Homes
"One of the great things the AARP national office did was launch a nursing homes dashboard that helps track information in all 50 states on how nursing homes are faring on testing, PPE, infections," said Cascio. He said the idea is to inform the public and policymakers about where needs exist.

Action is needed: In nursing homes nationwide, COVID-19 has claimed more than 100,000 lives of residents and staff — with more than 5,700 in Texas facilities as of early December.

"What Congress can do is ensure that the money that is directed to these facilities is used specifically for health and safety measures," said Cascio. He also noted that AARP Texas is pushing for Congress to reject blanket immunity for long-term care facilities related to COVID-19.

Food insecurity
Texas food banks face severe shortages in the upcoming months -- a dire situation significant to older residents, as many live on fixed incomes, live alone or have limited financial resources to pay for necessities.

"We always say that people struggling to put food on the table is not a political issue," stressed Cascio. "It's a daily reality."

AARP Texas is pushing Congress to bolster the Supplemental Nutrition Assistance Program (SNAP), a vital lifeline that feeds 1.4 million Texas households, by temporarily increasing its maximum benefit and the minimum monthly benefit.

Social Security
Due to the pandemic's economic fallout, the average wage level for 2020 is expected to fall. Because Social Security uses the wage index from the year a worker turns 60 to adjust their past wages to today's standard of living, the average age 60 worker could lose up to $45,000 of retirement benefits over 20 years.

"Our ask of Congress is to prevent this Social Security COVID cut and hold the beneficiaries harmless from a dramatic drop of the 2020 average wage index," said Cascio.

Budget Shortfall
Texas is facing a colossal $27 billion budget shortfall, which could lead to cuts to vital programs and essential resources for older families.

"We want to be sure that Congress considers additional state and local aid that is crucial for the state's economic recovery," said Cascio.