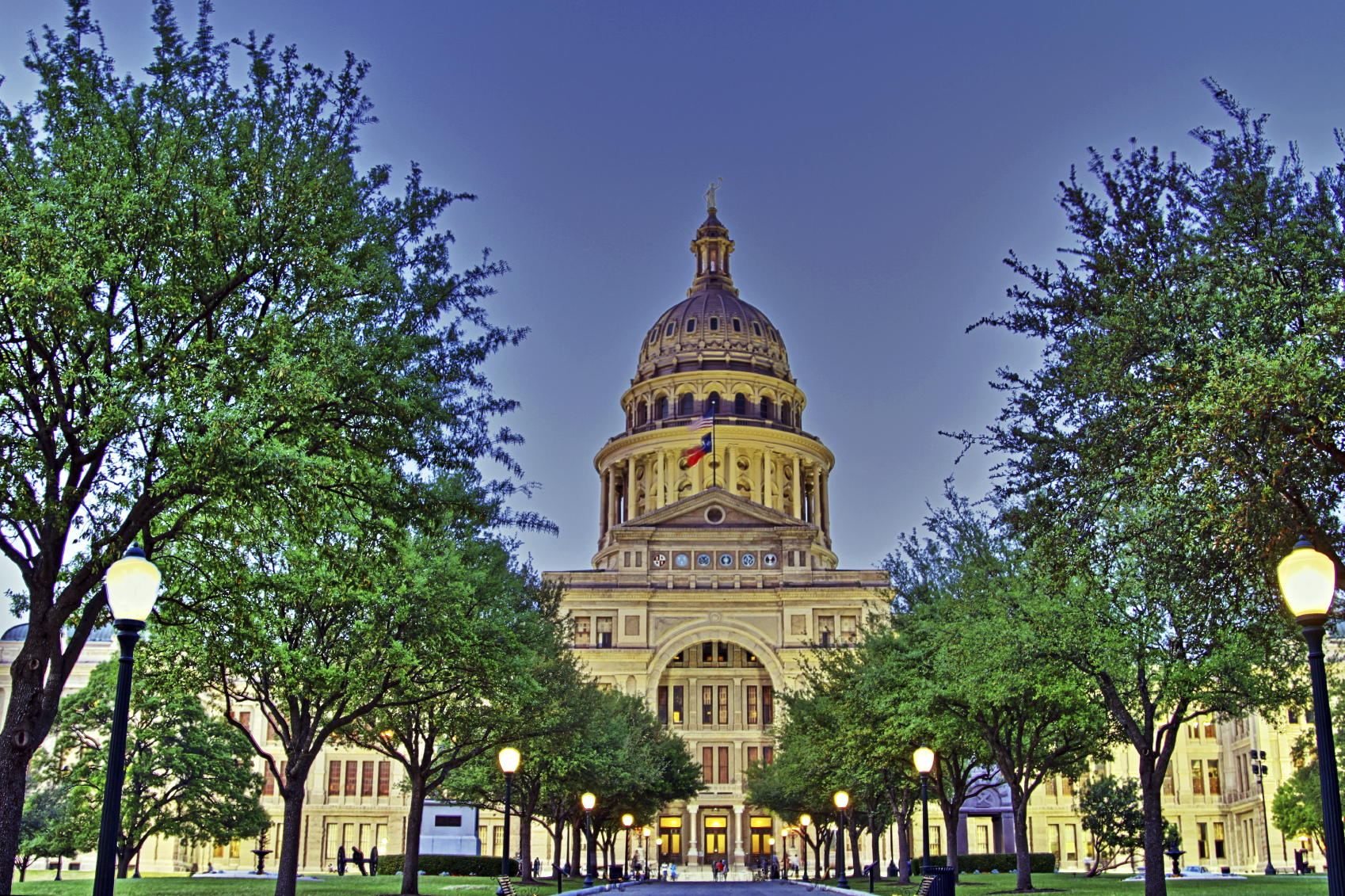 As the anniversary of last February's deadly winter storm nears, memories of the misery it inflicted on Texans remain fresh.

"The cold was bone-chilling," recalls Corey Aiken, 58, a retired firefighter, who didn't have electricity or heat in his Galveston home for three days. "Inside the house it was in the 40s."

Aiken spent time looking in on a neighbor in her 80s, who "hunkered down in her house with a flashlight" until his wife was able to drive her to a relative's home.

When the Texas electric grid failed, it left millions of residents without power in freezing temperatures for up to four days. The state's storm death toll reached at least 210, as people died from causes such as carbon monoxide poisoning, the worsening of chronic illnesses, hypothermia and house fires.

After months of deliberations, Texas legislators and utility regulators have taken initial steps to strengthen the grid as well as to protect consumers from exorbitant rates. Generating plants are being weatherproofed, and electric retailers are no longer allowed to offer variable rate plans pegged to wildly fluctuating wholesale prices, which left some customers with enormous bills after the storm.

AARP Texas is urging the state to do more to ensure that consumers have access to reliable, affordable electricity.

"Utility services are one of the core issues AARP works on, because it's a must-pay bill," says Tim Morstad, its associate state director of advocacy.

The Texas system failed primarily because electric generation and natural-gas supply equipment of all types had not been weatherized to withstand the record-low temperatures, Morstad explains. Plus, many plants were offline for scheduled maintenance. When the power demand outstripped supply, system operators triggered blackouts to balance the load.

The two entities responsible for the system—the Public Utility Commission of Texas (PUCT) and the Electricity Reliability Council of Texas (ERCOT)—are under intense scrutiny as part of a process called sunset review, which state agencies typically undergo every 12 years.

The nonprofit ERCOT manages the wholesale price of power and balances supply and demand on the grid. ERCOT and electric providers answer to PUCT, while all are answerable to the Legislature.

AARP Texas is proposing several consumer-focused ideas it wants to see adopted before the review is finalized, in 2023.

It is urging PUCT and ERCOT to adopt measures that empower consumers and make it easier to have their voices heard.

Specifically, AARP proposes reforms that would:

Create a standardized electricity plan in addition to existing ones, to give consumers another choice and to allow them to better comparison shop.
Form an Office of Public Participation, to assist people who want to take part in proceedings the two organizations hold to weigh in on decisions that affect consumers, as well as conduct outreach and public education
Report to the Legislature before each regular session on ways to increase public participation.
Thomas Korosec is a writer living in Dallas.

4 Ways to Save on Utilities
More on Advocacy