How will Fort Worth's next mayor continue the city's progress towards becoming a more livable community for people of all ages and ethnicities? This key question will frame the upcoming mayoral forum on the campus of Tarrant County Community College on Thursday, April 11.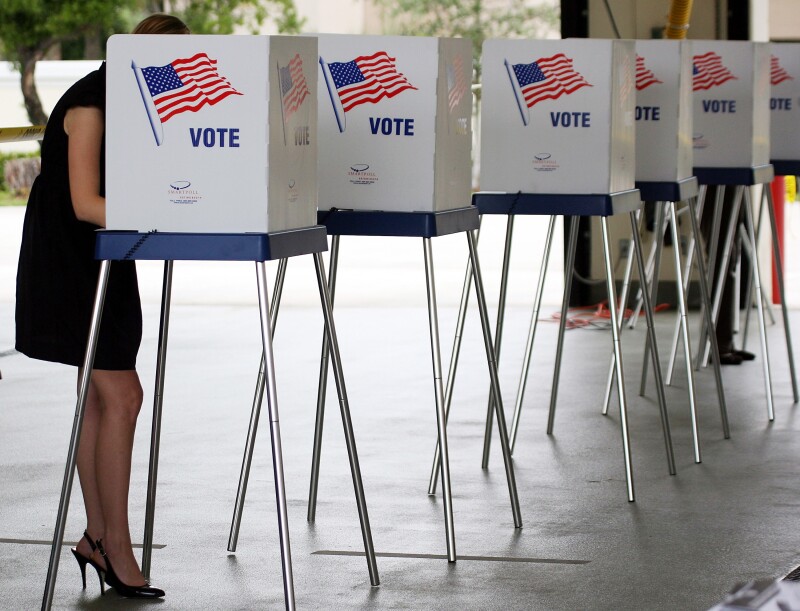 The Fort Worth mayoral forum will be held from 6 to 8 p.m. in the South Campus Rotunda of Tarrant County Community College, located at 5301 Campus Drive, Fort Worth, TX 76119. The event is free to attend.

The event is presented by the Fort Worth Alumnae Chapter of Delta Sigma Theta Sorority, the League of Women Voters of Tarrant County, the Tarrant County Branch of AAUW, the Tarrant County College South Campus Government Department, the Hispanic Women's Network of Texas and AARP Texas.

All mayoral candidates have confirmed their participation: Michael Haynes, James McBride, Deborah Peoples and incumbent Fort Worth Mayor Betsy Price. The forum will be moderated by the League of Women Voters.

In 2017, the City of Fort Worth approved the Age-Friendly Fort Worth Action Plan, which outlines specific goals relating to outdoor spaces, transportation, housing, social inclusion, civic involvement, technology, community support and health. The candidates for mayor will be asked to elaborate specific plans to help further these areas of improvement.

Voters can visit Vote411.org to find a sample ballot and information about all candidates. As part of its voter outreach efforts in Fort Worth, AARP will also share a series of video interviews with the Fort Worth mayoral candidates on the AARP Texas Facebook page in advance of Election Day, Saturday, May 4.