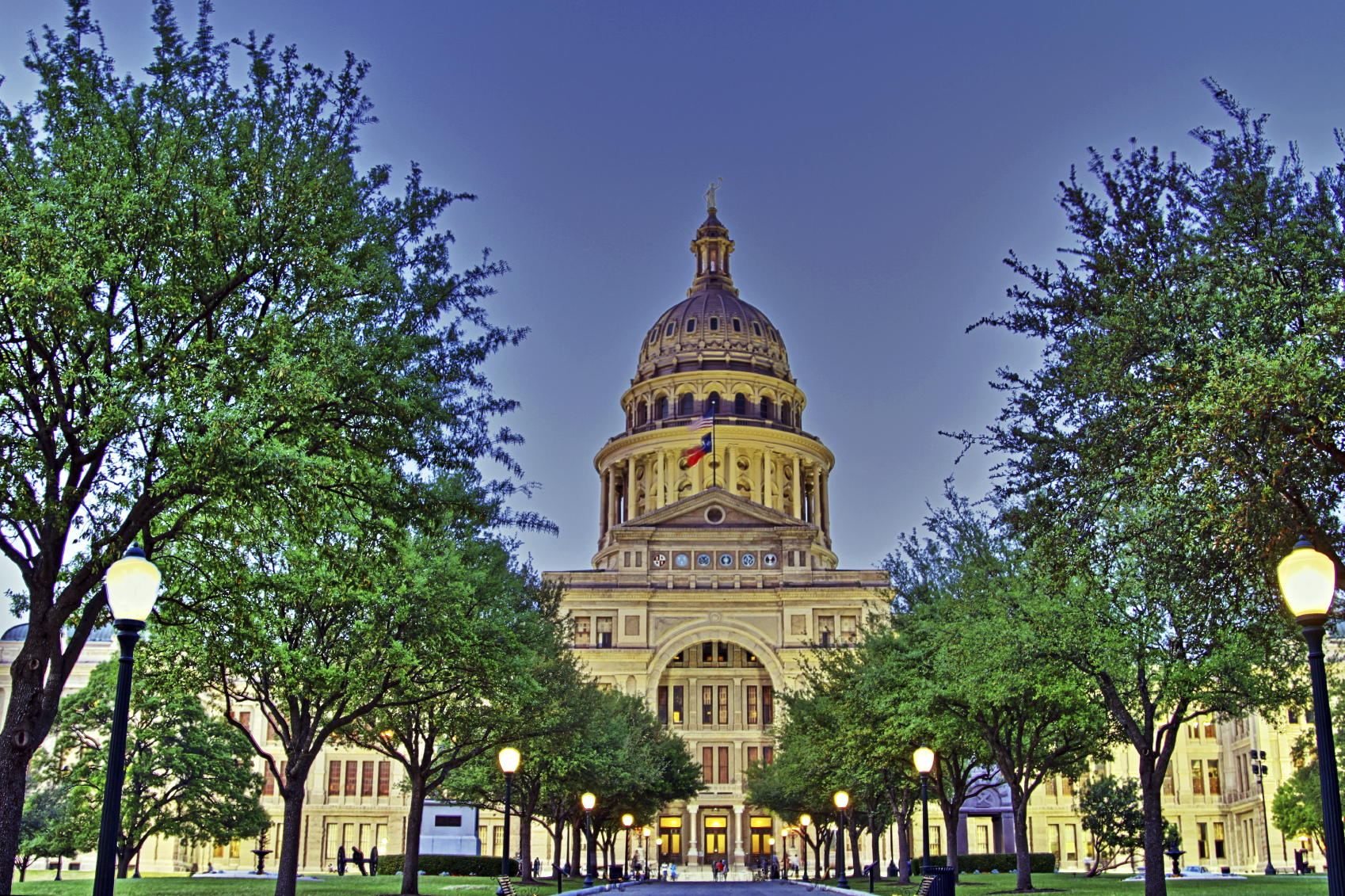 Mary Lou Saldaña never questioned where to care for her husband of 57 years when his health and memory worsened after a fall last
summer.

She would tend to him at home.

"This is were he wants to be," she says of Ray Saldaña, a 78-year-old retired phone technician. They live in San Benito, in South Texas.

Mary Lou, a 77-year-old retired schoolteacher, says she can handle getting Ray up and dressed, fixing his meals and keeping him company when he's awake. But she needs someone to watch him when she runs errands and to get him in and out of the bath. Ray is too heavy for her to lift to bathe, she says.

In December a respite-care worker started coming to her house several times a week.

"I don't know what I would do without her," Saldaña says.

Because thousands of other family caregivers like her need relief, AARP Texas wants lawmakers to boost annual spending on the state's respite-care program from $500,000 to $10 million—a twentyfold increase.

The program covers services like having someone come into the home to care for a loved one or visits to adult day care centers.

AARP has long fought for changes, but this year it will advocate for a large increase.

"Respite isn't designed to replace the family caregiver. It's just trying to give them a little break so they can keep caring for their loved one," says Amanda Fredriksen, AARP Texas' advocacy and outreach director.

Aid Not Keeping Up

Since the Texas Lifespan Respite Care Program began in 2009, its budget has not increased. Meanwhile, the state's 65-plus population is projected to grow from 3.9 million to 5.6 million by 2030 and to 8.3 million by 2050.

According to Fredriksen, widening the reach of respite-care services makes good economic sense for taxpayers.

"When they have policies like that, it's a win for the consumer and it's a win for the state. Family caregivers are doing so much to keep their loved ones at home where they want to be," she says. "It's a relatively low-cost investment for the state, certainly less expensive than helping to pay for a Medicaid nursing home stay."

Some 3.4 million Texans provide $35 billion a year in unpaid care to loved ones, an AARP Public Policy Institute study shows.

Demand for respite care fell off in 2020 with the arrival of the coronavirus epidemic, says Yvette Lugo, director of the Rio Grande Area Agency on Aging, in El Paso.

Caregivers who took on more responsibilities with their loved ones during the pandemic are now, more than ever, in need of a break, she says.

Some facilities, such as adult day activity centers that provided caregivers a break, closed during the outbreak.

And, Lugo adds, "there was hesitancy to send loved ones to places where people were congregating or have someone come to the caregiver's home."

Fredriksen says respite-care funding will be a priority for AARP Texas when the Legislature meets again next January. This year is an opportunity to build support for the idea.

"It is past time to increase funding for this program," she says. "The feedback I get is that it works. There just isn't enough."

Thomas Korosec is a writer living in Dallas.

Personal Stories from Millennial Family Caregivers
More on Caregiving