In honor of Asian American and Pacific Islander Heritage Month, AARP Texas reached out to a few state and federal lawmakers to share their stories about why they decided to run for office. We also asked about their priorities and what Texans aged 50-plus can do to get involved in politics.

State House of Representative Jacey Jetton (Texas House District 26):
Jacey Jetton is a 7th generation Texan representing Fort Bend County in the Texas House of Representatives. He serves on the Committees for Redistricting, Public Health, Elections, the Policy Committee for the Texas House Republican Caucus, and the Select Committee on Constitutional Rights and Remedies. During the 87th Legislative session, he was voted Freshman of the Year by his peers.

State House of Representative Gene Wu (Texas House District 137): Prior to being elected in 2012, Rep. Wu served as a prosecutor in the Harris County District Attorney's Office. While in office, Wu has focused on improving the lives of Texas children, and has authored numerous pieces of legislation supporting greater justice for juveniles; specifically fighting the school to prison pipeline and passing a comprehensive CPS reform bill in the 85th legislative session. Wu is in his 5th term.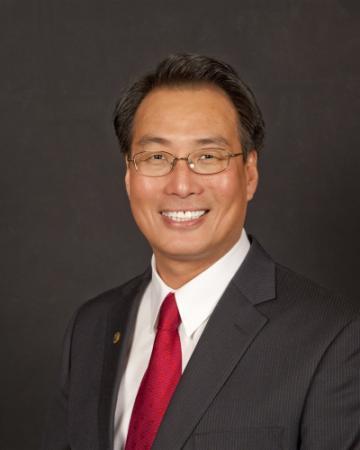 Addison Mayor Joe Chow: Mayor Joe Chow moved from Taiwan to the United States in 1979 and completed his Master of Administrative Studies degree at Southeastern Oklahoma State University in 1980. He was first elected to the Addison City Council in May 2002 and served as Mayor Pro Tempore in 2004. He was elected Mayor in 2005 and served three consecutive terms before taking a break due to term limits. He was re-elected in 2017. Mayor Chow won his fifth mayoral election in May 2019.

What made you decide to run for office?
Rep. Jetton: I ran for office to preserve the American Dream for future generations. Today, I serve as State Representative in the great state of Texas to ensure my children and their children have a place to grow up with freedom and opportunities. I want my children, and all Texas children, to grow up and raise families in safe communities, to get a good education, have access to quality, affordable health care, and have the option to work at good jobs or to start their own business. We have something special here in Texas that has attracted people from all over the world to move here and call it home.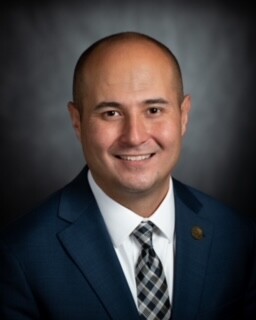 Rep. Wu: I ran for office both because I'm a public policy geek and because I want to protect and serve my community. I represent one of the most diverse communities in the nation. Most of my residents are immigrants, and most have little political power or representation in government. I wanted to make sure that all of my community got the representation they needed and deserved.

Mayor Chow: There are almost no representation from the Asian community at all in the past. I believed that I could do a good job to help Addison, since I have been a restaurant owner for 16 years back to 2002 and Addison had 180 restaurants and 22 hotels. In the meantime, I have been an insurance agent and realtor. I could apply my knowledge to the job as council and mayor.

What have been your priorities as an elected official?
Rep. Jetton: As a member of the House Committee on Public Health, I'm proud of the Healthy Families, Healthy Texas legislation we passed to improve the accessibility of quality healthcare in Texas. Telemedicine improved access to quality healthcare for Texans across the state. I also worked hard to ensure our law enforcement had the tools and resources they needed, strengthened laws to combat human trafficking and other heinous crimes, and supported legislation to keep our communities safe. Infrastructure and education are crucial areas that we will continue to work on in the Texas Legislature. Above all, our priority is to serve people well and communicate effectively so that individuals and families in Texas can succeed.

Rep. Wu: The main focus of our office has always been to protect the most vulnerable Texans. We focus primarily on looking after children in both the Foster Care system and the Juvenile Justice system. Texas has a long way to go in making sure that there is a broad safety net to catch kids that fall through the cracks.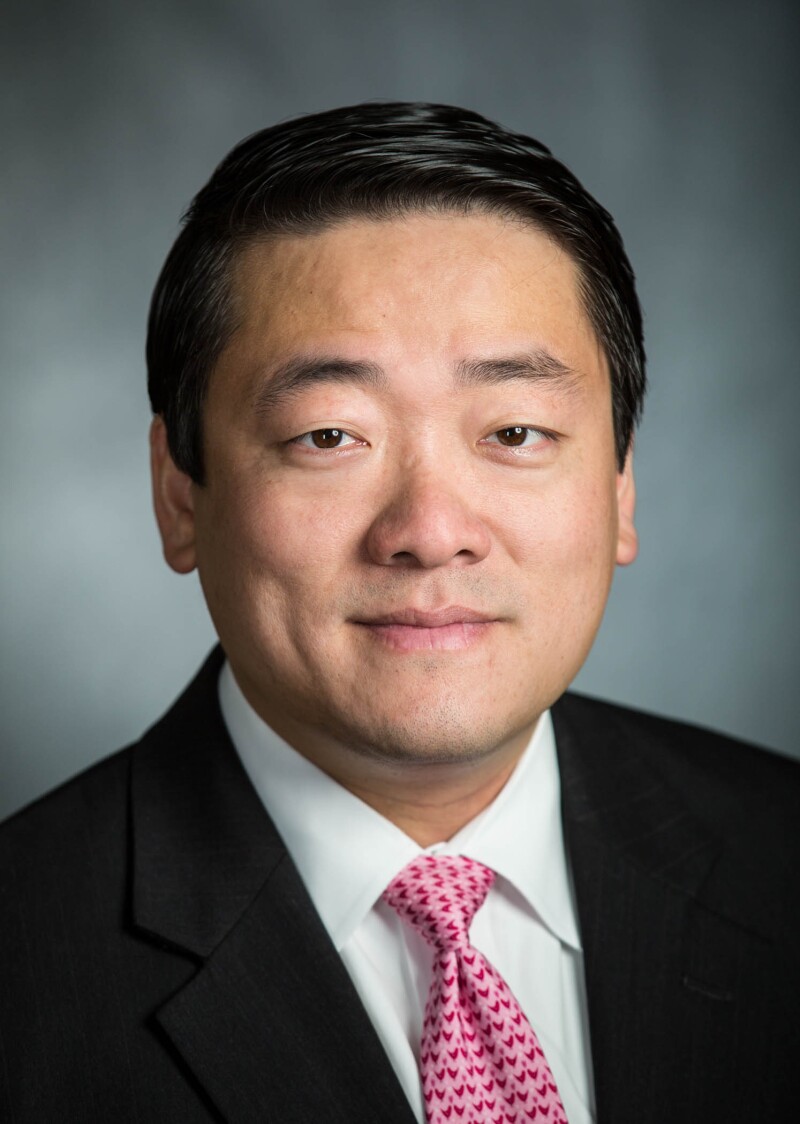 Mayor Chow: In order to enhance quality of life for citizens to live, work in Addison, promoting economic development has been my major priority. Like any businesses, you have to have enough revenues to hire good employees providing superior service, so we can keep our tax rate low.

How can AAPI seniors in Texas participate more in the political process?
Rep. Jetton: Reach out and meet with your elected officials and their staff. Vote in general and primary elections. Participate in local elections and share your thoughts and concerns. Much legislation is formed based on ideas and issues brought forth by constituents. The vast majority of our ideas for legislation come from constituents who reach out with a concern or an idea. Your feedback matters, and your elected officials should be communicating with you regularly. When you are equipped and informed, problems get solved, and life gets better for everyone.

Rep. Wu: One of the biggest changes in the Asian American community, in recent years, is the new-found willingness to demand change and recognition from the government. It's more than just voting, AAPI seniors need to let elected officials know when they are unhappy and what they want to see changed. Don't assume that your concerns are the same as everyone else's, and you don't need to say anything. For the sake of our democracy, speak up.

Mayor Chow: Please get more involved in the main stream community and help those Asian American candidates elected by campaign contribution and volunteering on their campaign. As an Asian American, we have to work much harder to get there!