AARP Texas is praising the Austin City Council for rejecting a proposed $ 25-a-month electric service customer charge. The City Council instead approved on Dec. 8 changes to its rates that will result in an overall $9 a month increase, which includes a $3 a month hike in the customer charge. AARP Texas had expressed concerns that a higher customer charge would have hit hard many Austinites, particularly older residents on fixed incomes and others struggling to make ends meet.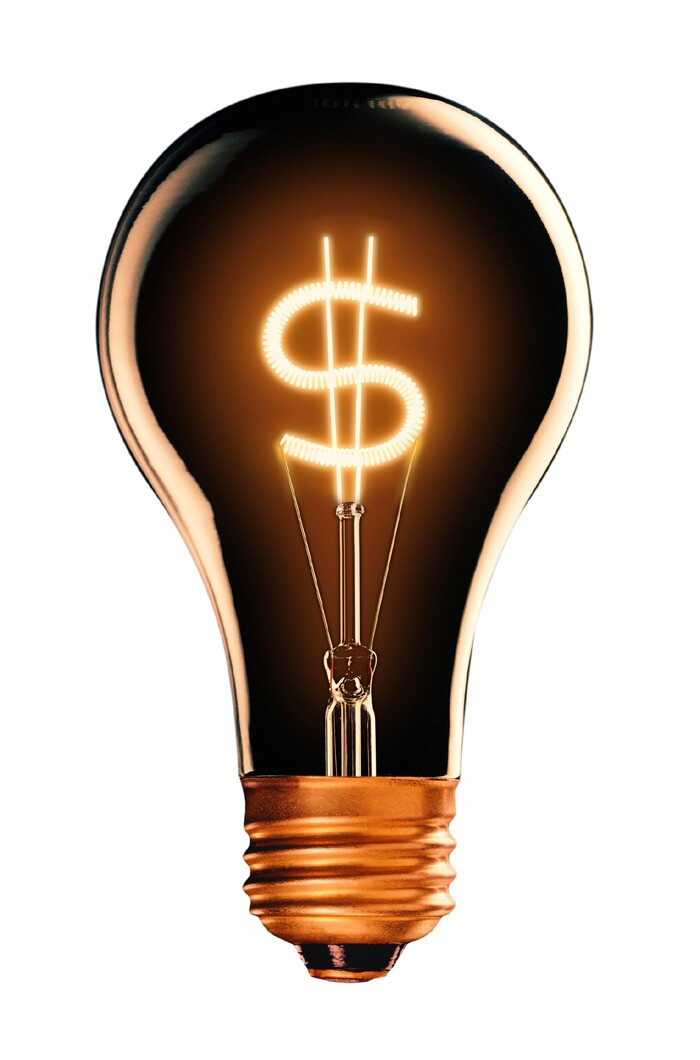 The customer charge – currently $10 a month -- will increase to $13 a month in March 2023 and escalate to $15 a month by 2025.

Jessica Lemann, who leads AARP Texas outreach work in Central Texas, reacted to the move, saying: "The city must work to ensure that people can affordably heat and cool their homes and not add to the existing affordability crisis we are facing in Austin."

AARP has fought moves by utilities across the country to raise monthly customer charges. AARP is committed to using its resources to inform older adults about the Customer Assistance Program (CAP) so that residents facing financial difficulties, temporary or long-term, can get the assistance they need.