AARP Texas has fought for several bills in the Texas Legislature that would expand broadband access across the state. Passage of these bills is crucial for ensuring that Texans of all ages can access high-speed internet.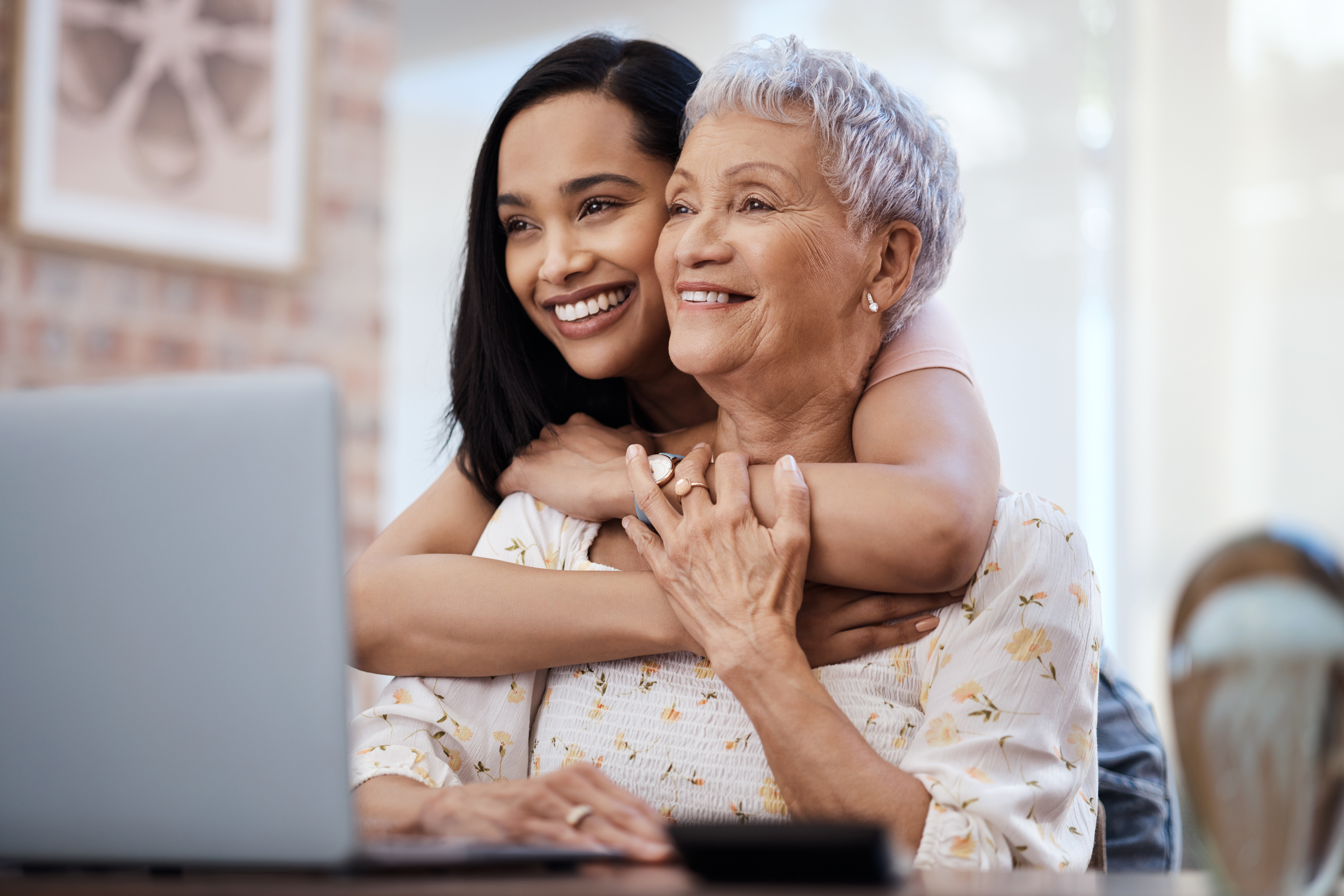 Senate Bill 1238 by State Sen. Robert Nichols, R-Jacksonville, strengthens the Texas Broadband Development Office by ensuring the office can optimally receive and allocate federal grants. It is vital that Texas is prepared to make full use of federal funds that will improve broadband. The bill has been sent to the governor.

House Bill 9 by Rep. Trent Ashby, R-Lufkin, creates a $5 billion Texas Broadband Infrastructure Fund within the Texas Broadband Development Office. The funds would go toward community engagement, broadband expansion and affordability.

Rep. Ashby also authored House Joint Resolution 125, which would create a ballot measure for voters to ultimately decide on the fund.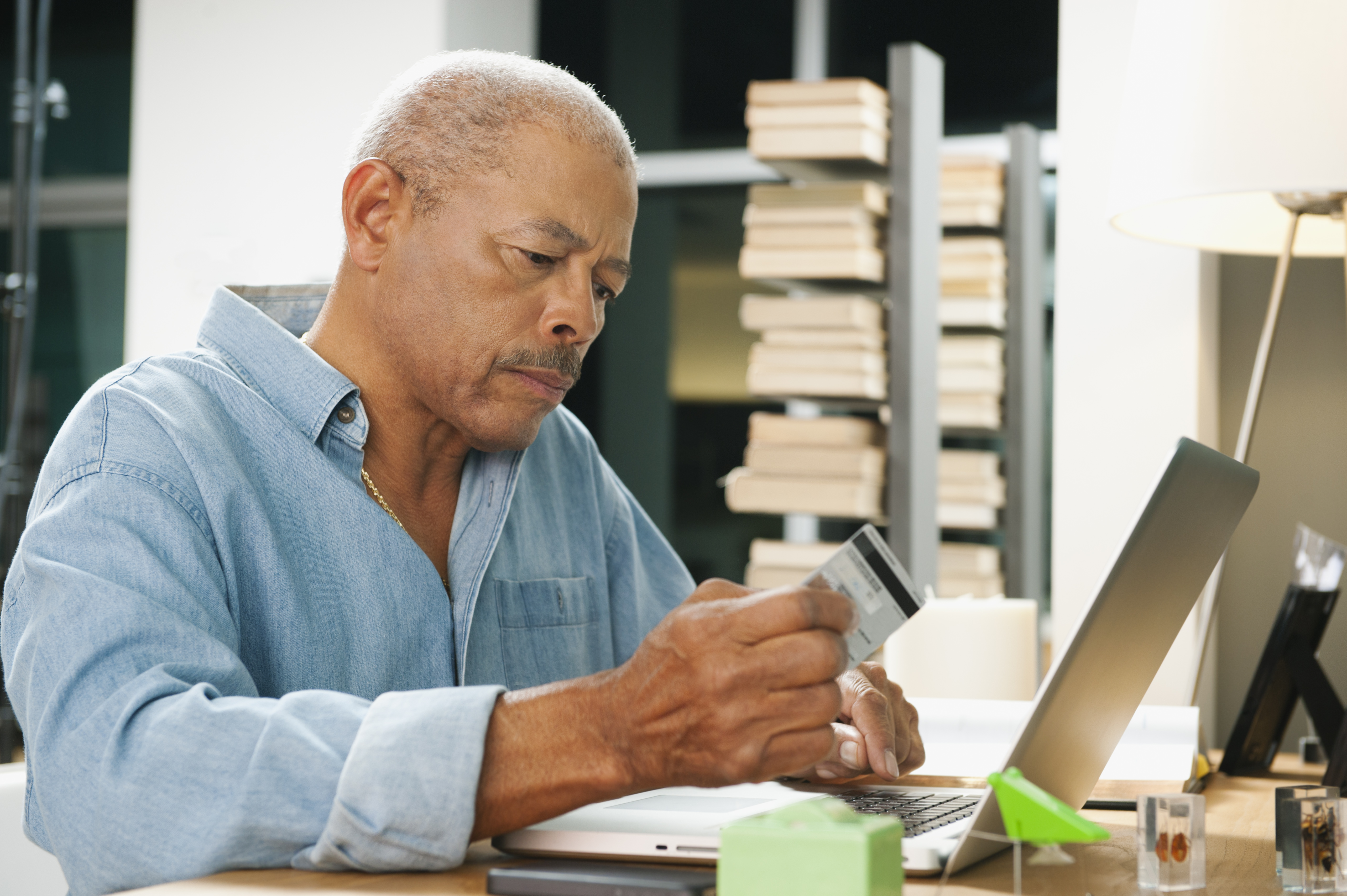 Currently, large metro areas have strong broadband while rural areas lack coverage. Broadband helps communities economically by allowing remote work, online trainings, and e-commerce. Internet access has a growing role in healthcare, as telehealth visits become more common. High-speed internet also helps older Texans combat isolation by giving them the opportunity to connect with loved ones.

AARP Texas urges lawmakers to pass legislation to improve broadband access. "Broadband is a vital tool to keep Texans connected," says Tina Tran, the AARP Texas state director. "It gives communities the skills, technology and capacity to thrive in today's world."