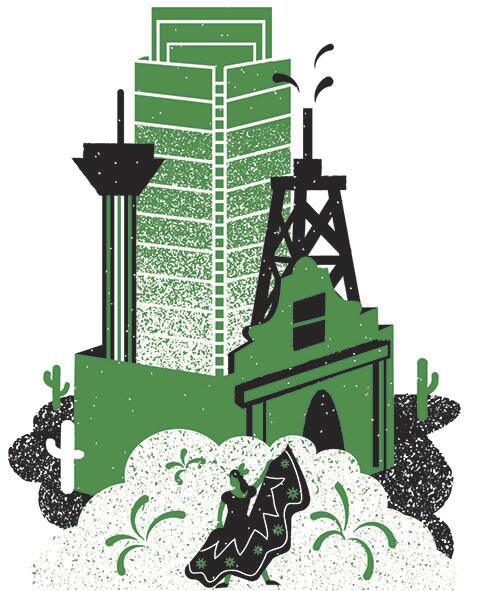 Celebrate the Latino community and groove to Tejano music at Celebrando con AARP—a yearly bash held as part of National Hispanic Heritage Month, which is Sept. 15 to Oct. 15.
AARP in San Antonio is hosting the sixth annual Celebrando event from noon to 6 p.m., on Sunday, Oct. 6, at Traders Village, 9333 SW Loop 410.
Between noon and 2 p.m., attendees will be able to connect with, and learn more about, community organizations such as UT Health, the Guadalupe Cultural Arts Center and Older Adults Technology Services.
Then, at 2 p.m., the dancing begins, with live performances by local Tejano bands, featuring music that blends Mexican, U.S. and European influences.
"AARP is here in San Antonio celebrating its vibrant culture every day," said Lisa Rodriguez, AARP associate state director. "Hispanic Heritage Month gives us the opportunity to recognize and celebrate all our residents."
The event typically draws around 500 people and is free to the public. Parking is $4 but free for the first 150 cars with a member who shows an AARP card.
There will be food and drinks available from the vendors at Traders Village.
Go to aarp.org/sanantonio or call 877-926-8300 for more information on Hispanic Heritage Month events.
—Katie Pohlman