Grandparents raising their grandchildren is something many Texans are facing, with the number rising yearly. A report by Generations United, an advocacy group, found that 2.6 million children live with and are currently being raised by close relatives like grandparents in the United States. The report shows that Texas, from 2019 to 2021, had 303,000 children living with their grandparents.

Working closely with Texas families, Texas Grandparents Raising Grandchildren focuses on giving support and resources by providing case managers and legal services to families.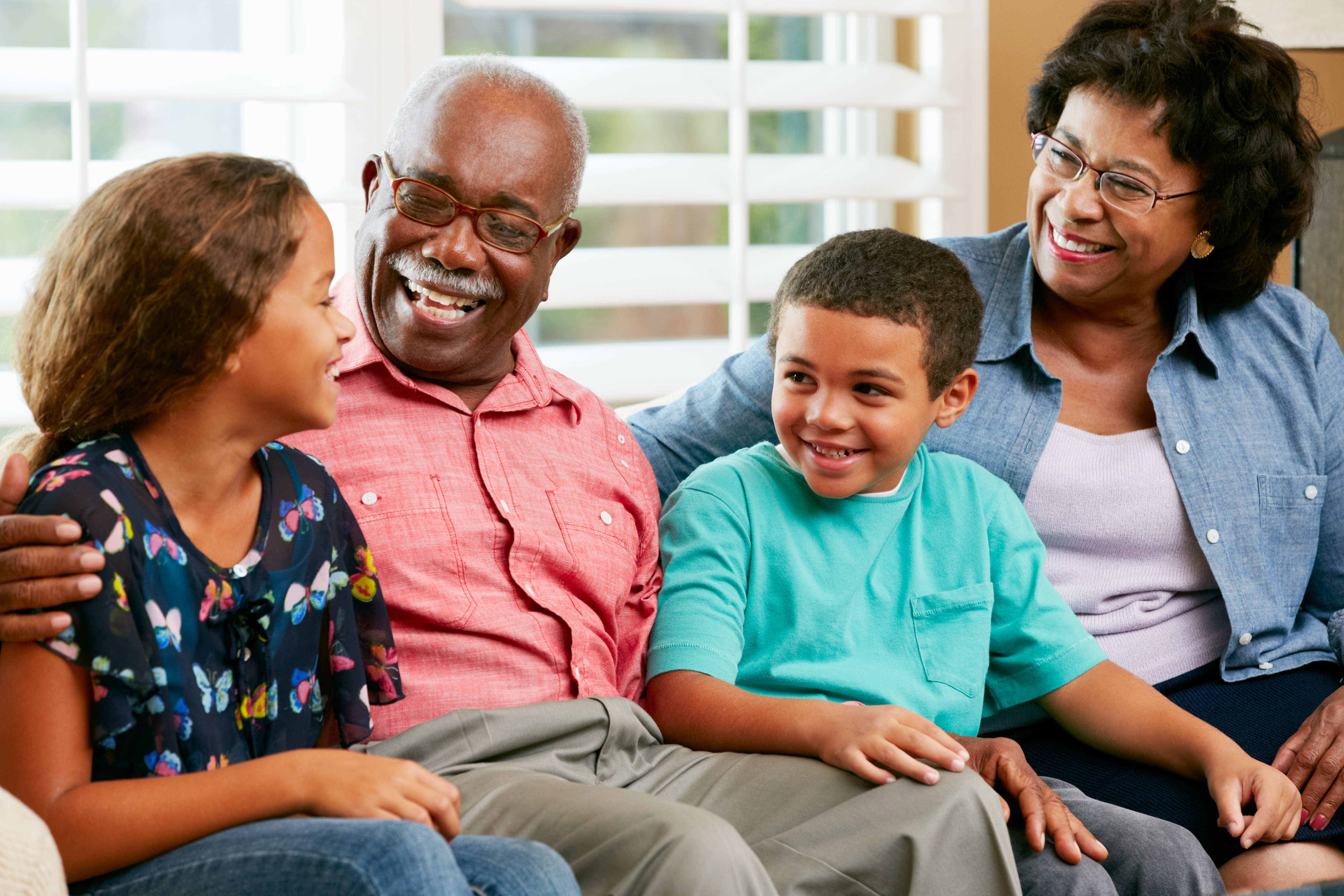 Grandparents having to take on raising their grandchildren can stem from many different issues, said Yolanda Santos, a board member from the organization's San Antonio branch.

Parents are not always able to support their children due to illness, drug abuse, or they abandon their children. Grandparents are then forced to make a quick decision about taking on their grandchildren without being able to properly prepare for that big change.

Santos said many grandparents worry about being able to financially support their grandchildren when taking them in.

"Most of the time, they don't get any money from anybody to do it and a lot of them are raising their grandchildren on their Social Security," Santos said.

Grandparents also need assistance in understanding the legal paperwork necessary when taking in their grandchildren, Santos said.

"Sometimes parents don't leave them anything. They don't leave them birth certificates, they don't leave them immunization cards…and so the legal issues are the hardest aspect. [We're] getting them the legal services that they need," Santos said.

Texas Grandparents Raising Grandparents also offers their members support groups throughout the different area locations. The organization also offers groups in Spanish.

Texas Grandparents Raising Grandchildren offer services and support in various parts of Texas, including San Antonio and surrounding areas, Lubbock, Dallas, Fort Worth, and Houston. Learn more about GRG at txgrg.com.

Find AARP resources for grandparents raising grandchildren here.