Texas temperatures can often rise to triple digits in the spring and summer, which can be life-threatening, especially for older and vulnerable adults. Those who have a history of high blood pressure, heart, lung or kidney diseases, or are taking certain medications, are often at heightened risk of heat exhaustion, according to the National Institutes of Health. So, it's vital to know the signs of danger and how to protect yourself.

Dehydration

There are eight telling signs of being dehydrated, and symptoms to look out for when spending time in the heat. Feelings of dizziness or having mouth dryness are normal signs of dehydration. It's important to drink plenty of water and be mindful that with drinking a lot of water, the need for using the restroom also rises. Physical symptoms, like having a headache or a dry mouth, are also factors of dehydration. If needed, it's important to seek shelter in an air-conditioned area until you feel better.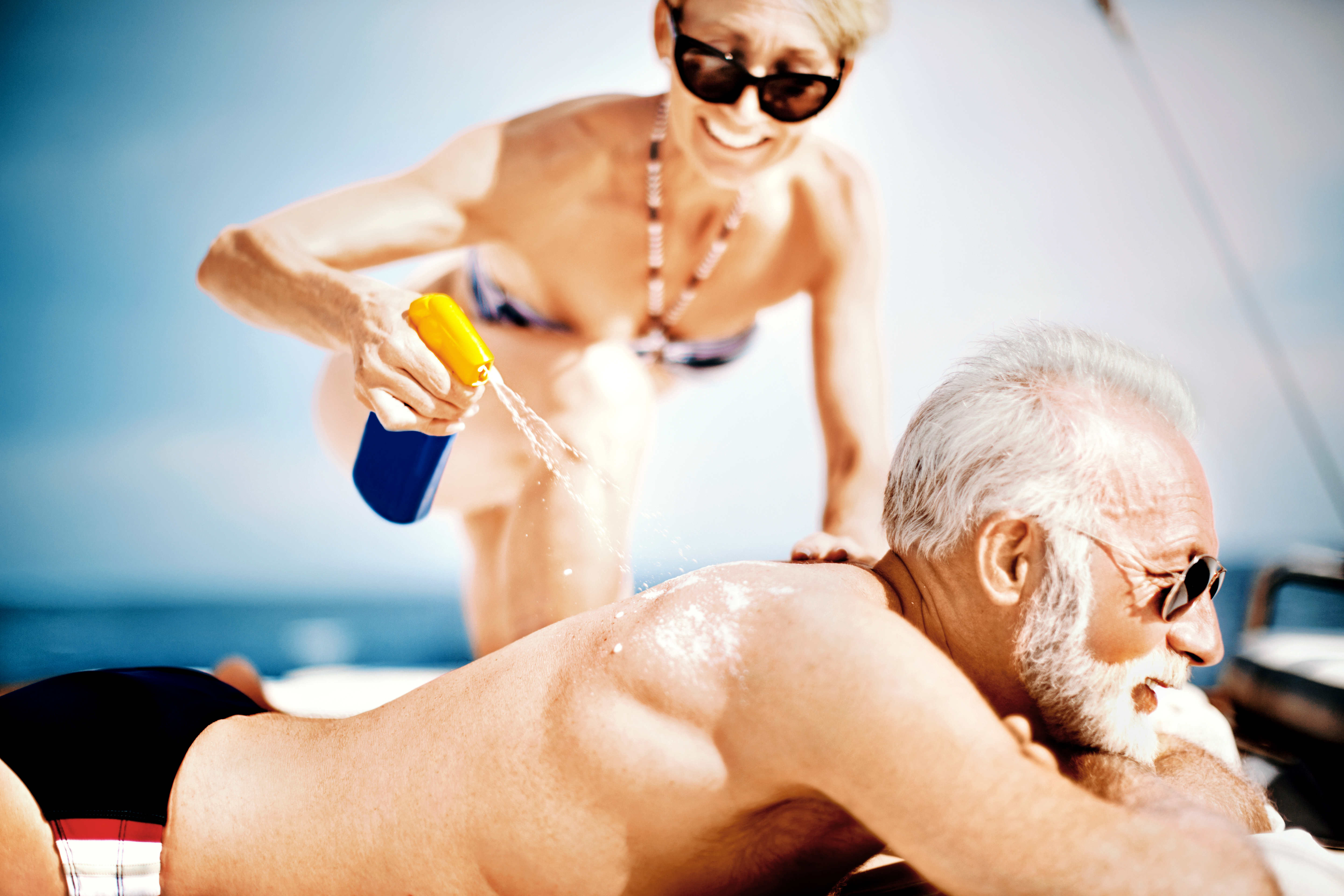 Sunburn

Wear sunscreen when going to the beach or when spending time outdoors. It's important to learn how to find the best sunscreen for your skin, which is a great way to prevent skin cancers. Wearing a hat can protect the sensitive area in the back of your neck, scalp, and ears. Wearing a fun pair of sunglasses also protects the eyes from sunlight. When planning to spend the day outside, it's important to remember these essential items to protect the skin. For those who already dealing with sunburn, learn ways to revive your skin to look healthier by following these tips.

Heat stroke

Heat stroke, or heat exhaustion, occurs when your body overheats from being in high temperatures for too long. Body temperatures above 104 degrees Fahrenheit can often cause heat stroke. Symptoms include feeling lightheaded, dizzy, and could cause fainting. Staying hydrated and limit the total time in direct sunlight. It's important to get out of direct sunlight to cool down your body and seek medical attentionif conditions worsen.

Feelings a bit too hot? Here are ways to cool down


Seek shade when outside and in direct sunlight. Try to schedule time outside either early in the morning or late evening to limit being in the sun and having more shade available.

Stay hydrated by periodically drinking water and avoiding drinking caffeine or alcohol, which can speed up dehydratration.

Wear protective clothing like hats and sunglasses as well as sunscreen to protect your skin from sunlight.

Learn more tips and alternatives to spending time outside here. The National Institute on Aging also has resources to learn more about how to stay safe in high temperatures.