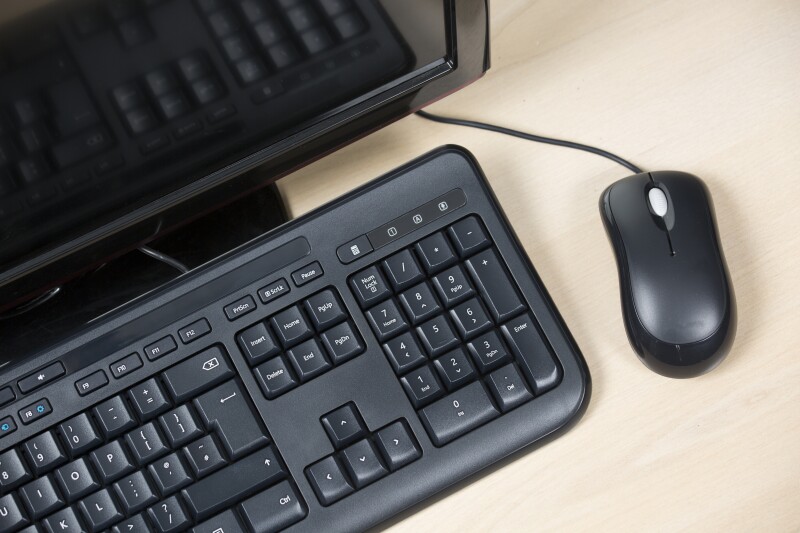 Texans living in rural areas continue to struggle with access to broadband internet, a utility that is increasingly essential to everyday life. As connectivity becomes mandatory for the requirements of everyday life, including access to education, health care, job applications and bill pay, more people are being forced to choose between the high cost of at-home service or being cut off from the modern world.
To help develop community-driven solutions, Glasshouse Policy recently hosted a town hall and stakeholder event in Hewitt, Texas. For this event, Glasshouse Policy partnered with state Rep. Charles "Doc" Anderson, AARP, the Technology & Information Policy Institute at the University of Texas at Austin and the Texas State Library and Archives Commission to bring a variety of perspectives to the table.
First, public and private stakeholders met to discuss the ongoing obstacles the community faces in regards to providing reliable broadband access to residents and propose solutions to closing the digital divide. Participants began by looking at policies enacted in other starts to address rural connectivity. From there, stakeholders expanded by proposing new solutions, including:

Low-interest loans for private entities to provide broadband access
The creation of a statewide coordinating entity to deploy public resources and coordinate multi-agency efforts
Leveraging existing federal and state grants by expanding programs such as E-Rate, which provides substantial discounts to help eligible schools and libraries afford internet access
Creating an updated "map" or database that reflects providers' utilized infrastructure, as opposed to their existing infrastructure
Identifying new ways to gauge the capacity of existing providers
Afterwards, a town hall event gave local residents the chance to share their own experiences, engage with policymakers and provide personal insights toward potential solutions.
Through this dialogue, we learned that connectivity is not the only issue rural Texans face in accessing the internet – quality of service can also serve as a significant limitation of what they can achieve with their connection. Individuals across the greater Hewitt/Waco area reported paying a premium for subpar or unreliable Internet access without the option of an alternative provider. Many residents are depending solely on locations like the local libraries and fast food restaurants for access.
Over the months leading up to the 86th Legislative Session, AARP will work with its partners at Glasshouse Policy, the Technology & Information Policy Institute at UT and TSLAC to continue meeting with rural Texans and stakeholders from across the state to identify novel, Texas-sourced solutions to the rural-urban digital divide.
To stay informed about these efforts, make sure to sign up for the Glasshouse Policy mailing list.