A medical power of attorney is a document that allows the appointment of a representative to make medical decisions on one's behalf if they become too sick to make decisions on their own. Having a medical power of attorney in place provides peace of mind by ensuring that medical decisions will be made by someone trusted.

Many older Texans do not have advanced care documents. Texas is one of four states that prohibit the use of alternatives to the state-created medical power of attorney form. This currently used form can be daunting and difficult to understand for some families. Unfortunately, the state-approved form is the only document that can be used for this purpose, limiting ease in creating a medical power of attorney document.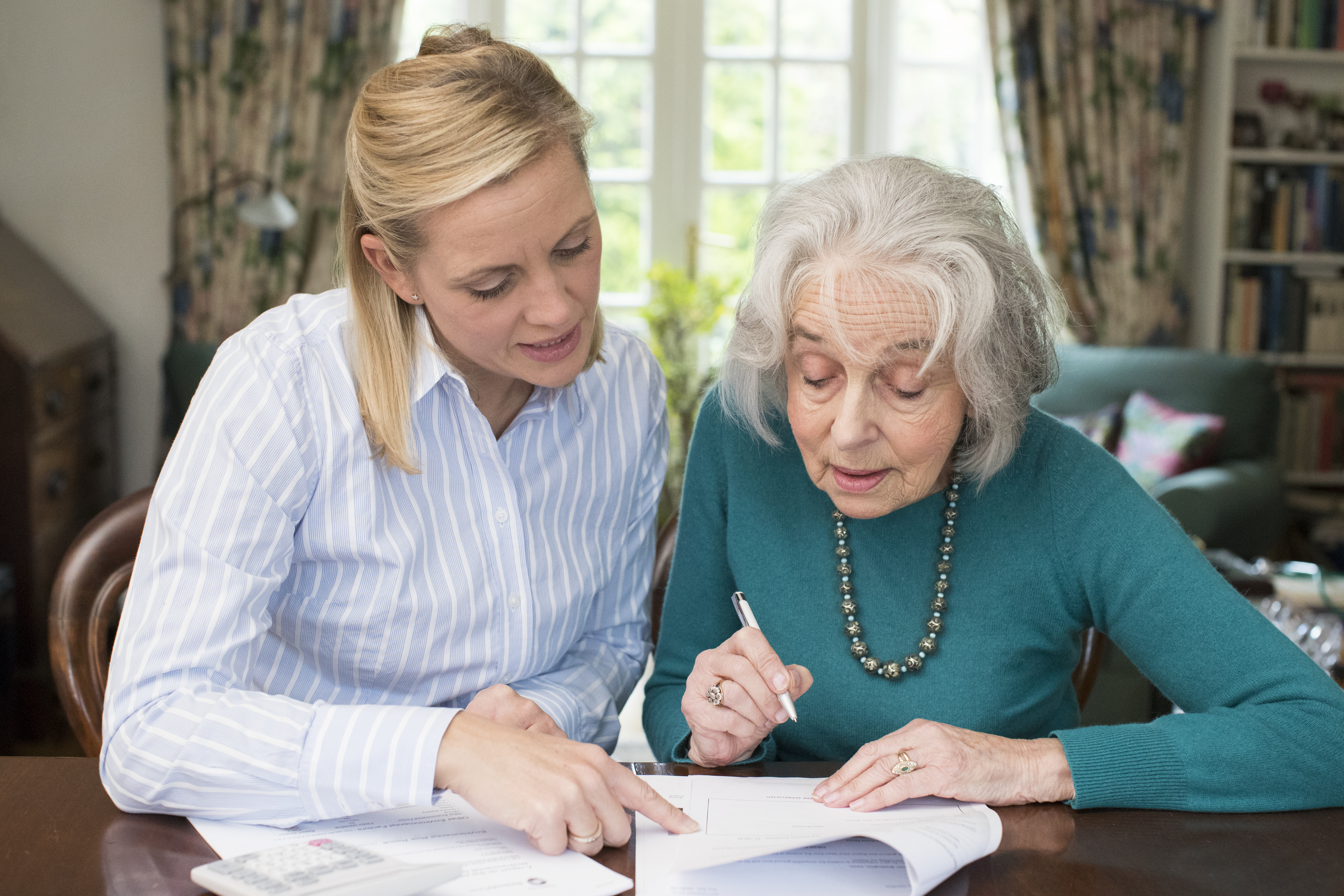 House Bill 2589 by Representative Donna Howard would improve access to medical power of attorney documents. If passed, the law would loosen the restriction on acceptable forms to create a medical power of attorney. Bills like Howard's have been proposed in past legislative sessions but have been unsuccessful due to lobbying from hospital associations.

Tim Morstad, senior associate state director of advocacy for AARP Texas, says the current form can prevent older Texans from establishing a medical power of attorney. "These are difficult conversations for families to have. Mandating the use of an intimidating form only makes the conversation harder," he said.

AARP Texas advocates for greater flexibility in advance care documents, by allowing user-friendly medical power of attorney alternatives, such as the American Bar Association's multi-state form. These alternatives provide a more user-friendly and accessible option for older adults who may not have wills or advance care documents in place.