Texans receiving benefits from the Supplemental Nutrition Assistance Program (SNAP) should prepare for reduced payments starting in March. February will be the last month of SNAP Emergency Allotments, leaving recipients only with regular SNAP payments. All SNAP-eligible households will experience a loss in payments.

SNAP households will lose at least $95 in their monthly benefits. Benefit amounts are determined from household income, expenses and size. The Texas Health and Human Services Commission (HHSC) will notify SNAP households of these changes, along with guidance to determine what their regular amount of benefits will be.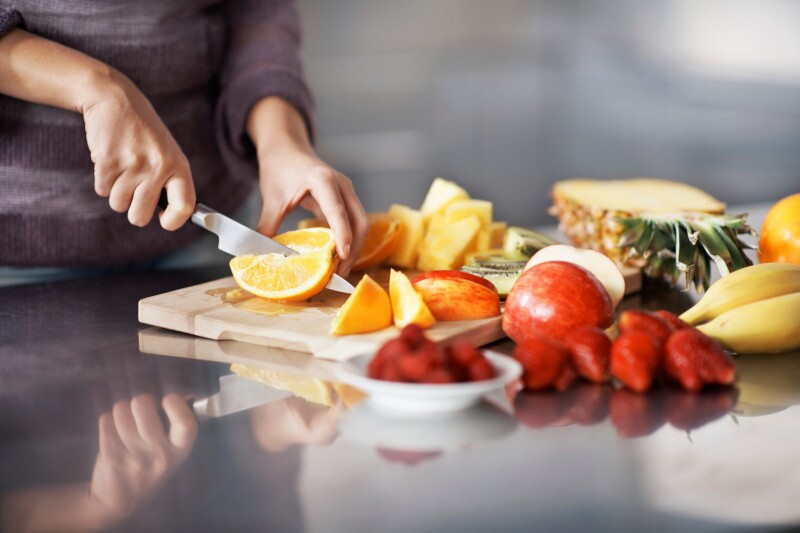 The Emergency Allotments were initially put in place early in the pandemic and would have ended when the federal government inevitably ends the public health emergency. Due to recent congressional action, the Emergency Allotments are ending even sooner to offset the costs of a program beginning this summer. The new program will provide funds for families that typically rely on school-provided meals and who need extra assistance with groceries during the summer.

To get the most benefits possible, seniors should report their updated information regarding income and expenses to HHSC. In addition, taking advantage of deductions can increase SNAP benefits. Texans over 60 with out-of-pocket medical expenses over $35 can receive a $170 deductible. A deductible is also available for shelter costs that are more than 50 percent of household income. Information can be reported at YourTexasBenefits.com or by calling 2-1-1 and selecting option 2.

Kathy Green, director of state and federal strategy for AARP Texas, encourages Texans to utilize other resources. "There's no way to prevent the loss in payments, but additional help is available. Older Texans can use food banks and call 2-1-1 to get assistance for other costs."

On behalf of the 11 percent of older Texans facing food insecurity, AARP Texas will continue to advocate for increased senior access to SNAP benefits. AARP will also urge legislators to remove or update the SNAP vehicle asset test, which prevents some seniors in need from qualifying for SNAP benefits. Visit www.aarp.org/txlege to learn more about AARP Texas' priorities for the 2023 legislative session.