With the holidays fast approaching, there are tips and tricks to spotting and stopping a scam before it's too late.

The holidays are a time for togetherness, celebration, and giving. Unfortunately, scammers take advantage of the season to give gifts to themselves, using your money to pay for it.

"If you've been targeted by scams or frauds, you're not alone," AARP Texas Associate State Director Susan Williams said on WFAA-TV's Good Morning Texas. "These con artists are really skilled and organized."

Williams and Zulema Solis, another AARP Texas associate state director in the Dallas office, spoke about how to watch out for potential scams, and shared resources provided by AARP for those wanting to know more about this danger.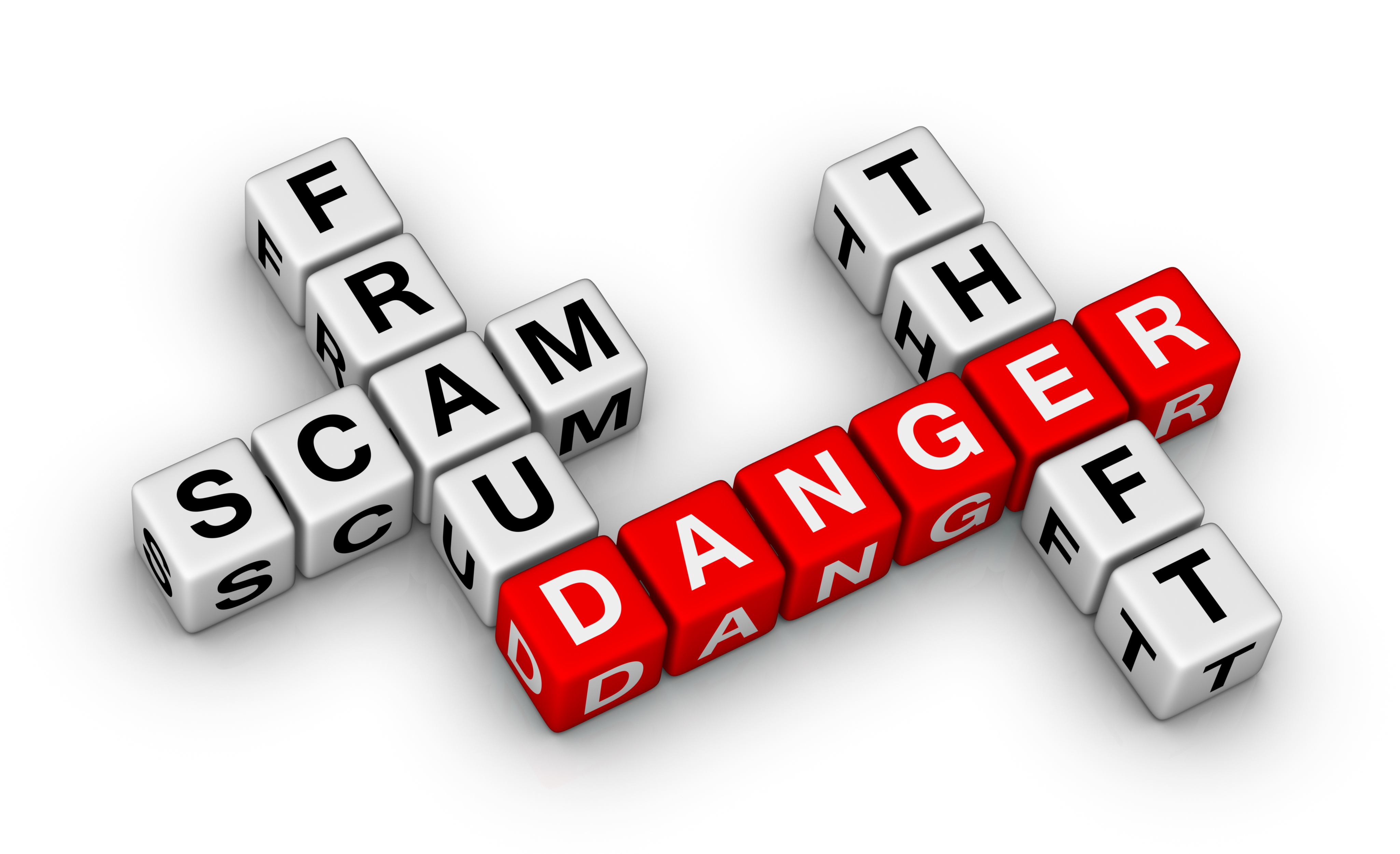 AARP's recent national survey, Holiday Scams: The Gift That Keeps on Taking, reported that 75 percent of U.S. adults have been targeted or been victims of fraud, scams, and thefts. This number is especially high during the holidays, with the top scams being from online shopping, drained gift cards, and package deliveries.

Online Shopping

The COVID-19 pandemic has increased the number of people shopping online, with most shoppers anticipating continuing purchasing gifts online for the holidays. Even with the popularity of online shopping is continuing to grow, AARP found that 35 percent of US adults have experienced fraud when buying a product through an online ad.

Spot a Scam


Be wary of incredible deals for items on your holiday shopping list, scammers can send illegitimate site links to retail stores. You may buy something that never arrives or is a low-cost version of what you purchased. If tricked into clicking onto a fake website, hackers can download malicious software onto your device, allowing scammers to steal login and passwords to things like financial accounts.
Stop a Scam


If the company doesn't look familiar, look it up by typing the company name into a web browser with the words "complaint, scam fraud" to check its legitimacy. Look for spelling errors, unprofessional website design, limited contact options, or unusual web addresses. Avoid clicking on links on messages or ads, even if they look familiar. Instead, type the web address in your browser you know to be the right one to avoid getting sent to a cloned site.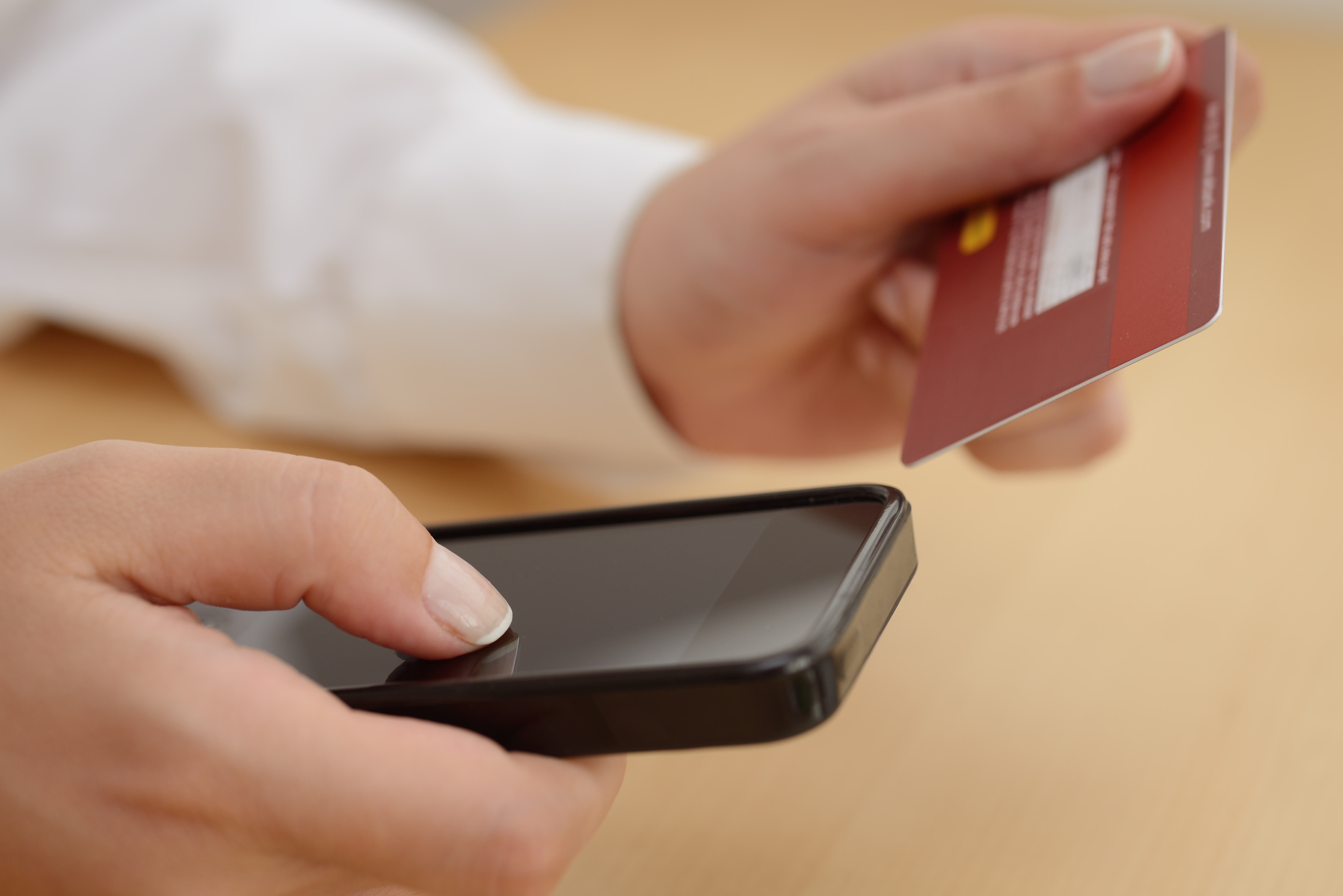 Drained gift cards

Purchasing gift cards is common during the holidays, with 59 percent of people surveyed said that they purchased a gift card last holiday season. Yet, gift cards bought from store racks are at risk of being tampered by scammers and AARP's holiday scams survey found that 21 percent of US adults have given or received a gift card with no value on it.

Spot a Scam


Criminals secretly scratch off the film strip on the back of gift cards on the racks to get the PIN, which they cover back up with easy-to obtain replacement stickers. Through a computer program, scammers will enter the card numbers and PIN and will know when the gift card was purchased and how much was loaded to the compromised card. The criminals can instantly drain the cards, with the buyer – and eventual gift recipient, none the wiser.
Stop a Scam


Purchase gift cards directly online from retailers, making sure it is the official website and not through a link from an ad or email. If you do purchase a gift card from a store, make sure to check that the card doesn't have any evidence that it had been damaged or tampered with. Keep purchase and activation receipts if problems arise with gift cards are drained, it could help getting a refund.
Package deliveries

At least half of all U.S. adults are planning on sending packages to loved ones and friends for the holidays but be wary of 'porch pirates.' Packages left on front porches are easy for thieves to steal, with one-fourth of all adults reporting that they've gotten their packages stolen and 34 percent have received a fake notification about a shipment.

Spot a Scam


Scammers will claim to be familiar shipping carriers like FedEx and UPS. They will send fake notifications about a problem with your package shipment, and you need to contact them so that they can get your money and personal information.
Stop a Scam


Rather than having packages delivered to your front porch, ask the shipper to find out if the packages can be held at their location until you're notified. Or, direct the carrier to place your package in a specific location that would be hard for thieves to see from the road. You can identify if a carrier notification is fake if you know you didn't order anything or there are demands for payment, with messages having a sense of urgency that are asking for personal information.

The holidays can be a fun time for you and your family while making sure that you are protecting yourself from scams and fraud. Those that are victims of fraud or scams can receive help and resources from AARP's Fraud Watch Network Helpline by visiting the website or calling 877-908-3360, and it's free for anyone to use.

"With AARP as your partner, you'll learn how to proudly spot scams," Solis said. "Get guidance from fraud specialist if you've been targeted and feel more secure knowing that we advocate at the federal, state, and local levels to protect consumers."

Learn more about scams and frauds by visiting aarp.org/money/scams-fraud/

Report scams to AARP's Scam-Tracking Map.

Can you spot a scam? Test your knowledge on the common scams criminals use with AARP's Holiday Scam Quiz.