As part of Hispanic Heritage Month celebrations, AARP Texas asked a few state and federal lawmakers to share their stories about why they decided to run for office, what their priorities are and what Texans age 50-plus can do to get involved in local and state politics.

State Rep. Armando Walle (Texas House District 140): Currently serving his seventh term in the Texas House of Representatives, Armando Walle has focused on improving the health, safety, and economic well-being of Texas families in north Houston and north Harris counties.

U.S. Rep. Tony Gonzales (U.S House District 23): Elected to Congress in 2021, Tony Gonzales is using his 20-year military experience to create plans and laws that will impact his district. Gonzales created the Tony Gonzales Foundation, a non-profit focused on uniting local businesses, schools, and families to promote economic development and upward mobility.

State Sen. Judith Zaffirini (Texas Senate District 21): The first Hispanic woman elected to the Texas Senate, Judith Zaffirini is also the highest-ranking woman and Hispanic senator. As a senator since 1987, Zaffirini has focused on education, employment and jobs, as well as family and faith.

What made you decide to run for office?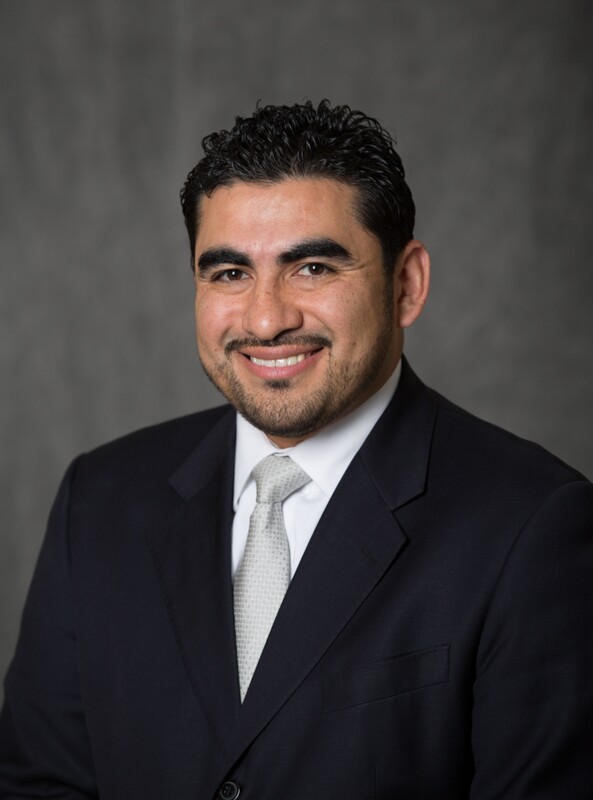 Rep. Walle: Being active in my community, I witnessed first-hand the needs and lack of basic amenities residents were facing in their day-to-day life. I decided to run for office to address the needs of my constitutes and draft legislation that would create a better quality of life for our communities – whether it be providing social resources, expanding our education, or encouraging local economic development. All these issues help address the disparities many individuals are currently facing.

Congressman Gonzales: I served in the Navy for two decades, so I have always had an interest in public service and our government. While in the Navy, I was a Defense Fellow for Senator Marco Rubio (R-FL). In that role, I was involved in writing the National Defense Authorization Act (NDAA), the main defense funding bill for the year. Being able to shape policies that would positively impact Americans was a powerful experience for me and spurred my interest in running for office.

Sen. Zaffirini: While commuting from Laredo to UT-Austin to complete my PhD and teaching full-time at Laredo Junior College, I realized Laredo was the largest Texas City without a four-year university. My foremost reason for running was to secure one in Laredo, and within six years I passed Senate Bill 6 establishing Texas A&M International University and authorizing it to award PhDs.

What have been your priorities as an elected official?

Rep. Walle: My priorities have been to ensure the wellbeing of Texans, especially our most vulnerable individuals. For instance, during this session, I co-authored SB 224, which simplifies the SNAP form for seniors and people with disabilities. This law shortens the benefits form and help ensure HHSC use the tools to enroll SNAP eligible individuals who are currently receiving Medicaid benefits.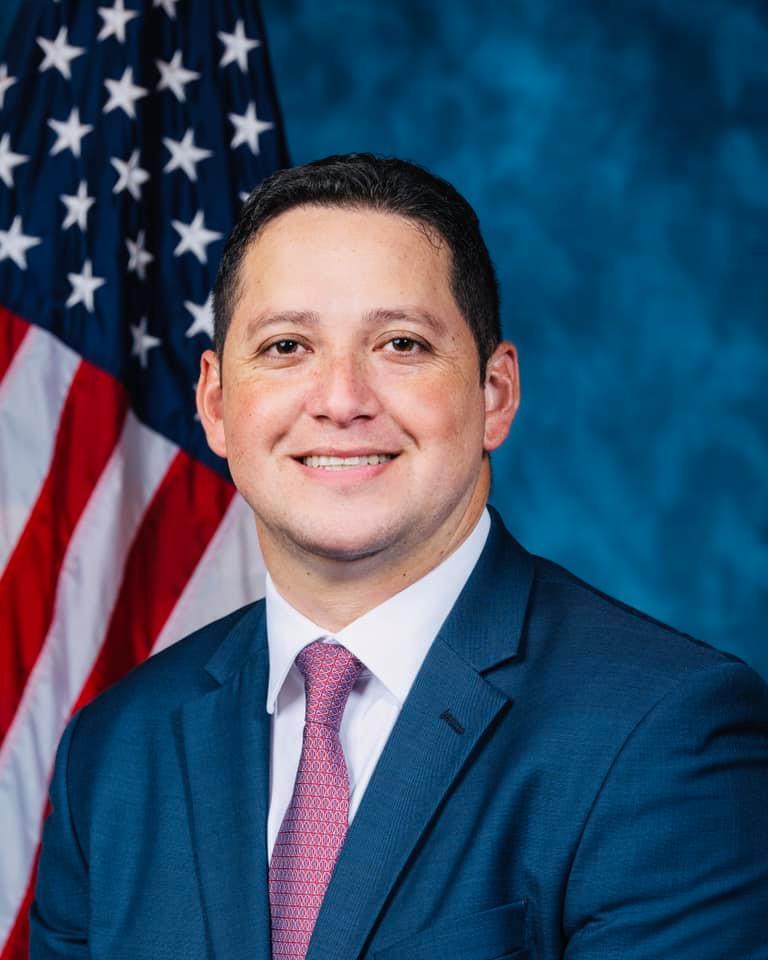 Congressman Gonzales: In my district, I have over 820 miles of U.S.-Mexico border territory so one of my main priorities is securing our southern border. We have seen a historic spike in migrants at our border and it's hurt our local border communities. It's critical that our border patrol agents have all the resources they need to keep our country safe.

Sen. Zaffirini: My priorities always have been and are education in general, with a focus on early childhood and higher education; and health and human services in general, with a focus on the very young, the very old, the very poor, persons with disabilities, and veterans. These are foundational to building healthy communities for all, including by expanding Medicaid.

How can 50 plus age Hispanic population make a difference in public policy?

Rep. Walle: I would encourage folks to be active in their local communities, especially in our government. Being an active citizen will help you become familiar with the issues in your community and in turn convey this message to your representatives to seek change.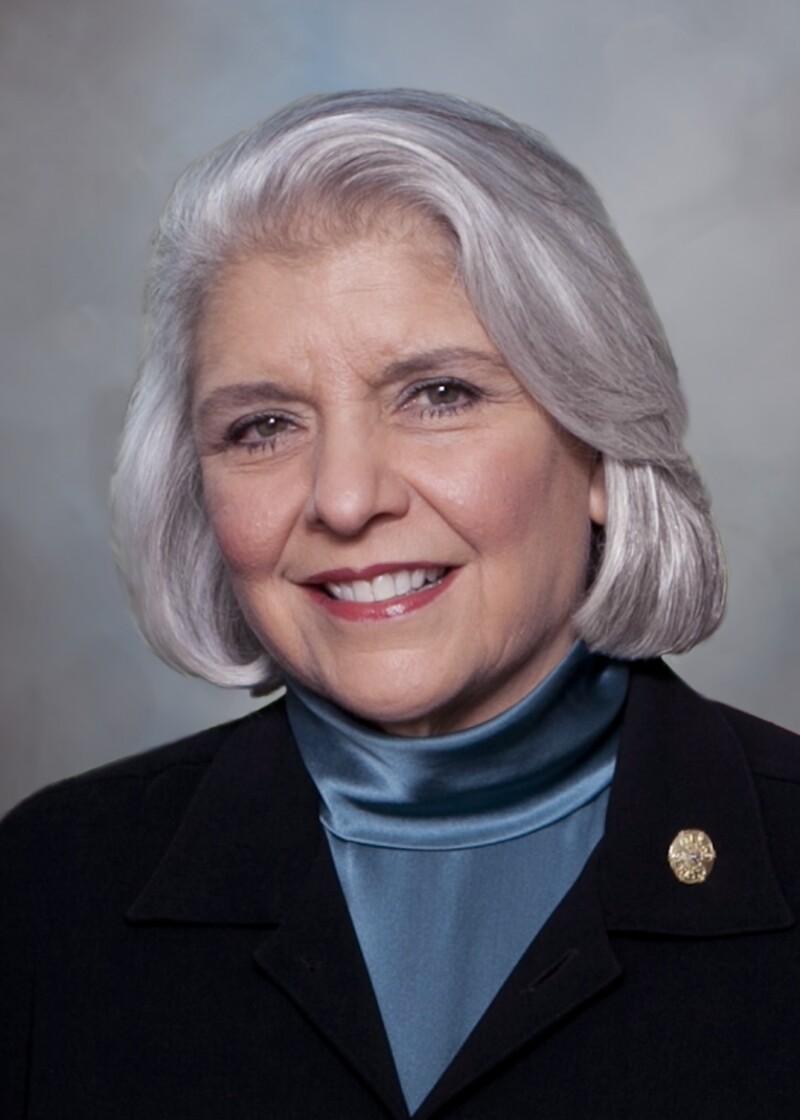 Congressman Gonzales: Folks can make a difference by simply getting involved in any capacity they can. Call or write letters to your local officials if you are concerned about a bill of law. Volunteer in your communities or with a political campaign. Most importantly, make sure to vote. The more you make your voice heard the better our government can represent you.

Sen. Zaffirini: Everyone blessed with many years of experience is well-positioned to influence public policy and to share insight and wisdom based on successes and difficulties along the way. Contacting elected officials about legislation, testifying in hearings, and-most important- voting, are impactful ways to make a difference. It's equally important to encourage younger family members, mentees, or neighbors also to participate.