When the pandemic's economic fallout began to materialize in March, AARP and other organizations urged the Public Utility Commission of Texas to create the Electricity Relief Program, designed to help folks struggling with electricity bills.

Since then, 600,000 eligible Texan households enrolled. Participants were spared electricity disconnection due to non-payment and received subsidized energy bills.

But on Oct. 1, the program ended.

"The moratorium for disconnection is ending as the unemployment rate in Texas is still double what it was this time last year, and additional weekly benefits have run out," said Tim Morstad, who leads advocacy work on consumer and financial issues for AARP Texas. "So it's very important we get the word out now."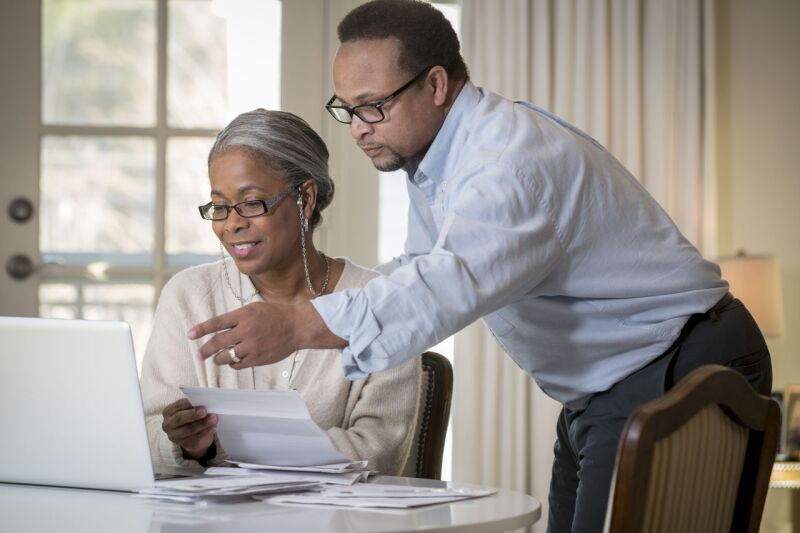 In a recent Texas Bullhorn episode on Facebook Live, Morstad spoke with AARP Texas Director Tina Tran about relief options for program participants.

If you were on the program, you should have received notification of the program's end from your retail electric provider, Morstad said. Crucially, if you have an unpaid balance, you'll be asked to pay in full or risk disconnection.

"It's time to seek help if you have an unpaid amount of a substantial, insurmountable size," he stressed.

The very important first step is calling 211 or visiting www.211texas.org to contact community action organizations who can connect individuals to local relief agencies with assistance funds.

If you're struggling with payment, call friends and family or faith-based organizations who could help you out, Morstad added. Only after those options are exhausted, contact your retail electric provider, Morstad recommends.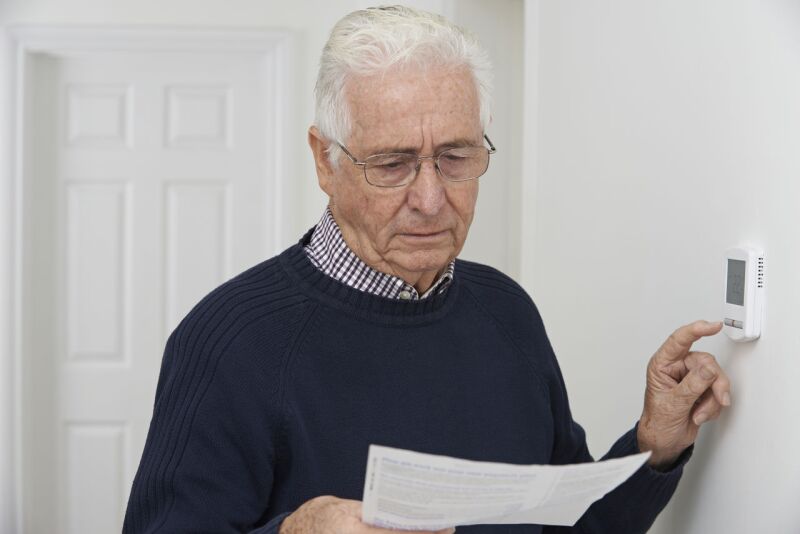 Once individuals inform their provider they are unable to pay, providers should offer customers a deferred payment plan: a plan that keeps the electricity on and defers half of your total outstanding balance to the following month.

But it comes with a catch, Morstad warned. The PUC allows retail electric providers to prevent customers from switching to another provider until they've met the terms of their deferred payment plan.

"It's not a program that will be free and pay for your electricity," he said. All it does is "shift the burden off of right now for a little bit."

Make sure you've studied your most recent bill. "If you get a disconnection notice, take it seriously," Morstad said. "Reach out for assistance."