Tax season can be a daunting time of year. It's an intimidating task collecting all the relevant paperwork, filling out inscrutable forms and navigating complex tax law – all with the pressure of getting it right.

But for many residents of Longview, Texas, Don and Rebecca Martin – and the team of 15 AARP Tax-Aide volunteers they lead – demystify this often off-putting process, year after year.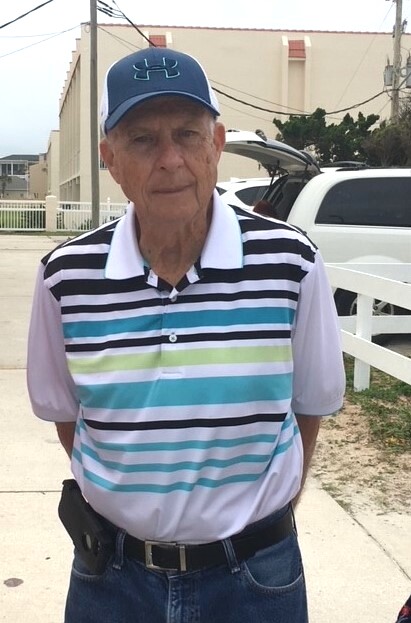 The Martins joined the Tax-Aide program in 1999 and Don, 82, stepped into the position of coordinator in 2005. Since then, the couple recruit and train volunteers, procure and maintain materials and interview and complete returns for free for 1,300 residents every year.

"They have an open-minded willingness to get the job done and get it done correct," said friend and coworker Robert Spain, who has worked with the Martins for 18 years. "They get many calls each year before tax season starts asking for help. They never say no."

As a retiring chemical engineer of 37 years, Don said his affinity for numbers and the opportunity to meet and help people drew him to the program. "One of my key thoughts in life is what you do for others is what counts a lot," he said.

And since the couple shared a devotion to volunteerism, and they enjoyed doing things together, Rebecca, 81, put her complimentary skillset to use too.

"I found that I could fill a role where I could put people at ease, and help them answer questions," said Rebecca. "That was a unique contribution that I was very suited for."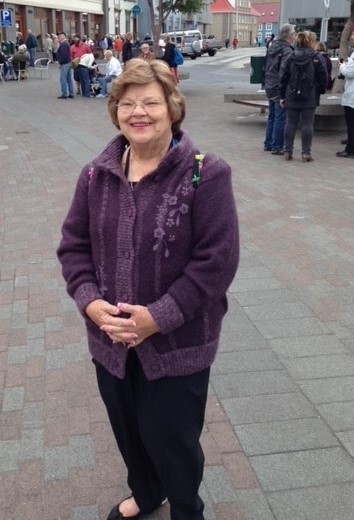 The Martins' giving demeanor and committed service strengthens Longview's community bond, wrote Kathy Watson, a fellow Tax-Aide volunteer of 14 years in a volunteer award nomination form.

"They are both patient and kind and go out of their way to make clients comfortable and confident that their returns will be prepared with accuracy," said Watson. People return each year, she said, not just for the tax prep but for the chance to visit with old friends and make new acquaintances.

To find an AARP Foundation Tax-Aide site and more information, including which documents to bring to the site, visit aarpfoundation.org/taxhelp from late January.