Voting during a pandemic has many older Texans carefully studying their options as they look for a safe way to participate in election 2020.

The state allows absentee voting for people 65 and older, those with a disability, those who will be out of their home county during the voting period and those who are jailed but otherwise eligible to vote.

Efforts to expand absentee voting because of the coronavirus have generated considerable debate as well as litigation, but the rules had not changed as of publication time. Deadlines and rules are subject to change, so check votetexas.gov for updates.

AARP Texas wants older residents to be aware of their options, as well as important dates and deadlines, so they can exercise their right to vote while minimizing their risks of exposure to COVID-19.

"We are committed to making sure that voters 50 and older know how they can vote safely during this election," said Tina Tran, AARP Texas state director.

To vote from home, you need to request an application for a Ballot by Mail from either the secretary of state or your county election office. A witness signature is not required unless you need help filling out the form. The application must be received by the county election office by Oct. 23.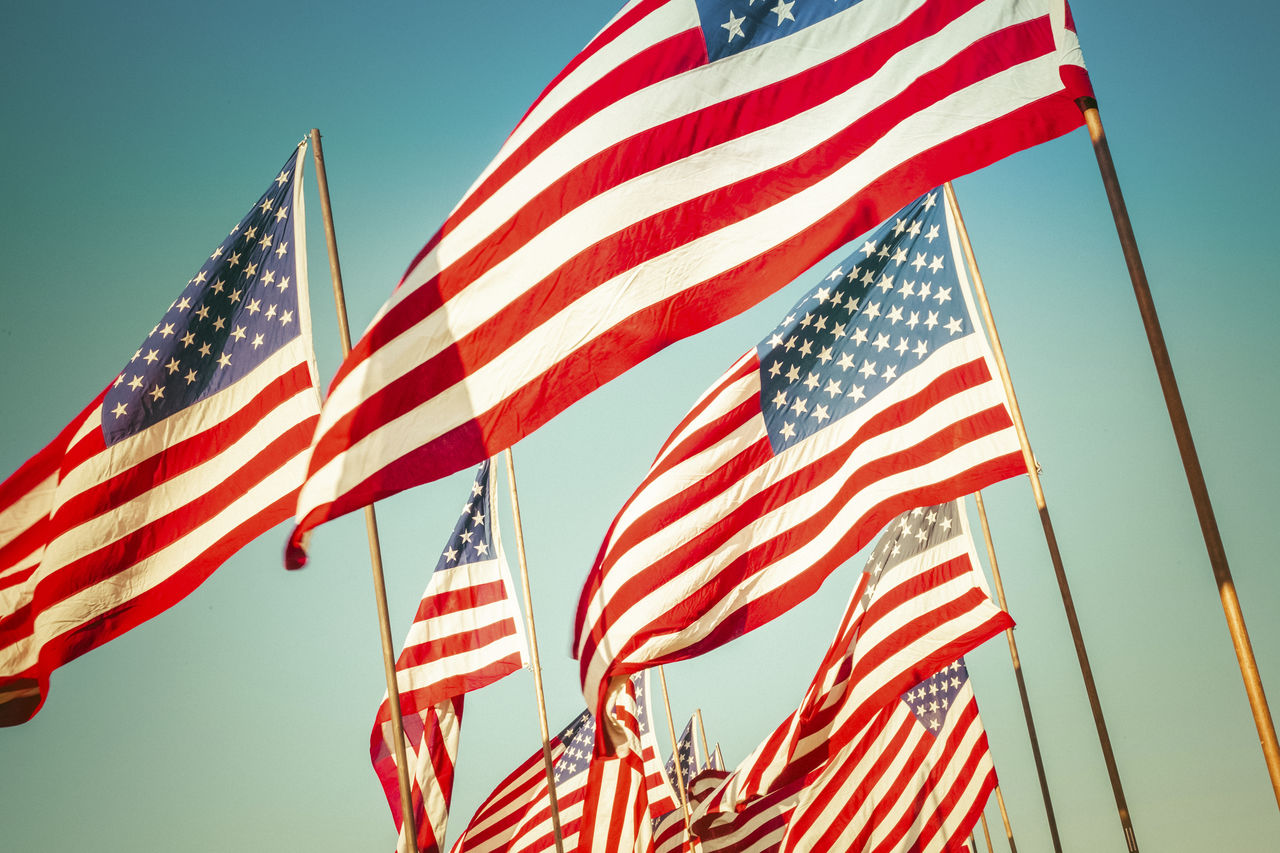 Susan Syler, a retired state worker and nurse, is planning to vote from home for this election.

"I may have done it one time before," the 71-year-old Galveston resident said. This year, during the pandemic, "there's no reason to expose myself unnecessarily."

Early voting, which runs from Oct. 13 to Oct. 30, is another alternative that state officials are encouraging to reduce crowding at the polls on Election Day, Nov. 3.

Given uncertainties over mail delivery, AARP is urging voters to cast their ballots as early as possible, whether by mail or in person.

Tran said protecting Medicare and Social Security is a top priority for older Texans, along with controlling prescription drug prices.

Long-term care is another core issue that has taken on significance during the public health crisis, she added.

"We're fighting for ongoing testing, access to personal protective equipment, transparency and adequate staffing," Tran said.

Syler will weigh those issues, marking her ballot at home. She isn't concerned about voting absentee: "It's a system that has been working for a long time now."

Visit aarp.org/TXvotes for more information about how to vote in Texas' 2020 election.