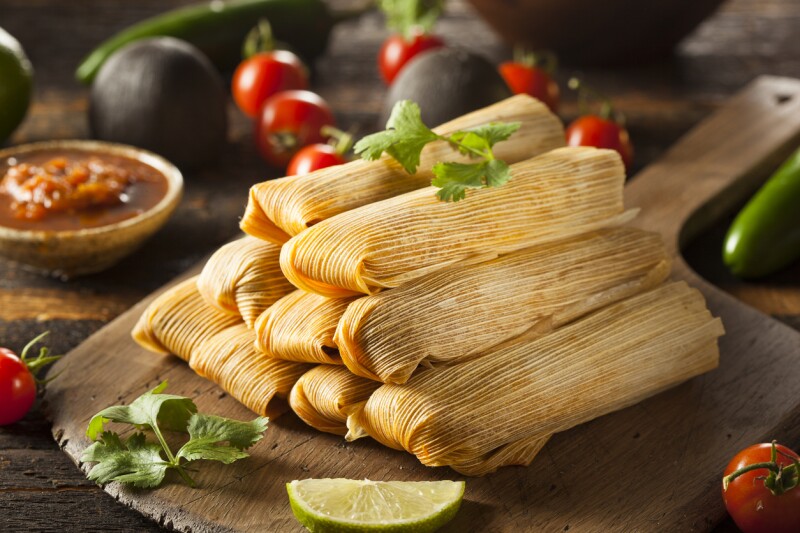 La Gran Tamalada, a free event hosted by AARP Texas, offers a hands-on way to learn how to make tamales. This year the festive workshop will be held Sunday, Dec. 17, from 3-5 p.m., at the Guadalupe Theater, 1301 Guadalupe St., San Antonio.

In many parts of Texas, preparation of big batches of tamales is a family-centered celebration during the holidays. AARP Texas invites adults and children to learn about the ingredients, recipes and cooking methods involved. Held annually since 2008, the community workshop includes storytelling as a way to share favorite recipes.

For details, go to guadalupeculturalarts.org or aarp.org/sanantonio.