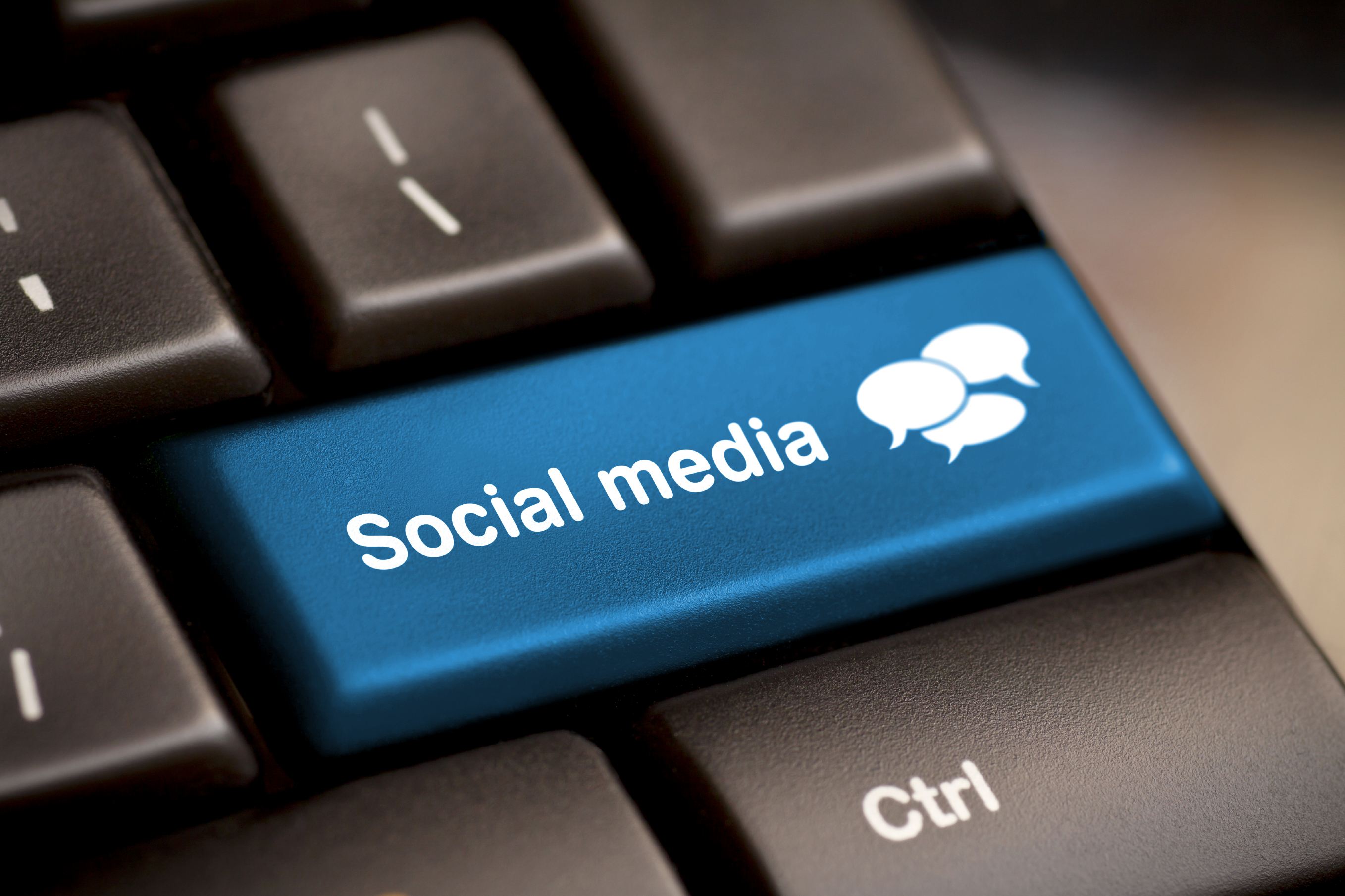 En Español | Technology and social media have fundamentally changed the way companies recruit, evaluate candidates, and hire. That's actually good news. Today's job seekers can use these valuable tools to showcase a portfolio of work, highlight desirable skills and experience, and connect with companies and resources.

Jobvite's annual Social Recruiting Survey found that 94% of recruiters are using or planning to use social media in their recruitment efforts, with LinkedIn being the overwhelmingly preferred network for searching, contacting, and vetting candidates. A great LinkedIn profile can pique an employer's interest and demonstrate your expertise. LinkedIn groups can provide you with a valuable network and sounding board. Even Facebook and Twitter can help you connect with recruiters, find job listings, and build your personal brand.

If you want to learn how you can boost your career search using technology and social media, attend our Work@50+ session, The 24/7 Job Search: Tech Tools for Savvy Seekers, on November 2nd in Long Beach. You'll hear from Ed Redfern, a senior issue specialist focusing on employment issues for AARP, and Christina Gagnier, CEO of TRAIL and co-founder of JobScout, a web and mobile application designed to get users back to work by providing essential job seeking tools.

Ed is part of the team conducting groundbreaking research, as well as employer and employee education, in response to the tremendous demographic shift occurring in the United States. He'll discuss Life Reimagined for Work, a project of AARP powered by LinkedIn that provides job seekers with the tools, contacts, and inspiration they need for success.

Christina will share the benefits of JobScout, a free online learning platform that helps users gain the basic Internet skills needed in today's marketplace. She'll also offer ways that job seekers can use digital platforms to offer their services right now to start earning money while planning for their next career move.

Hear how you can use social media to pinpoint and research prospective employers, as well as have a feed of relevant openings showing up in their networks, inboxes, and text messages. Find out how to use technology to connect to companies and peers who respect your depth of experience. Don't miss this valuable session - register now for Work@50+!

You'll also have the opportunity to learn about building your personal brand, hear from best-selling author and AARP jobs expert Kerry Hannon on finding work that keeps you healthy and happy, and get the tools you need to start your own business. Over lunch, employers will share valuable insight into the hiring process. Reserve your spot today!

Today's post is the fifth in our Work@50+ Wednesday series. Follow us on Facebook and Twitter to keep up to date on the latest in the series, as well as our events throughout the state. On Twitter, check out #workat50plus for the latest research and articles on the topic.