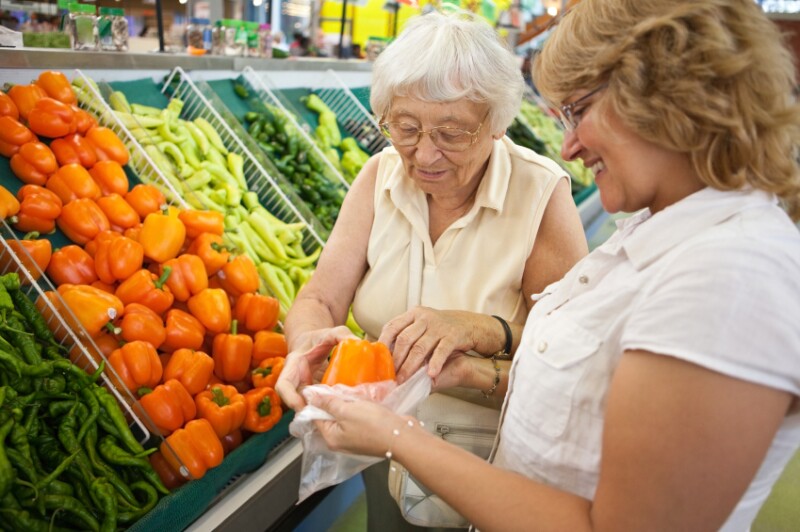 In addition to a string of laws and amendments going into effect at the start of the New Year, the SNAP gross income limit in Illinois increased from 130 percent to 165 percent of the federal poverty level. This means an estimated 40,000 low-income working families will be eligible for SNAP benefits.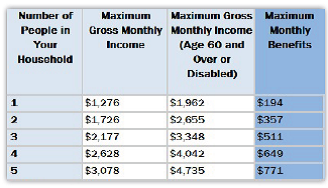 SNAP is a federal program that combats food insecurity and poverty, allowing participants to spend money on nutritionally valued food that they wouldn't have the chance to purchase without the program. Most low-income families experience hardships with food insecurity—the limited or uncertain availability of nutritionally safe foods or the inability to acquire nutritional food in a socially acceptable way. This often leads to poor health outcomes and increased health care costs.
In addition to giving households the chance to feed their families, SNAP has been proven to reduce poverty and support the economy. Every dollar spent with SNAP benefits generates $1.70 in economic activity. It also gives low-income households an opportunity for greater stability and more success at work and school.

In order to receive SNAP benefits a person has to:



Be a U.S. citizen or qualified immigrant, AND

Meet income limits.


For additional information visit: http://bit.ly/1Q5VOKv