How livable is your neighborhood? What factors are involved that would make it "livable?"

AARP and the AARP Public Policy Institute surveyed 4,500 Americans 50 and older to determine the aspects of community most important to them. We then developed seven categories around those results—housing, neighborhood, transportation, environment, health, engagement and opportunity—of which Maryland made three!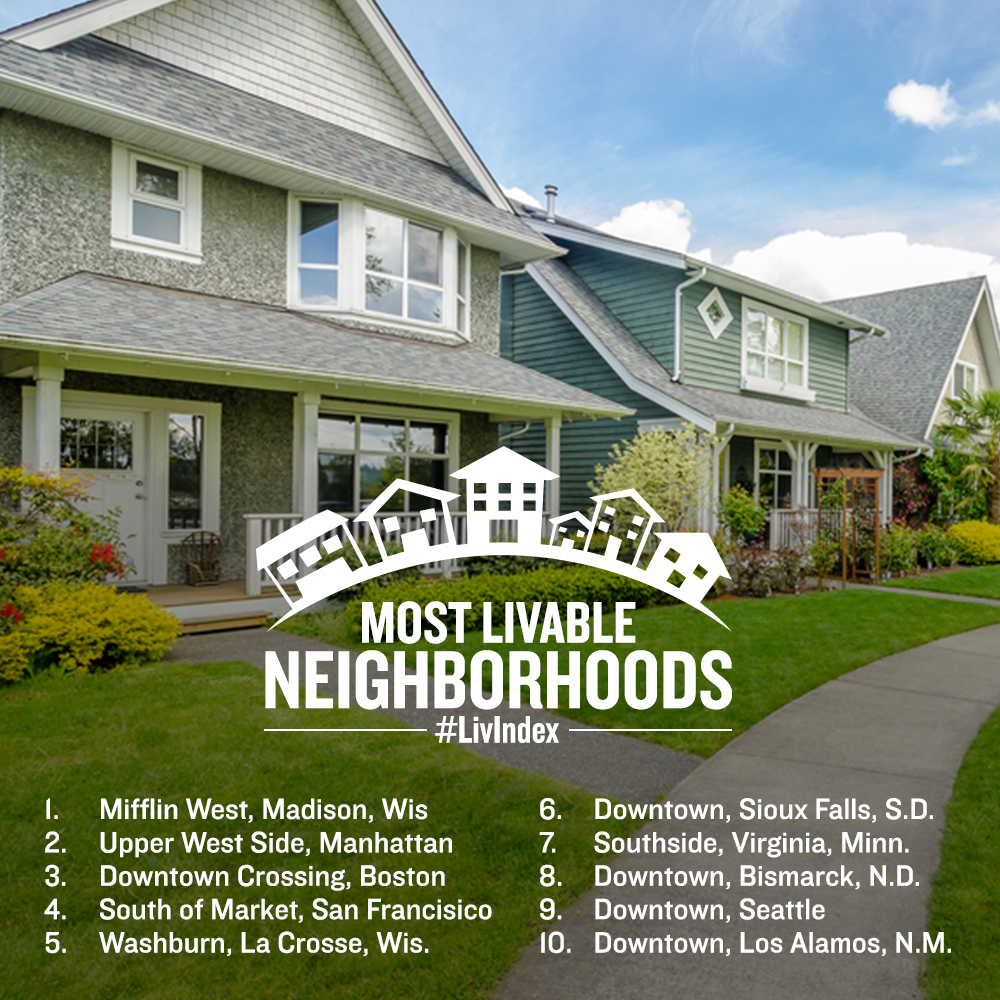 In addition to the "Most Livable Neighborhoods" list, other key lists include "Most Livable Cities," "Best Cities for Staying Healthy," "Easiest Cities to Get Around," "Best Cities for Date Night," and "Best Cities for Making Friends."

In Maryland, Baltimore was included in the rankings as one of 30 easiest cities to get around, and Potomac and North Bethesda ranked as two of the 30 best cities to stay healthy.

These lists are based on the AARP Livability Index, a new online tool designed to help communities better serve the nation's aging population.

To compile AARP's new lists of the most livable places in the U.S., it wasn't only our research that counted—it was also your opinions. So thank you, Maryland, for helping our state make these lists!

Where does your neighborhood come in on the Index? Type your zip code into the locator tool and find out.