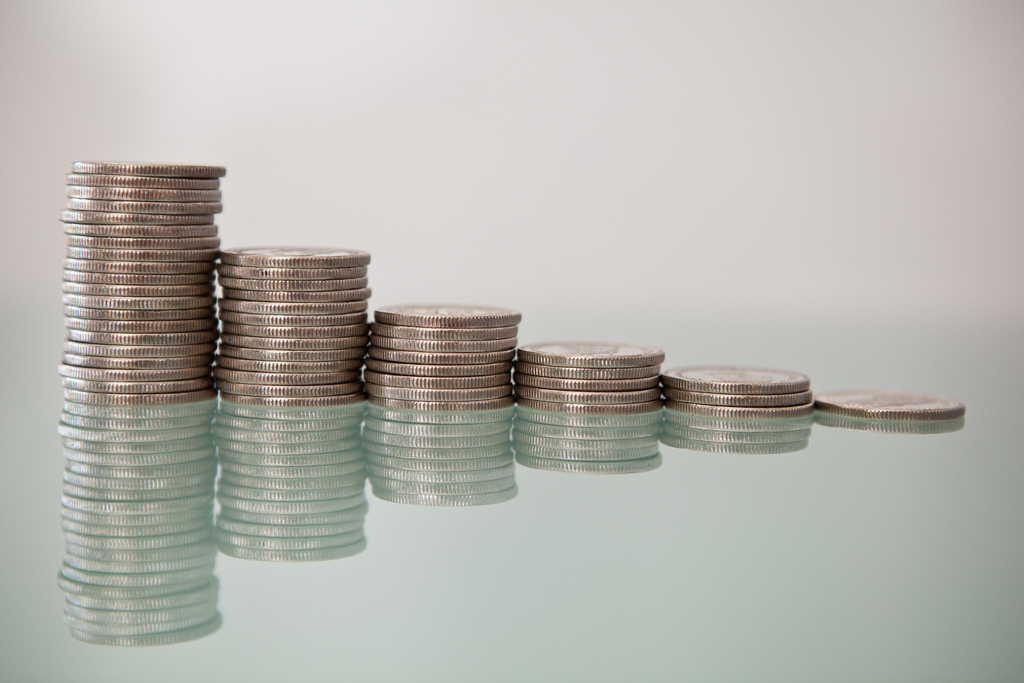 Unless Congress intervenes at midnight tonight, the law known as ' sequestration' will become a reality, leading to $85 billion in across-the-board spending cuts to military and domestic programs. But what exactly is the sequester? What does it mean for you, and for Massachusetts?

Where did the sequester come from?

It all started in 2011. Congress could not agree on a deficit reduction package in response to raising the nation's debt ceiling. Democrats and Republicans eventually agreed to the Budget Control Act, which cut domestic spending over the next 10 years by about $1 trillion.

Congress established a bipartisan committee (remember the so-called " Super Committee"?) to find further deficit reductions. The result: $1.2 trillion in across-the-board, automatic cuts to both military and domestic programs, set to begin on January 1, 2013. A New Year's Eve deal bought a two month extension and also reduced the sequester by $24 billion, out of a total of $109 billion this year.

How would this impact seniors in Massachusetts?

For many seniors, there isn't necessarily an immediate danger, but a big concern about potential cuts to Social Security and Medicare through deals intended to stave off or eliminate the sequester.

However, some community supports and federal programs in the commonwealth would be impacted. Of top concern: a $535,000 cut to programs that provide meals for seniors, like Meals on Wheels.

Medicare and Social Security are also not immune from the sequester. Medicare reimbursement for physicians would decrease by 2%, which will mean doctors will get paid less for seeing Medicare patients. The Social Security Administration (SSA) would be forced to decrease program oversight to make sure beneficiaries are accurately paid and limit service hours to the public; both of which could lead to a substantial growth in backlogs and abuses within the system.

Bottom line: the sequester would mostly touch education, public health, environment, law enforcement and military programs – with major elder programs such as Medicare and Social Security facing potential changes through further financial and deficit debates.

View the full spectrum of cuts on a clickable chart by the Washington Post — or the official White House briefing .

Stay up-to-date on this and other state and federal advocacy issues – sign up to receive AARP Massachusetts e-activist alerts. You can also follow us on Facebook and Twitter.