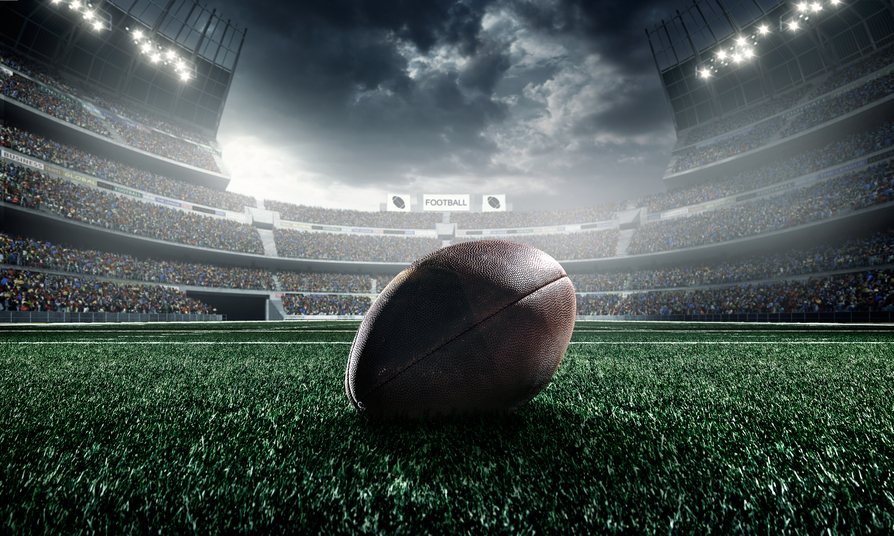 College football fans can take advantage of discount tickets from AARP Colorado and watch the Air Force Academy Falcons play a conference foe, the Boise State Broncos, on Saturday, Oct. 27, at 5 p.m., at Falcons Stadium in Colorado Springs.

AARP Colorado will have a booth in the Falcon Alley tailgate section and will share information with members on caregiving, preventing scams and other initiatives and upcoming events.

Members who purchase tickets with a discount code can buy lower seating for $27 ($23 off usual price), mezzanine seating for $17 ($18 off) and upper/value seating for $13 ($12 off).

Call 719-472-1895 or go to aftickets.com/online/article/AARP. Enter the code "New50" for the discount.