By Nicole Duritz, vice president of the Financial Security team in the Education and Outreach group at AARP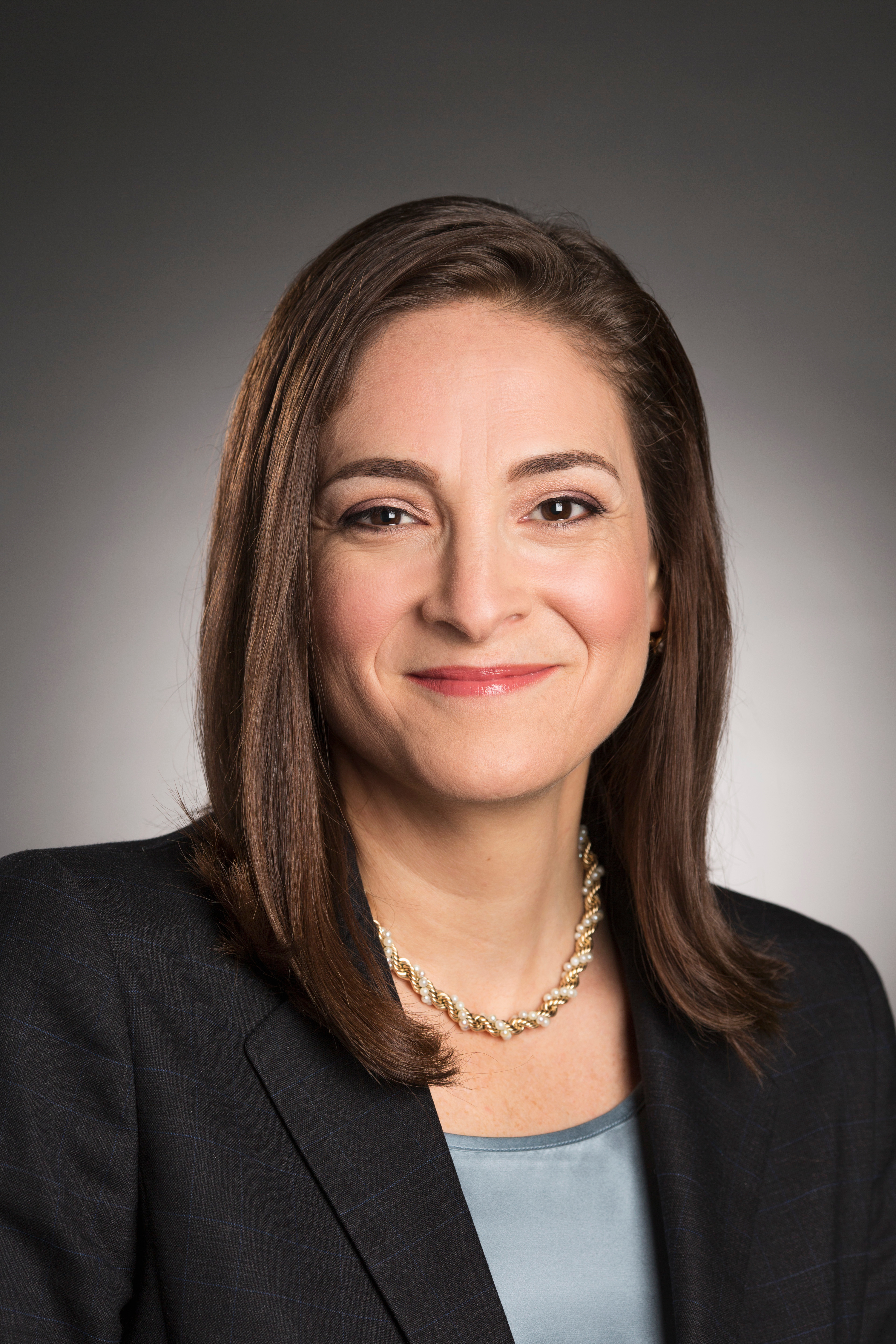 We all want to find ways to save money. And with today's rising cost of critical and often life-saving drugs, every penny counts. But don't fret — there is good news thanks to the cost-saving tips below, and a little help from the Affordable Care Act.
Everyone should:
If you're under 65:
If you have Medicare:
Even if you do fall into the doughnut hole, don't panic — help is now available through a cost-saving benefit in the Affordable Care Act. In 2013, you will get a discount of 52.2 percent off the cost of your brand-name prescriptions, and 21 percent off your generic prescriptions, while you're in the doughnut hole. These discounts will increase every year until 2020 – when the doughnut hole will be a thing of the past.
Those drug savings adds up. Since the Affordable Care Act was enacted, more than 6.1 million people with Medicare have saved $5.7 billion on prescription drugs. People with Medicare Part D saved an average of $706 while they were in the gap in 2012. Now that's good news!
To learn more about these and other benefits available under the Affordable Care Act visit AARP's Health Law Guide.

Nicole Duritz, is Vice President of Health at AARP, leads the Association's member and consumer health education and outreach program, which includes work on issues such as Medicare, new health care law, prescription drug affordability, long-term care, prevention and wellness, and wise use of medications.