By Nicole Duritz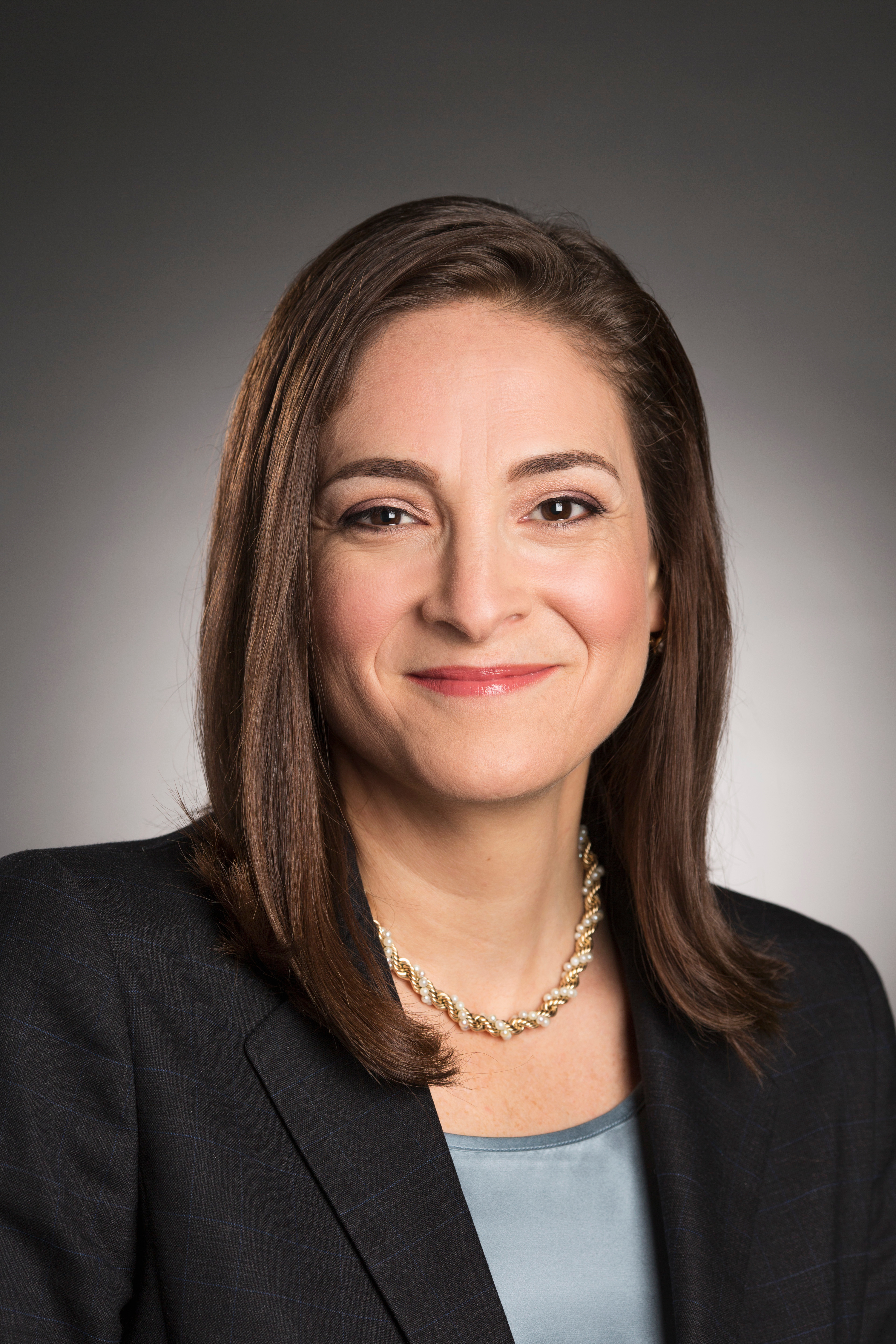 Late night funnyman David Letterman has a Top 10 list for everything under the sun. As the initial enrollment through the Health Insurance Marketplace nears an end, we thought we'd try our hand at a Top 10. It may lack some of Dave's humor, but it does offer you some really good reasons to sign up for insurance before the March 31 deadline.

#10. That broken leg won't fix itself.

If you show up at an emergency room with a broken leg, the ER docs will attend to you. But if you don't have insurance, you'll probably get a bill for about $7,500. If you have to go to a specialist for follow-up, you might have a hard time finding a doctor who will see you without insurance, and that's a real pain.

#9. All the cool kids are doing it.

Ok, the kids under 26 who don't have health insurance are the ones we're talking about here. The Affordable Care Act allows young adults to stay on their parent's health insurance until they turn 26. Want a fun way to encourage your eligible kid to enroll? Head over to www.mommeansit.org and send an e-card.

#8. You should really get that checked.

Ever find yourself in an elevator with someone coughing her head off? You and everyone around her are thinking she should really get that checked, right? (While hoping she's not contagious.)

With health insurance, you are more likely to see a doctor if you get sick. And you're less likely to skip routine health exams, especially now that many preventive services are free. You can stay ahead of potential health problems by getting free mammograms, prostate exams, colonoscopies and vaccinations, for example.

There's also a new protection under the Affordable Care Act that makes it illegal for health insurance companies to limit what they'll pay for your covered care in a given year or over your lifetime. This is a big relief for anyone with a serious illness or chronic condition.

#7. You're going to pay one way or another.

If you decide not to get health coverage, you'll have to pay for all of your care without the financial backstop insurance provides. Plus, you may have to pay a penalty if you can afford insurance but don't buy it.

#6. The process of enrolling is easier now.

After some initial challenges with the rollout of the federal Health Insurance Marketplace, the glitches have largely disappeared. Some people may experience a hiccup, but the vast majority of visits are now error-free. The enhanced site makes it easier to comparison shop before filling out an application. You can get help as you shop for coverage online, by phone, or in person. In Washington, DC , the enrollment site is: https://dchealthlink.com or you can call (855) 532-5465 for help.

#5. All are welcome.

Insurance companies can no longer deny you coverage just because you have a pre-existing medical condition. So, if you have diabetes, arthritis, or even something as run-of-the-mill as seasonal allergies, you won't be denied health insurance.

#4. You're getting private health insurance, not a federal government takeover.

A lot of people are worried that "Obamacare" – the Affordable Care Act – is a government takeover of health care insurance. The health insurance marketplace the Affordable Care Act created is a way for people to more easily compare private health insurance options. Private insurance companies, not the government, offer the insurance policies in the marketplace. In Washington, DC, you can buy insurance through DC Health Link at https://dchealthlink.com .

#3. You may qualify for lower costs.

Depending on your annual income and family size, you might get help with your monthly insurance payments — these are your premiums. Some people will qualify for lower out-of-pocket costs, too. Still others will qualify for low-cost coverage through Medicaid.

#2. You could be one appendix burst away from financial trouble.

Did you know that a three-day stay in a hospital costs $30,000 on average? Overwhelming medical bills are among the most common reasons why people file for personal bankruptcy. When you're uninsured, you are one accident or unexpected diagnosis away from financial hardship.

And the #1 reason to enroll through the Health Insurance Marketplace by March 31 is …



#1. It's your last chance to get covered until November 15, 2014.

That's when the Health Insurance Marketplace open enrollment for 2015 starts. That said, if you have a significant life change during the year, you'll have special access to sign up. These generally include getting married, having or adopting a child or moving to a new area that offers different coverage options.



So you know by now that David Letterman's job is safe. And you'll be safe, too, from the risks of being uninsured if you sign up for coverage by March 31. Call DC Health Link or visit https://dchealthlink.com. Pay for your first month of coverage (your premium) by March 31 to be considered "enrolled."

You only need to buy coverage through the Marketplace if you don't have insurance. If you have coverage through Medicare or Medicaid, a military program or through your job, you don't need to do anything. Maybe I should have mentioned that before you had to read my Top 10….



# # #
Nicole Duritz is Vice President of the Health & Family issues team in the Education and Outreach group at AARP. She leads AARP's educational and outreach efforts on health education issues, including Medicare, the health law, prescription drug affordability, long-term care, and prevention and wellness. She can be reached at nduritz@aarp.org.