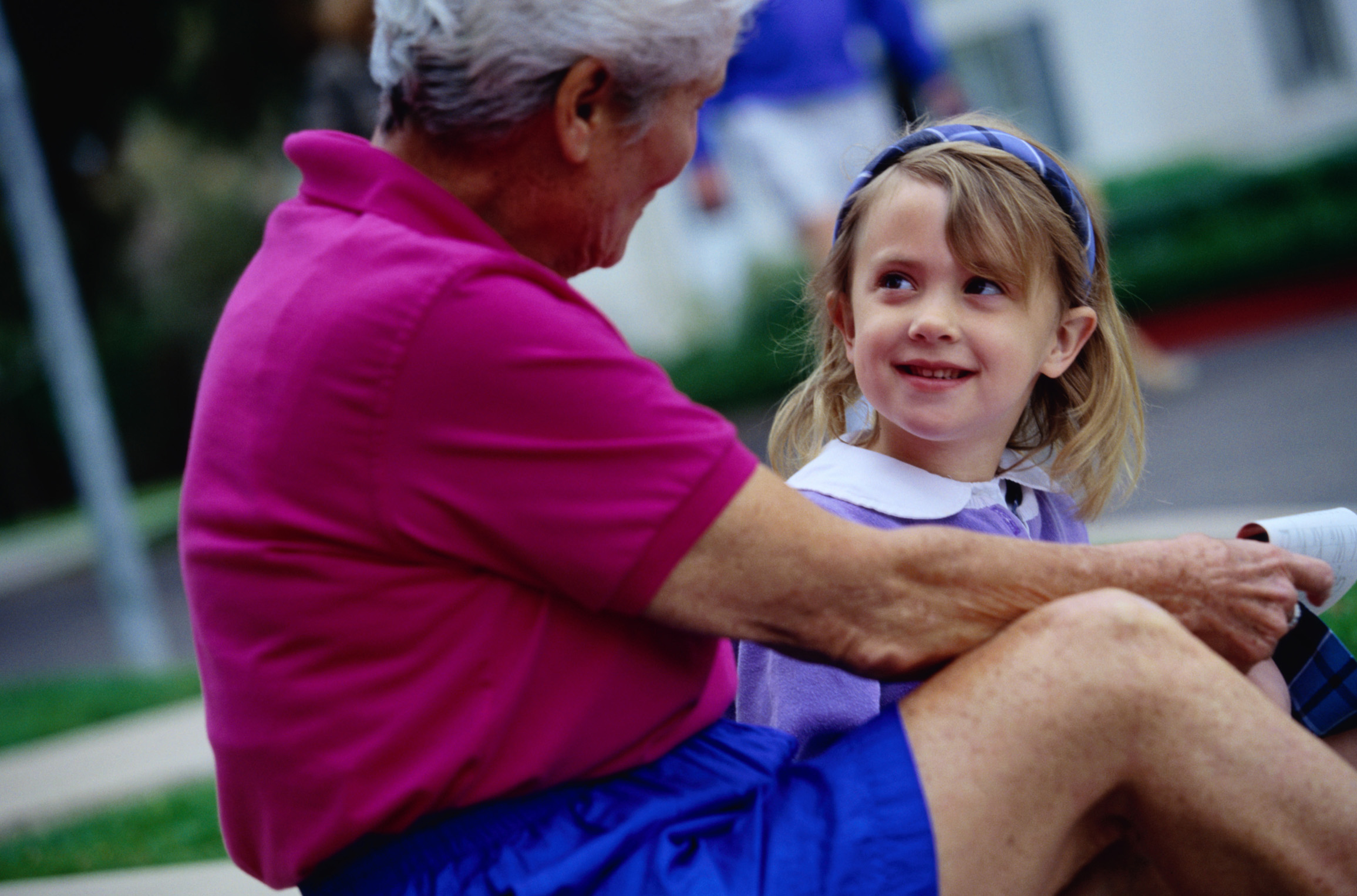 Cape Girardeau Conference is October 7th

AARP Missouri and the Kinship Network of Southeast Missouri will host a free conference for grandparents raising grandchildren and other young relatives on Tuesday, October 7, 2014 at the St. Andrew Lutheran Church, 804 N. Cape Rock Drive in Cape Girardeau from 8:30 a.m. until 2:00 p.m.

Registration will open at 8:30 a.m. before the welcome and a series of presentation and workshops begin at 9 a.m. Babysitting will be provided by Cape Girardeau County Family and Community Education and numerous exhibit resources will also be available.

Mary Gosche, chair of the Kinship Care Committee of Southeast Missouri will present the welcome, and Victor Welburn, Ph.D. is the keynote speaker on the topic "Grandparenting in the 21 st Century." Welburn is a professor at Southeast Missouri State University.

From 10:15 to 12 noon, concurrent sessions will explore the following issues presented by experts in the areas:

Legal Issues, Mercedes Fort, Esq.
Behaviors of Abused and Neglected Children, Dr. Dawn Caruso, Psychiatrist
Understanding Children/Adolescent Mental Health Diagnosis, Dr. Sharon Braun, Community Counseling Center
Current Drug Trends Among Youth, Cape Girardeau Police Department
Financial Issues and Resources, Lauran Masterson, Children's Division-County Public Health Center and Family Support
A complimentary lunch will be served at 12 noon and "afternoon energizer" with speaker Dr. Loretta Prater who will present "Which Caregiver Hat Do You Wear?" The conference will conclude at 1:30 p.m. with door prize drawings.

The conference is free and open to the public. Registration is required so that an adequate number of lunches will be available. Registration deadline is September 30, 2014 and should be made at Aging Matters, 1219 N. Kingshighway, Suite 100, Cape Girardeau or by calling either 1.800.392.8771 or 573.335.3331.

Sponsors of the event are AARP Missouri, Community Counseling Center, University of Missouri Extension, Aging Matters, and St. Andrew Lutheran Church.

Kansas City Conference is October 17th

"Shaping Lives and Offering Hope" is the theme of the 2014 Grandfamilies Conference in Kansas City scheduled for Friday, Oct. 17, 2014 from 9 a.m. to 2 p.m. The Pleasant Valley Baptist Church, 1600 North 291 Highway in Liberty, MO is the site of the free event that is open to the public. The conference will feature informative sessions, exhibits and a complimentary continental breakfast and lunch.

"Raising a grandchild, niece, or nephew can be rewarding, but also challenging," said Tonya Holmes, AARP in Kansas City volunteer team leader. "This conference for grandparents and other caregivers raising children will provide information and resources to support their responsibilities as a caregiver in the parenting role."

Conference topics include:

In a Child's Best Interest
The Dark Side of Social Media: Cyber Crimes and Cyber Bullying
School/Home Connections
Trauma – How it Impacts Families
Raising Successful Children
Registration is required no later than October 3, 2014 using one of two options: online at http://aarpcvent.com/MOgrandparentsKC, or call 1.877.926.8300. The conference is for adults only; no childcare will be provided.

The Grandfamilies Conference is made possible by: AARP, University of Missouri Extension, Clay County Senior Services, and Platte County Senior Fund.