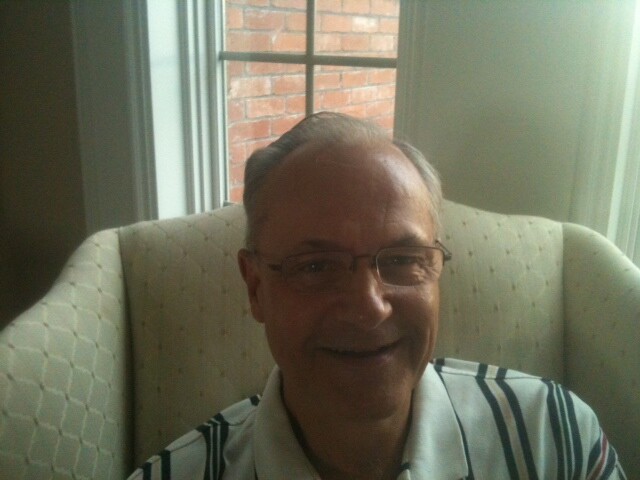 AARP Missouri has selected two new members to join the organization's Executive Council: Sherrill Wayland, founder and executive director of SAGE Metro St. Louis (Services and Advocacy for GLBT Elders), and Greg Edwards of Ozark, a retired businessman.
The AARP Missouri Executive Council serves in an advisory capacity whose primary function is to help create and monitor the progress of an effective state plan and carry out AARP's strategic priorities. Under the leadership of Volunteer State Director Dr. Kathy Bond and AARP Missouri State Director Craig Eichelman, Wayland's appointment makes up a six member Executive Council charged to help implement state's strategic plan.
Prior to founding SAGE, Wayland was a research assistant in the Office of the Dean and Gerontology Department at the George Warren Brown School of Social Work at Washington University where she earned her MSW degree.
Edwards was director-Human Resources-Global Supply Chain for Merck Corporation, the pharmaceutical and animal health products company. He also has held management positions with BASF Corporation, The Stanley Works, and McDonnell Douglas Corporation (now Boeing). Edwards has extensive experience in human resources management and organizational design and implementation.
In their new capacities, Wayland and Edwards will participate in scheduled Council meetings held around the state that focus on issues such as healthcare, financial security and advocacy. She will also attend major functions and events that helps people turn their goals and dreams into real possibilities, strengthens communities, and fights for issues that matter most to families.
At age 43, Wayland is the youngest member of the Executive Council and has embraced the goals of the AARP organization. "For years I have followed the work and advocacy of AARP," said Wayland. "Serving as a member of the Executive Council is an honor and I look forward to listening to the concerns of Missourians and assisting AARP with their strategic work on behalf of older adults."
Edwards is equally enthusiastic and said, "It was an honor to be selected as a member of the AARP MO Executive Committee. I look forward to working with the Executive Team and the AARP members in MO. I also look forward to working with and giving back to the community."