---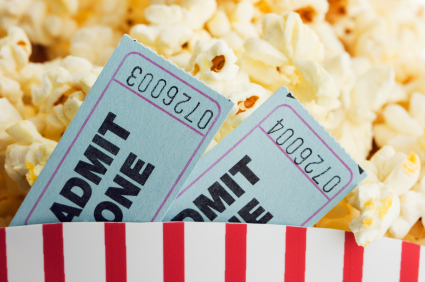 AARP members and their guests are invited to a free screening of the film "The Lovers" at the Marcus South Shore Cinema located at 7261 South 13th Street in Oak Creek Milwaukee on Thursday, August 24, 2017. Seating is limited, RSVPs are required.

Mary (Debra Winger) and Michael (Tracy Letts) are a married couple. They live together, but are both having long-standing extramarital affairs—she with Robert (Aidan Gillen) and he with Lucy (Melora Walters). Their lovers have both emphatically demanded they break up the marriage and Mary and Michael have vowed that they will do so after a visit from their son, Joel (Tyler Ross), and his new girlfriend, Erin (Jessica Sula).

This plan goes awry, however, when after an early-morning kiss between Mary and Michael find themselves falling in love again.

Don't miss out on a chance to join us at this free screening. Click here to learn more.